Ayansh Madan was born to his parents after a wait of 12 long years. He is their miracle. But soon after birth, he was diagnosed with SMA, Spinal Muscular Atrophy and their whole world turned upside down.


"He was just 7 months old when we first noticed that he wasn't achieving his milestones like sitting up straight or the ability to balance his head. Worried we took him to the doctor and then the visits to the hospital just kept on increasing. We desperately waited to hear that there was nothing to worry about and that he was just a late bloomer but the doctors looked as worried as we were. And then they told us that Ayansh was suffering from a life-threatening disease that can kill him before he can even turn 2." - Vandhana, mother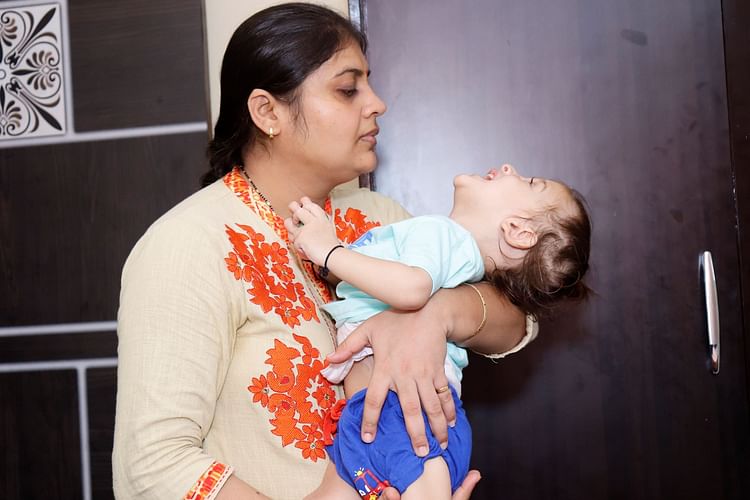 His organs will shut down one by one in the next few months
Ayansh has been diagnosed with Spinal Muscular Atrophy Type-1 (SMA), a rare and fatal genetic disorder that affects 1 in every 10,000 babies. It is the number one cause of infant deaths worldwide, and children affected by this disorder don't usually make it past 2 years after their birth.

The disease causes progressive weakening of the nerves and muscles. Having this condition means that as Ayansh grows older, he will slowly lose more and more of his motor functions. Right now, he can't crawl, sit, roll over or even move. His legs have stopped working and soon it will weaken the rest of the muscles too. It will affect the function of all the organs slowly shutting them down one by one, primarily his lungs.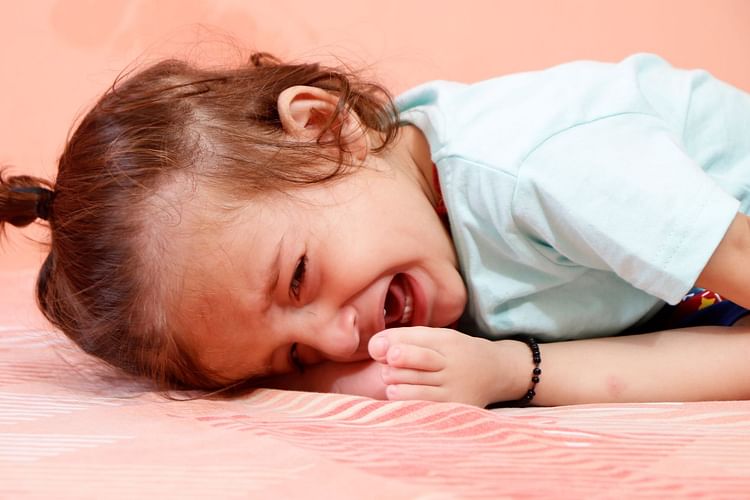 He needs a one time drug to survive but it costs 16 crore rupees
"The words scary, heartbroken, and tense, fall short of what we are feeling right now. Watching our child slowly move closer to death is just... Every day we do our best to keep his motor skills from deteriorating but eventually, it's all in vain. We can just delay but not stop the inevitable, unless we give him a drug that can just stop all of this at once. But the cost, it's just way beyond any middle class person's means." - Vandhana, mother

SMA is a fatal disease with only one known cure, a gene therapy using a drug called 'Zolgensma'. It is a one-time dosage, imported all the way from the US, and comes at the steep price of INR 16 crores ($2.1M). But, Parveen and Vandhana cannot bear such an exorbitant expense.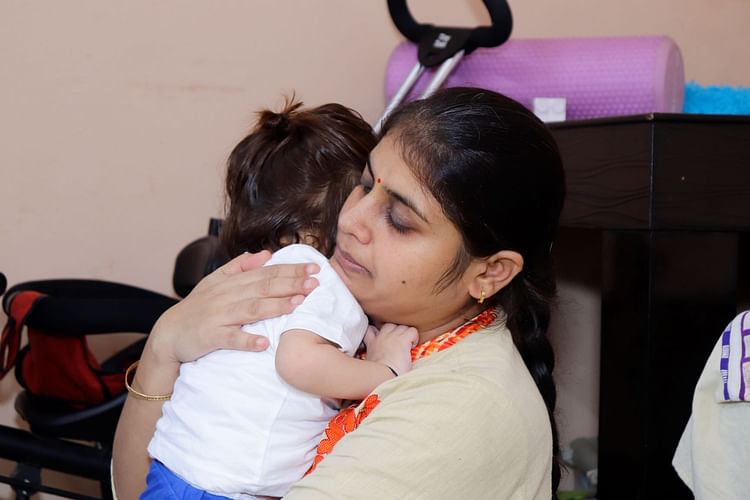 They need your help
"I work in a software company but my income will never be enough to save his son's life. 16cr is an unbelievably huge amount that I will never be able to gather on my own in time. He is turning 2 in a few months and if I can't arrange the drug by then, I will lose my son. This disease has no mercy and only this drug can save my child. Please help me save my child, you are my only hope of saving him." - Parveen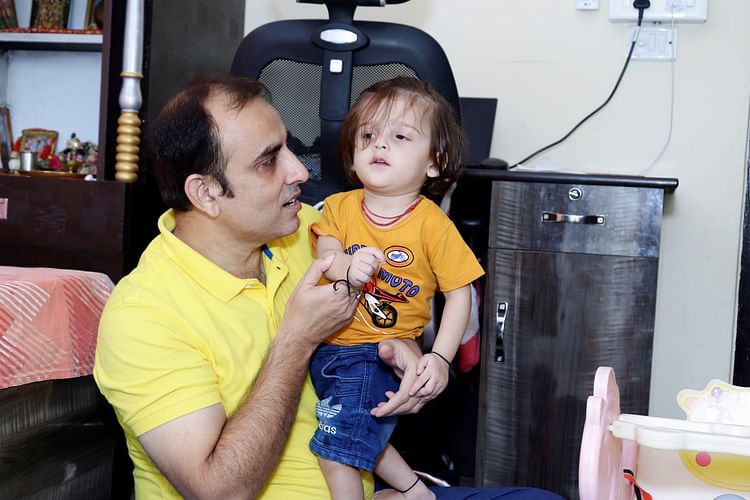 Your small contribution can go a long way and give this child a new life, a normal life. Click here to contribute.