In a small town called Ilayangudi lives a family of five: A mother, father, and three children. Samsuteen, the sole breadwinner of this family, owns a small tuck shop that fetches him no more than Rs.5,000 a month. With the children studying in government schools, and just enough food, the family was barely surviving. But their world turned upside down, when the youngest daughter Ashina was diagnosed with a failing heart. Only an urgent open-heart surgery can save this 9-year-old now. But how is Samsuteen to afford it? The family is struggling for help.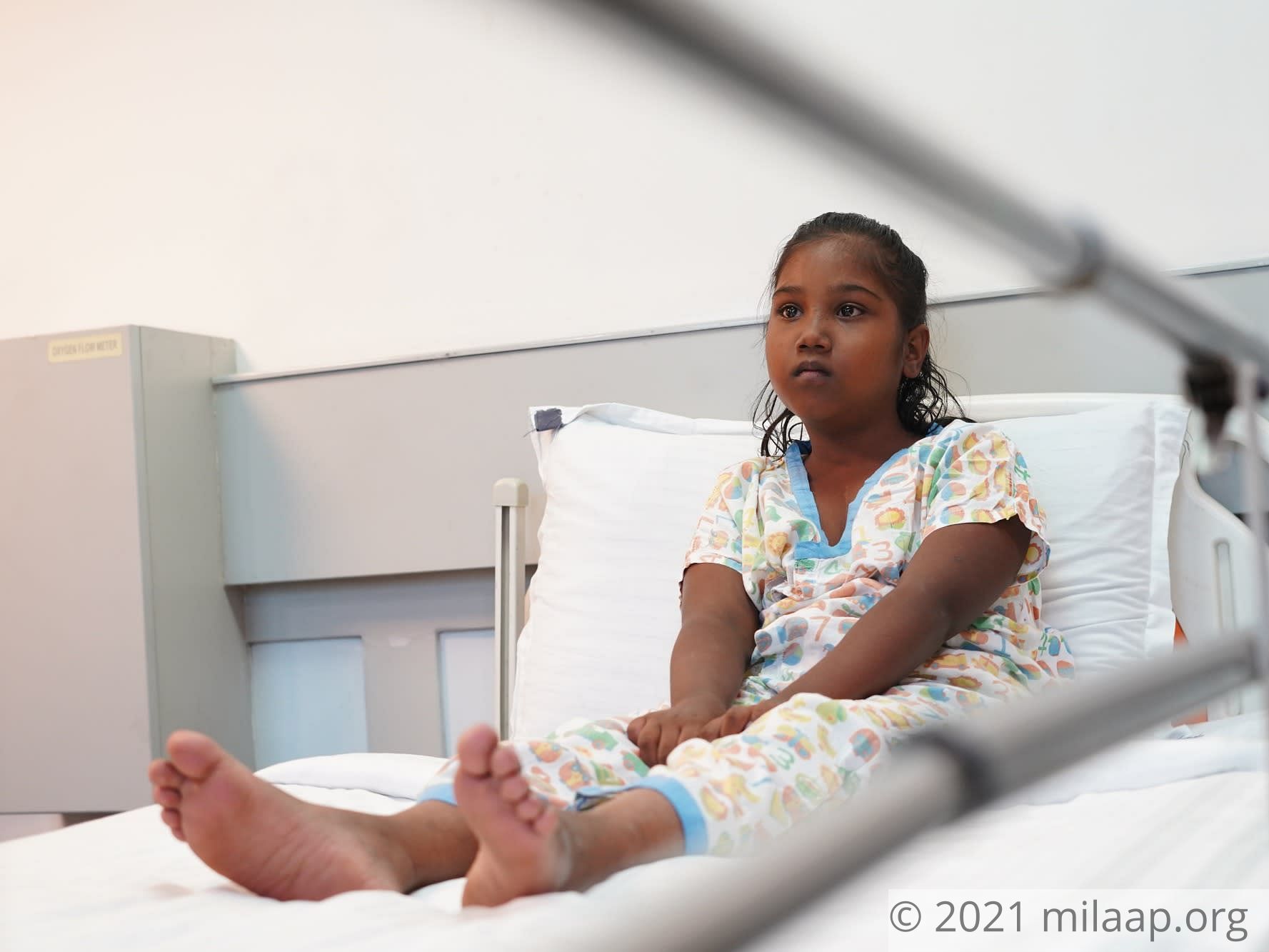 When she turned one, she was diagnosed with a heart disease
"I still remember that day, when we took her for her vaccination. She was one.

The doctor put the stethoscope on her chest like he did every time. But this time, his face grew worrisome. I was afraid and didn't want to hear what he had to say

. But reality caught me. With scans that said she had an ailing heart, we ran from one hospital to another, looking for a solution.

When we looked at her, she looked so healthy. It was hard to believe she had this big a disease

!" – Syed Jameema Banu, mother.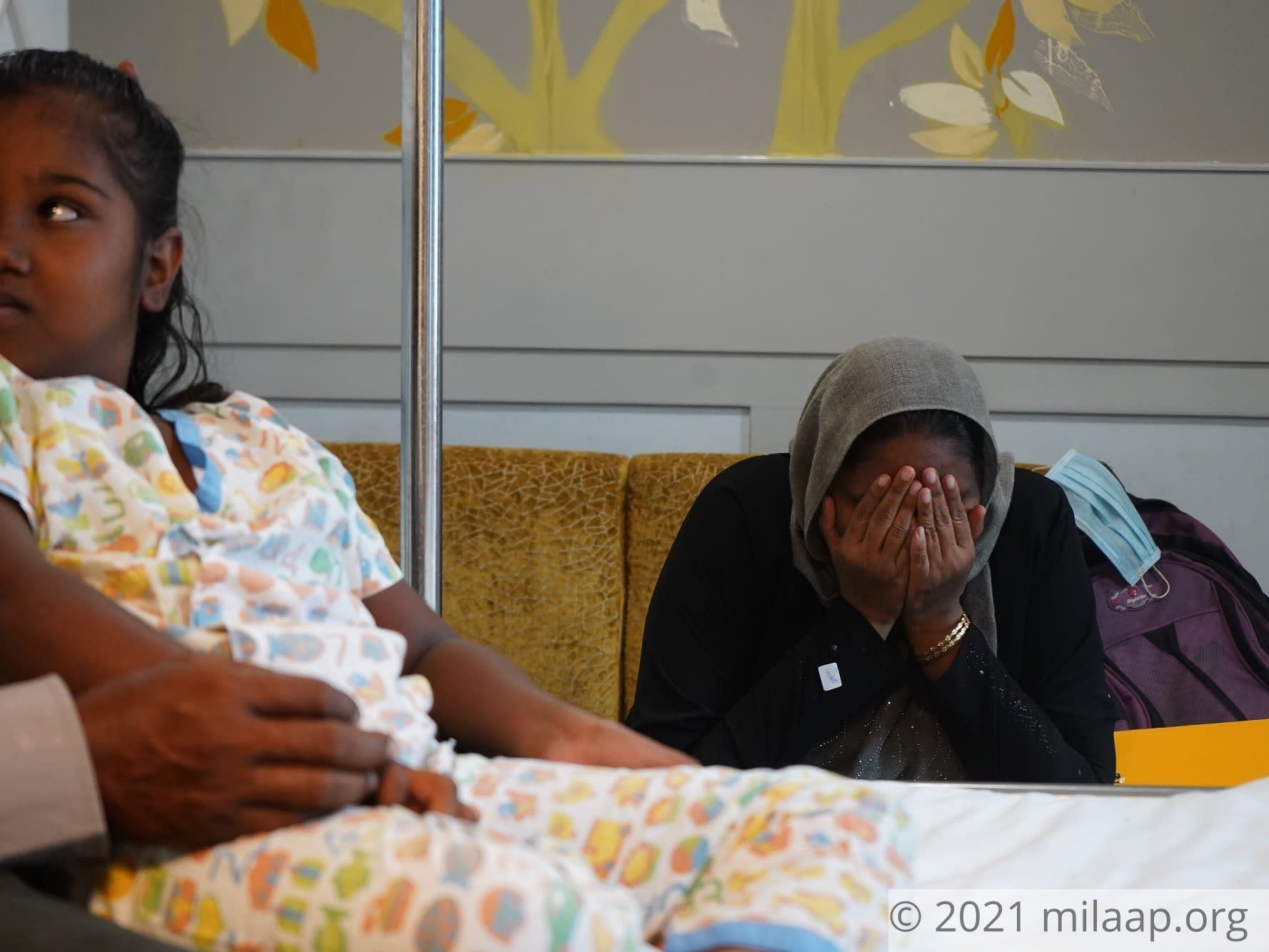 An open-heart surgery immediately after, cured her…or so they thought
Ashina was diagnosed with ventricular septal defect - A hole in the wall between the heart's chambers - leading to the mixing of the pure blood, with impure blood. An immediate open-heart surgery followed, and little Ashina made it!


"But the joy was short-lived.

Just when we were beginning to think it was all over, the doctors told us that a few years later, it might come back…and it did

. After 9 years, her heart has now decided to fail her.

She refuses to get off her bed, telling us she has no energy left. She can't walk for long, and climbing stairs is out of question. She gets so breathless, that sometimes, I'm afraid she'll just stop breathing!

Every day, I wake up fearing what awaits us." -Samsuteen, father.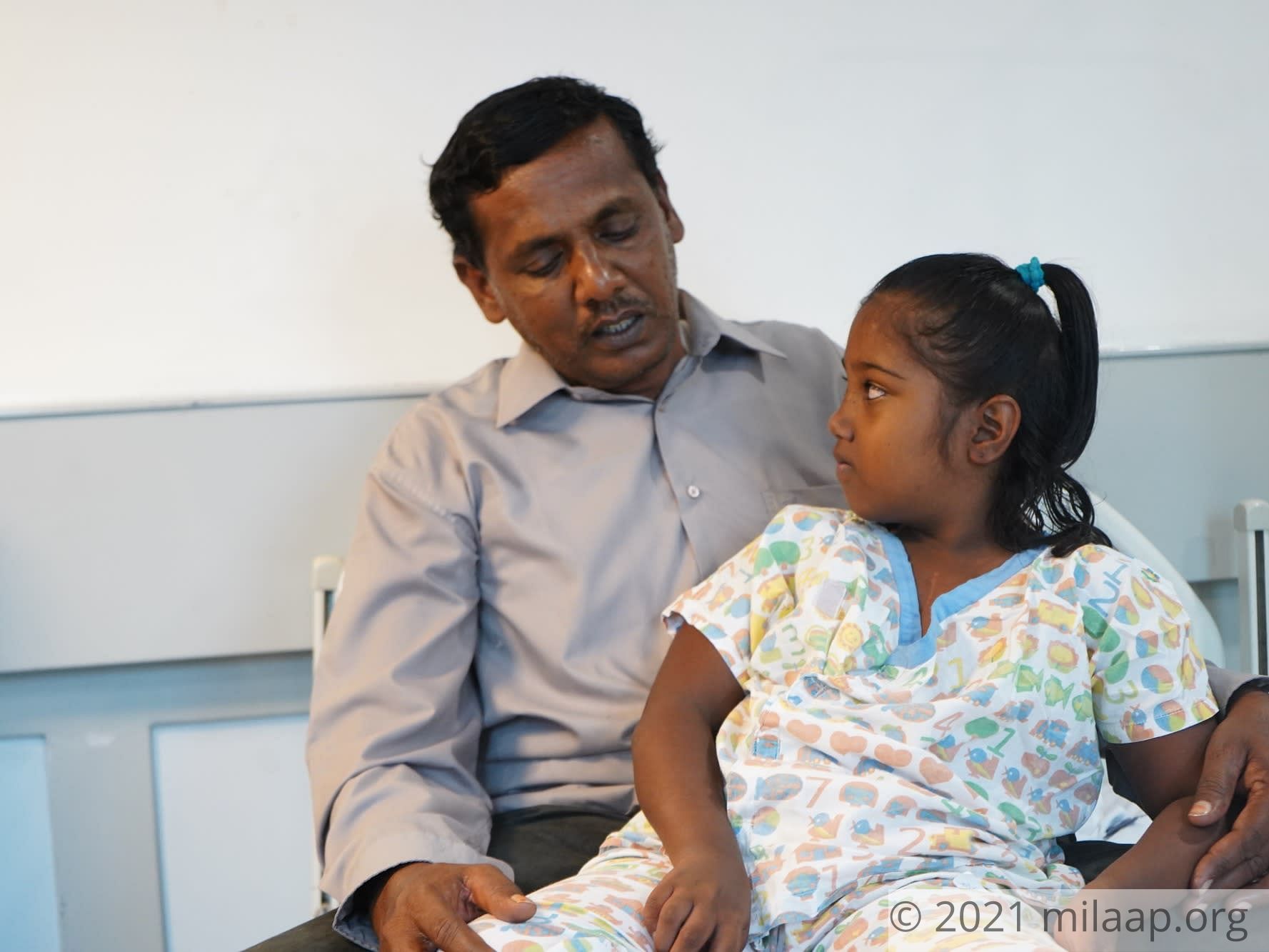 She has a good chance of survival, but Samsuteen's pockets are empty

An urgent follow-up open-heart surgery promises to cure her of her heart disease for good. But it will cost the family 10 lakh rupees which they can't even dream of affording.


"We have done it once. It cost us four lakhs; but that time, we had so much support pouring from everywhere.

Today, with the pandemic having affected so many lives, no body I know has anything much to give us. I just don't know how to save my dear little child!

Please help me!" – Samsuteen.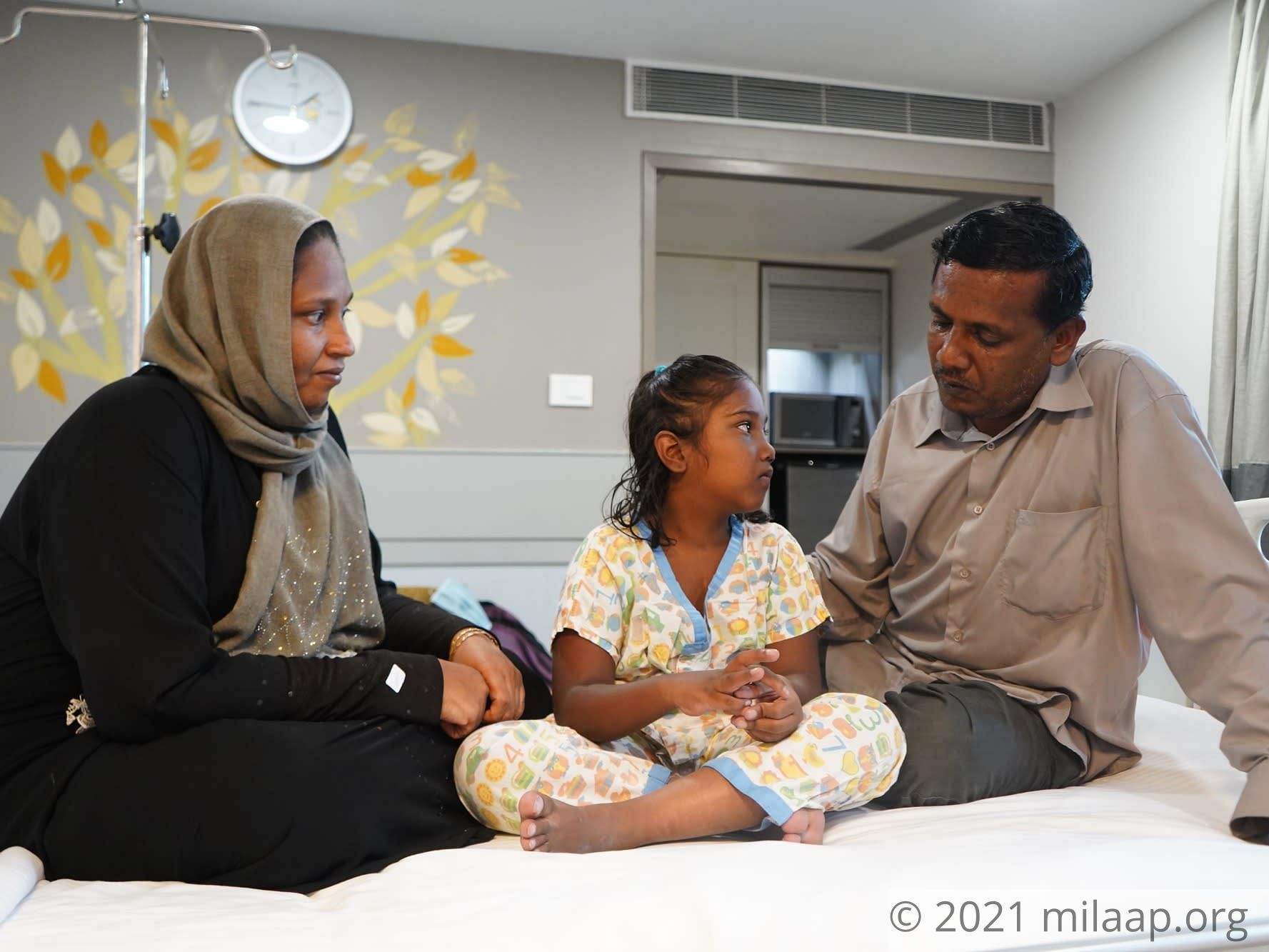 Your generous contribution can help this little girl get back to living her life. Click here to save her.