"The doctors in Mumbai told me to be with my family because I didn't have much time left. For the last time, I met all my relatives and friends. I made them laugh because I didn't want them to cry because of me but I really don't want to die. I want to live for my parents. They don't have anyone else except me to look after them. This is the only fear I have if I don't live,"- Arpan, 19.

Arpan, a sincere student, had to drop out of his second year of engineering college in October 2019.

A mild stomach ache turned out to be cancer, lurking inside his body. His parents, Anil and Mithu, immediately took him to Mumbai for treatment where an infection made his situation worse.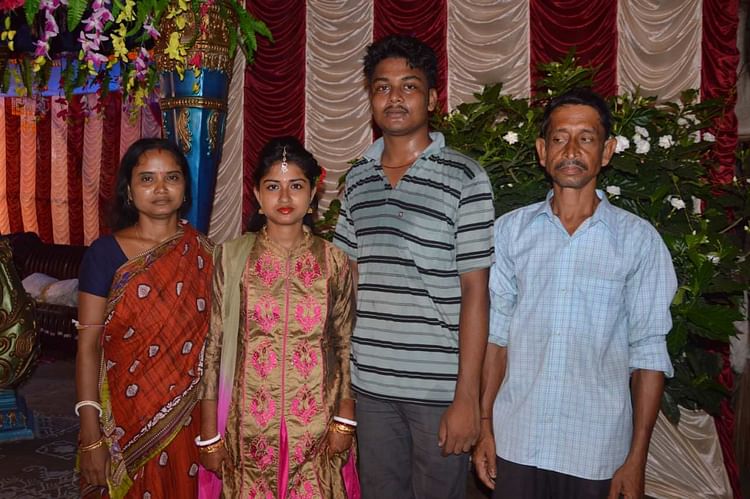 Will I lose my son without treatment - the parents shudder at this thought
"He has always had so many friends. But he never neglected his studies. He has big dreams but look at him now...! What is the use of being a mother if I can't do anything to save my son from cancer?"- Mithu, mother.

Mithu and Anil had just married their daughter off. They had not even completed all her rituals when they got to know about Arpan's

Acute Lymphoblastic Leukemia (ALL)

. They knew that this treatment would not be easy, but they didn't lose hope. They wanted to take every possible chance to save their son and took him to Tata Medical Centre in Kolkata. There his condition got better but he still needs continued treatment.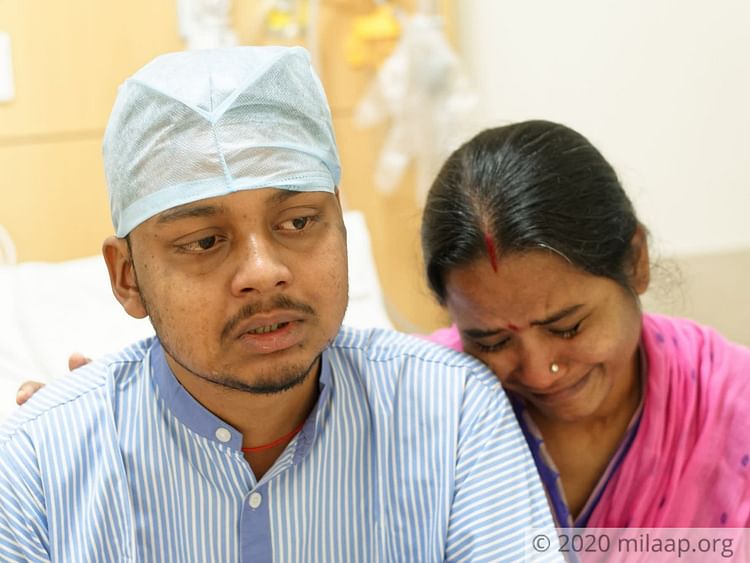 Anil works as a farmer on someone else's land. He had already sold his wife's jewellery for his daughter's wedding. The only option left was to sell even the small piece of land he had and ask relatives for help. He did that and gathered 2 lakhs which helped him start Arpan's treatment. But only chemotherapy is not enough for Arpan. He will have to undergo a bone marrow transplant. It would cost him 35 lakhs, an amount that is beyond his reach in this lifetime.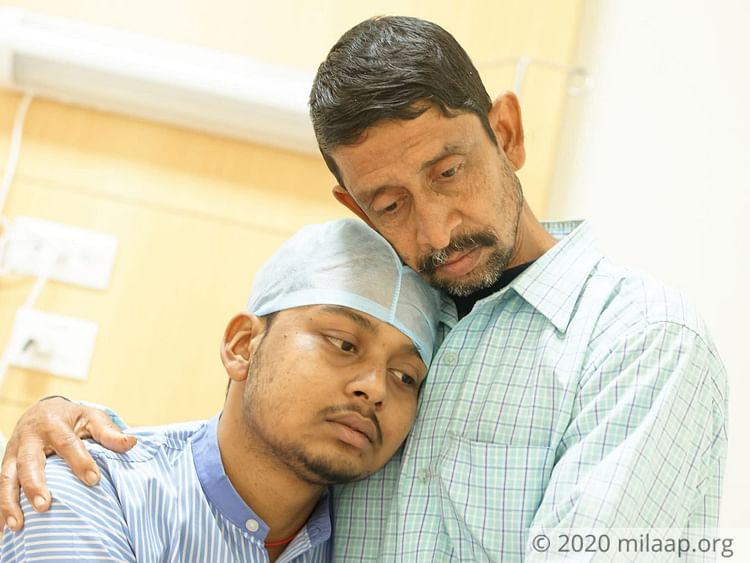 Arpan's friends have begged outside metro station to fund his treatment
During this tough time, Arpan's friends from college and village came forward to raise funds for him. Everyone, from the professors to the alumni members, contributed so that his chemotherapy could start urgently. They even stood outside metro station to collect funds from the commuters. It was only with their efforts that Arpan's family could arrange 5 lakhs but still they need 35 lakhs more to save Arpan.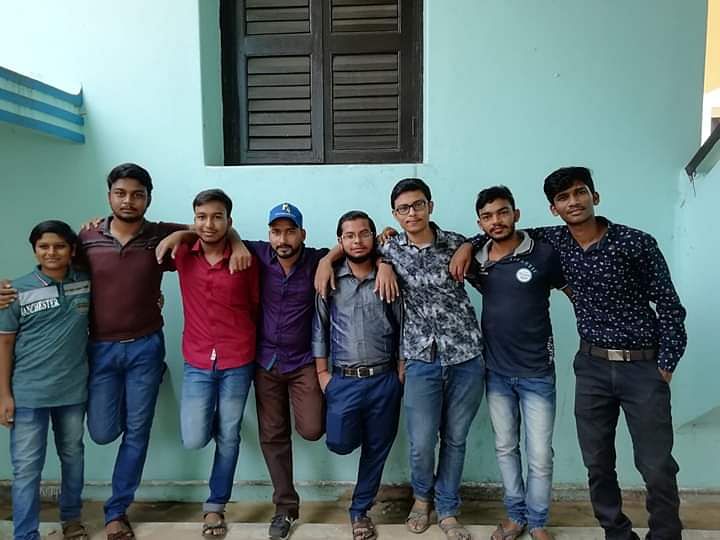 An ever-smiling Arpan is now missing the life he used to have. At an age, where he was supposed to make memories with his friends, he is struggling just to live another day. Every time he has chemo, he is terrified of slipping into ICU with no senses for days. Amidst, all this he just has one wish - to live and fulfill his parents' dream.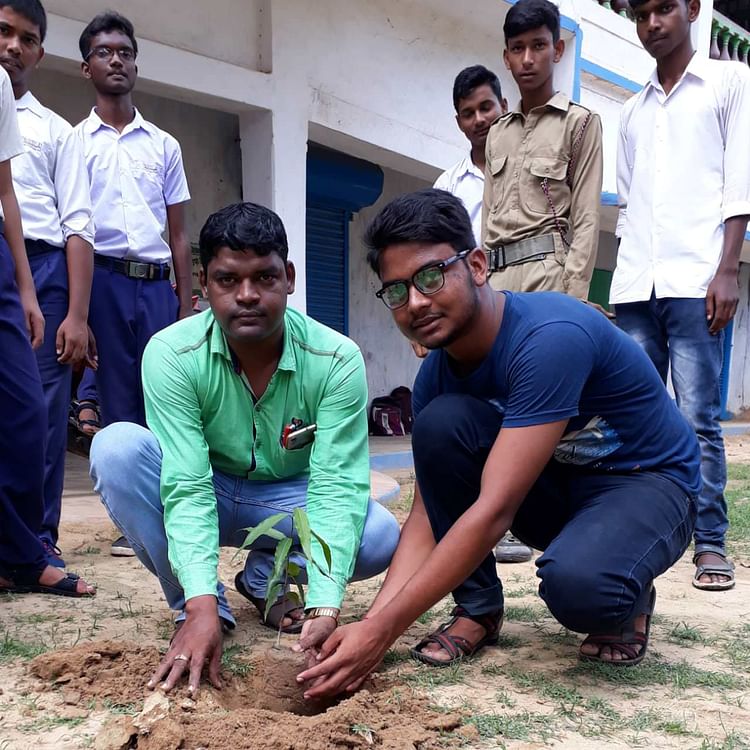 "I want to make a difference in the society. I have been planting trees in my village, I want to do my bit to save the environment. I want to continue doing things like that but will I live that long? My parents have nothing left, now everything is in your hands," - Arpan.
Please help us save 19-year old Arpan from cancer.