Sunil is a daily wager in a small town near Kolhapur. The sole earning member of his joint family, Sunil has always worked hard to bring food to the table. But he had never compromised on his children's education. He always strived to give them a life that he could never achieve. But right now, this father is struggling to keep his daughter alive. 20-year-old Anuradha is battling dangerous cancer but Sunil is unable to continue her treatment.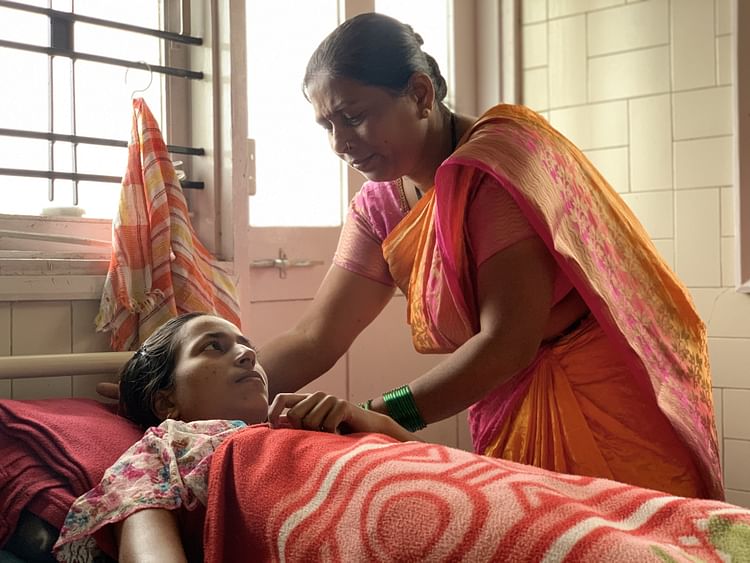 For days she couldn't get up from her bed, we didn't know what was happening to her
Anuradha was not the mischievous kind. Nor someone who would be out with her friends for most part of the day. She loved studying and then her next favourite thing was helping her mother and aunts in the kitchen. She always endeared herself to everyone she met with her sweet nature.


"I can't tell you how bad I feel when I see her in so much pain. She hardly complains, she is not the one to do that. But I can see her suffering and yet do nothing for her. All this started a few months ago. First it was the weakness, then the reduced appetite. Slowly she couldn't even get up from the bed. We were worried but never in our wildest dreams did we think that this would be cancer," - Anandi, mother.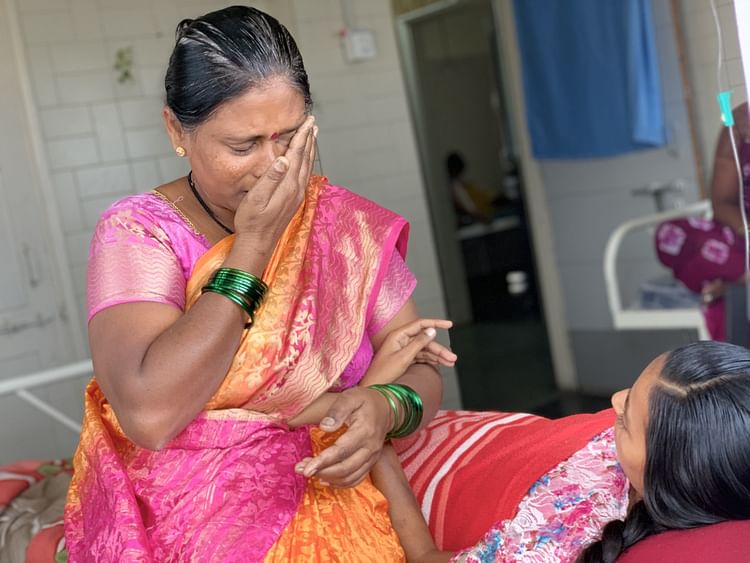 I haven't had the heart to tell her the truth but I don't know how long we can hide it
Even the very quiet and introverted Anuradha has now started feeling that there is something very wrong with her. She has to go to the hospital every month for blood transfusion, she needs to undergo rigorous chemotherapy to cure her disease. All this is making her suspicious but Sunil and Anandi haven't told her the truth yet.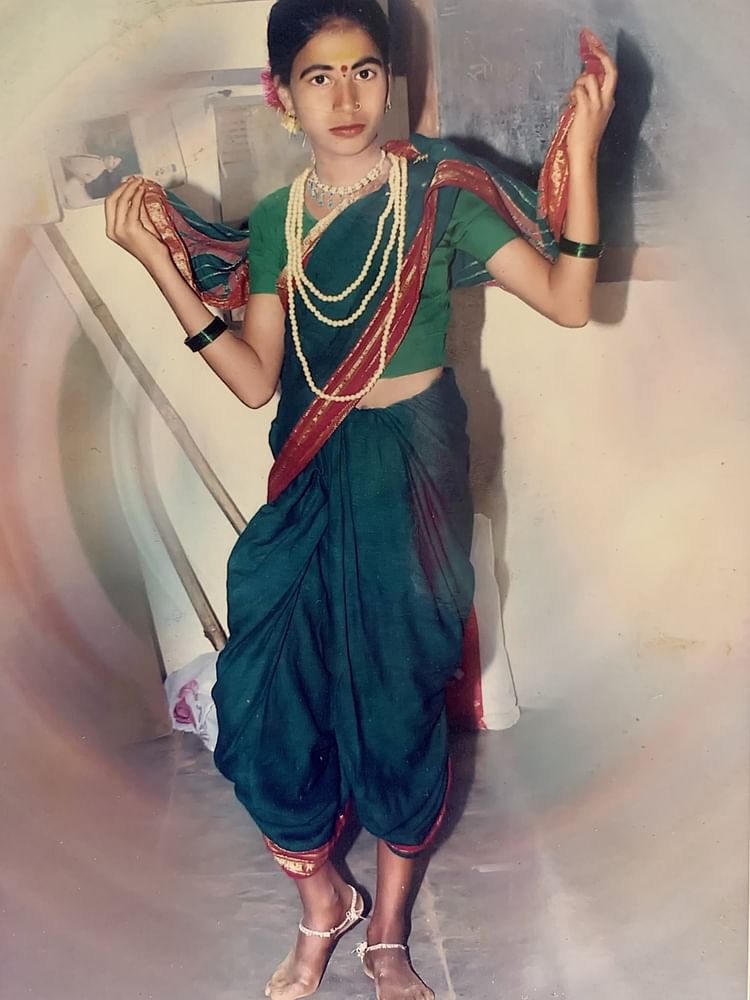 "We haven't had the heart. How do we tell her that she might not make it because we won't be able to continue her treatment. We need around 9 more lakhs for her treatment to be over but there's no way I can arrange for so much. My husband hardly earns anything, the 2 lakhs that we have spent is all borrowed from friends and relatives. How do we save her now?" - Anandi.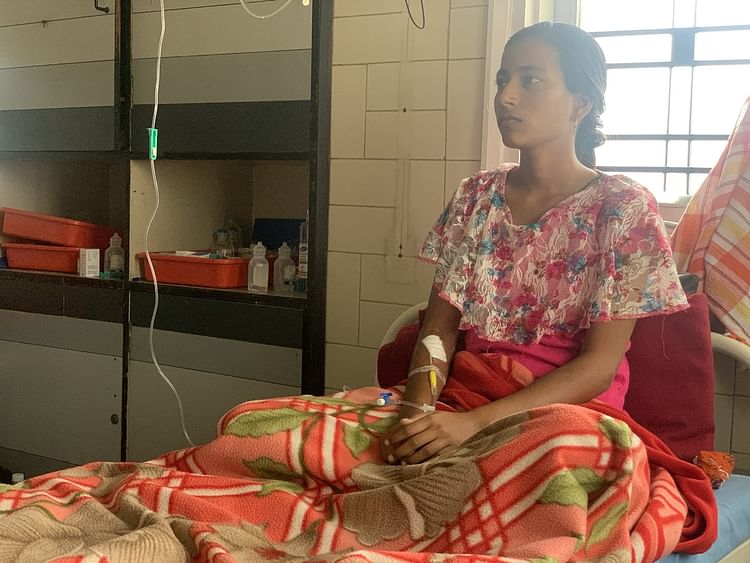 You can help her dreams come true
Anuradha is a diligent student who is in her final year of college. She wants to study hard and get a good job. She wants to help her family. But all her dreams will remain unfulfilled if her father is unable to continue her cancer treatment. With your help, she can beat cancer and live her life to the fullest.


Click here to donate.