"A normal day in our life would be going back home from work and watching our children welcome us with their warm smiles. But nothing has been normal since the last 6 months. We have been running from pillar to post to save our daughter and every minute we fear losing her. She suffers from brain cancer!"
-Arun Kumar, father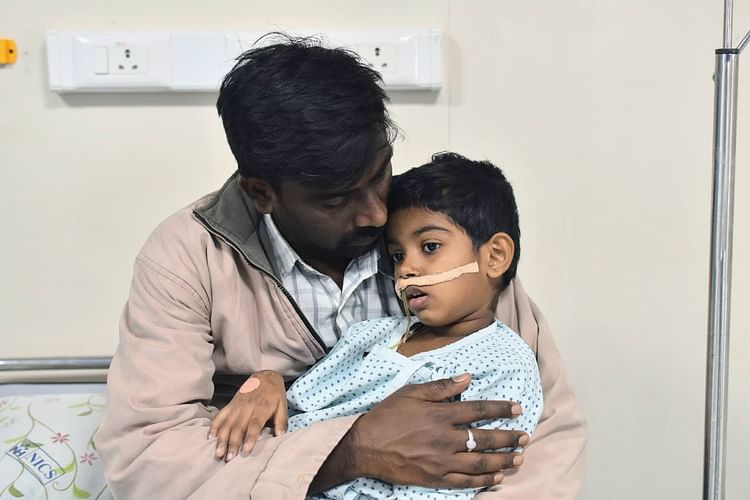 A cancerous tumour that can kill her
In September last year, 6-year-old Ananya started vomiting uncontrollably, her body burned with fever and her head was aching so bad that she couldn't see straight anymore. Worried, the parents took her to the nearest hospital and found out that she had a huge tumour in her brain.


"When she kept vomiting like that I thought it must be food poisoning but I never thought it would be something related to the brain. The doctors told us she needed immediate surgery to survive and without any delay, it was done too. A part of the tumour was sent out for tests and when the results came in, it shook us to our core. They said...they said our daughter has cancer!" -Triveni, mother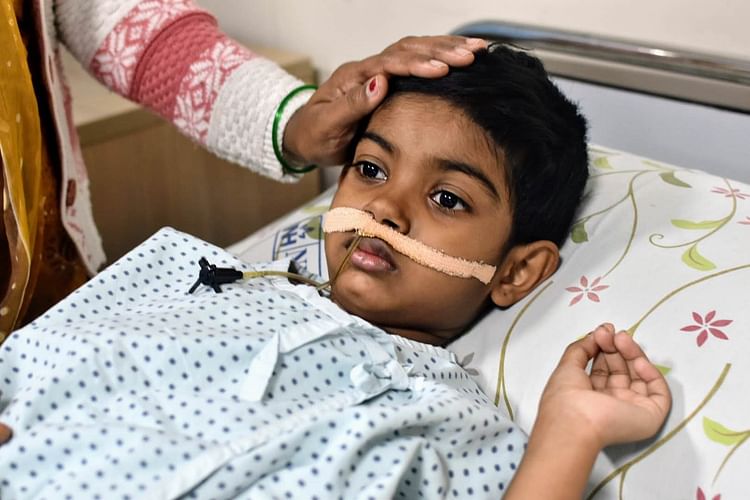 Birthday within the 4 walls of the hospital
"It's her birthday today and I don't know what to do for her, how to make her happy amidst all the pain she is going through. Instead of celebrating with her friends and loved ones, she is here in the hospital fighting for her life. It hurts so much to watch her in this condition." -Triveni

Ananya suffers from Brain cancer (ATRT). It is a grade 4 tumour that grows rapid-aggressively and can be fatal if not treated immediately and with caution. The only way to beat it is through chemotherapy and radiation along with surgery to remove the tumour. But the parents are struggling to keep up with the expenses.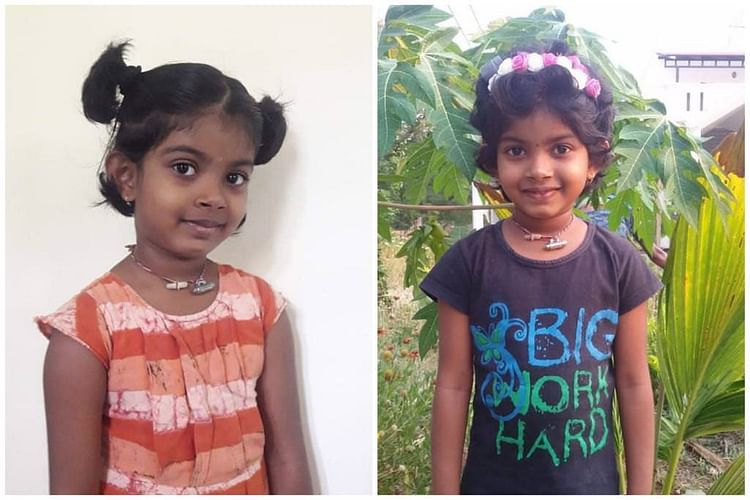 We are just middle-class people trying to save our daughter, our life…
Triveni and Arun are working parents, who want to give the best life possible for their children. But now, they are struggling to keep their daughter alive. They spent all the savings they had for their children's future and borrowed from all the people they know but still, it is not enough to save Ananya. They are helpless.


"It's been months since we went to the office, we don't have any income right now. In fact, we don't even know if we have jobs anymore. It is getting harder each, soon we won't even have enough for even food let alone Ananya's treatment. It is scary to even think, what if we can't afford her treatment? What if I lose her..

.Please help us! Please save our daughter!"

-Arun Kumar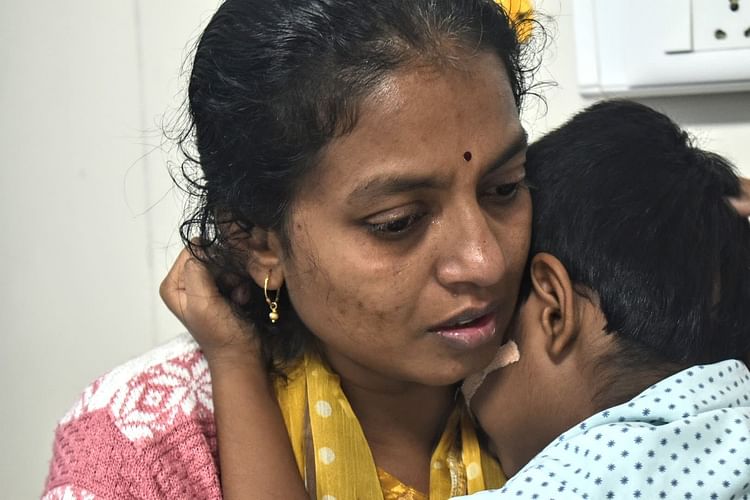 You are their only hope. Your contribution can save this young girl's life. Click here to contribute. Give Ananya a second chance at life.