6-year-old Aman has never had a normal childhood. Since birth, all he has known in just pain. Now both his kidneys have failed and without an urgent transplant he will not be able to make it. His parents, Rubina and Shariq, have been doing all they can to save their son but unfortunately, they're afraid that they've nothing more to do.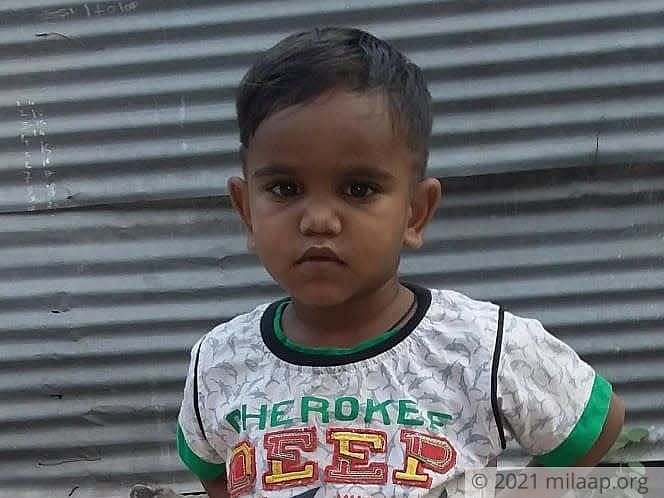 The little one has undergone 8 surgeries since he was born
Rubina was overjoyed when she was pregnant for the third time. Shariq promised her that they would not compromise on any of their kids, that he would work twice as hard. Aman's birth made everything seem perfect for the young couple. But fate had other plans for them.


"Aman wasn't able to pass urine since birth. The doctors said that there was a blockage in the passage that didn't allow him to pass urine normally. They said surgery was the only way out. So one after another, my baby boy had to undergo 8 surgeries! We were horrified but we thought that at least that would be the end of his troubles. But we were wrong," - Rubina, mother.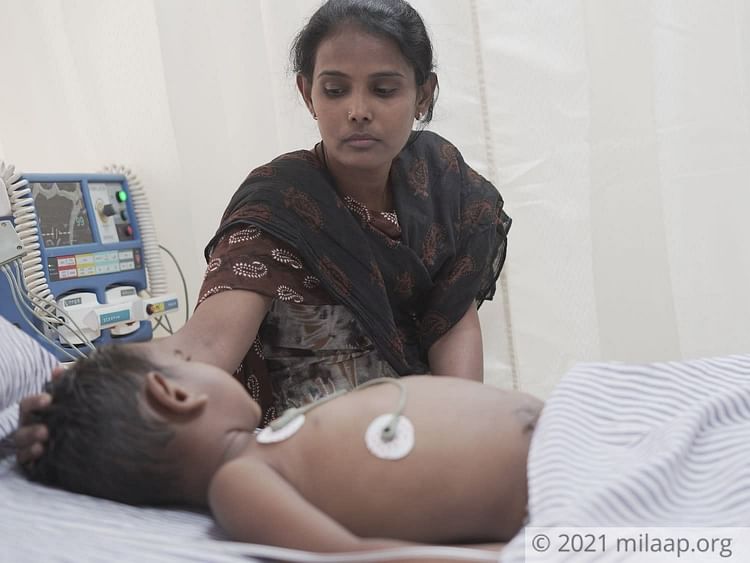 Soon, Aman was diagnosed with kidney failure
Just when Aman was about to have a normal life post the multiple surgeries, he started getting sick all over again. He complained of stomach aches and weakness. He wasn't even able to walk more than a few steps. Rubina and Shariq rushed him to a doctor only to be told that their son is suffering from kidney failure.


"He was initially started on medicine and then it changed into dialysis everyday. He has a catheter attached to himself, that's how he passes urine now. Even the medicines have stopped working now. He needs an urgent kidney transplant and that would cost us a lot of money. How will we afford that?" - Shariq, father.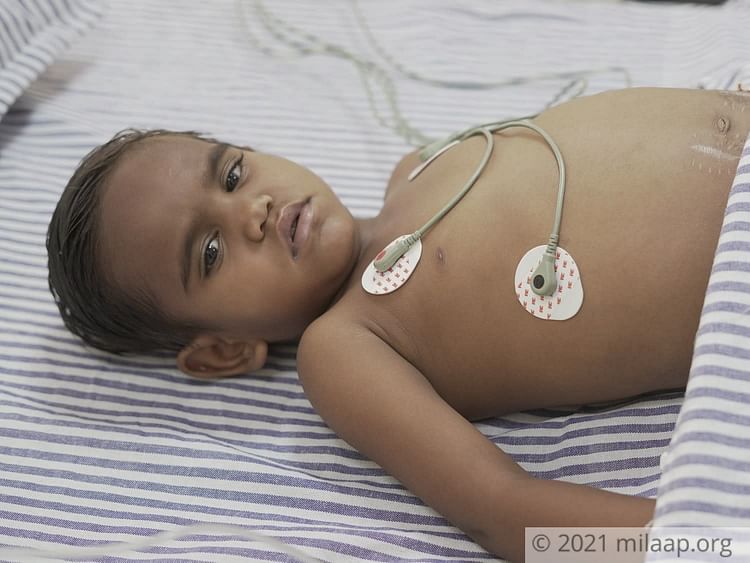 A driver by profession, Shariq doesn't know how he can save his 6-year-old's life
Shariq drives a car and gets Rs 5000 at the end of each month. He is the sole breadwinner of his family of 5. Aman was 3 when he was diagnosed with kidney failure. Since then, Shariq has been saving a large chunk of his salary for his son's treatment. Now, he has exhausted everything and needs your help to save Aman.


"We had no choice but to sell our house and continue Aman's treatment. We are living at my brother's place, we have nothing to call our own. I can't tell how worried Rubina and I are, thinking about Aman' future. Even after the transplant, he would be on lifelong medicines. That's the closest to normal life that he can get and that's what I wish to gift him as a father. Please, please help us," - Shariq.
Click here to donate.