6 years. That's how long Md. Mabood Alam has been single-handedly fighting for his son's chance at life. And now, as his little boy looks up at him, his large doe eyes full of hope, he has to choke back a sob. His emotions get the best of him and he swears he will do all that he possibly can, so his son's struggle will never be in vain.

The father of 6-year-old Ali Abbas Chisti has spent all this time wading through hell and high water, in the hopes of saving his son from a deadly disease. His entire world turned upside down in 2013, when he was told that his merely 6-month-old baby boy had Beta Thalassemia Major, a rare and fatal blood disorder. Only a bone marrow transplant can save Ali, but his father can't afford it.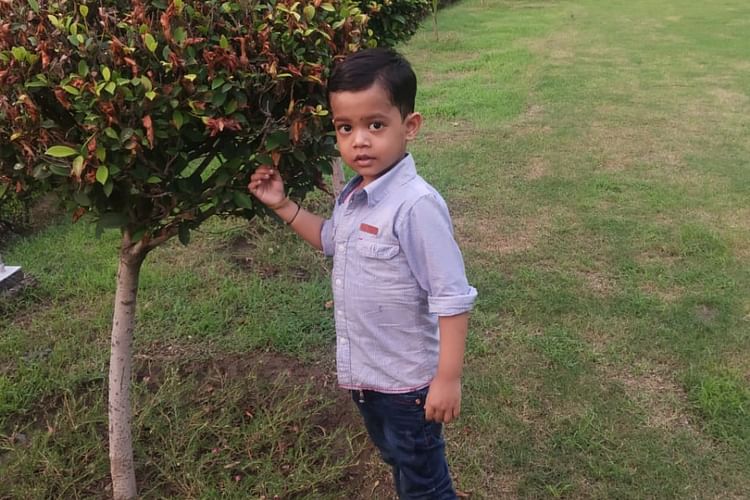 When Ali was only 6 months old, he contracted a high fever and no matter his parents' efforts and prescribed medication, it refused to subside. He would cry incessantly, would barely eat and was visibly turning pale, which worried Mabood, and his wife, Farah. This prompted them to get some tests done, and the results confirmed that their infant son had a rare blood disease.

"When I learned that Ali has Thalassemia, it felt like the world caved in on me. He was just 6 months old, so small and so fragile. I was so scared and my wife wouldn't even go a few minutes without crying. When the doctors told me about his treatment options, I was determined to save my son. I would do everything in my capacity, to make sure my son would live." - Mabood, father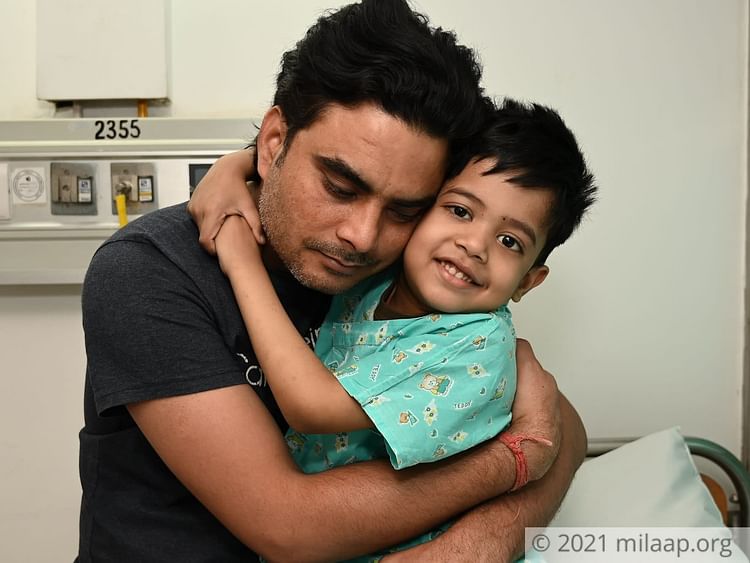 There were two ways to go about Ali's treatment, regular blood transfusions (a temporary solution) or a bone marrow transplant (a cure). But when the doctors told him how much a bone marrow transplant would cost, Mabood was left frazzled wondering where he would get all that money from.

"I had to borrow money on more than one occasion, but I had no help from my own family, whatsoever. They said I was wasting my time and money, and if my son was dying, I should just let him die. Finally after a lot of struggle, I managed to sell off a small plot of land that we had, and with the little money I got in return, I was able to continue Ali's treatment."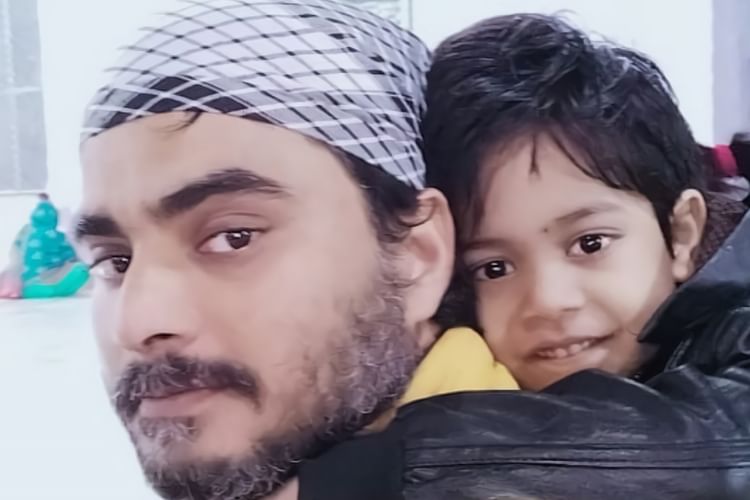 In September 2019, after 4 years of struggling and with the help of generous strangers, Mabood finally had the funds for his son's bone marrow transplant.


"At that moment, I felt like God had heard my prayers. My son had spent every one of his life's milestones on a hospital bed, hooked to a machine for his transfusions, and I thought he was finally going to get the BMT surgery that would save him. He was going to get a second chance at life and be out of any danger. But I never imagined the possibility of the procedure being unsuccessful. Now my son's condition is worse than it has ever been."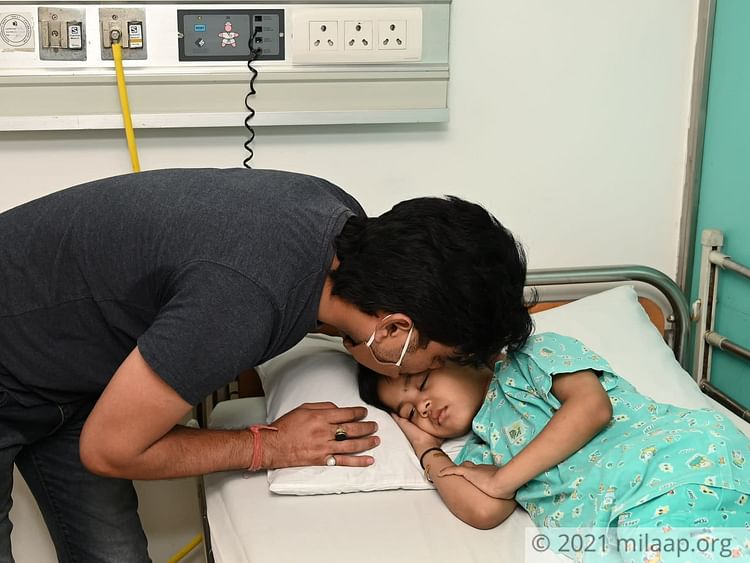 Ali had to go back to getting monthly transfusions for the time being, but it is not a viable option for the long term as it can cause excessive damage to his liver and kidneys. He also needs three cycles of chemotherapy, one of which he has already received. Mabood has been doing all he can to gather enough money for his son's surgery, but without a source of income, it has been extremely difficult for him.


"Even at just 6 years old, Ali understands what is happening to him. It is heartbreaking for me to imagine what is going through his head but he prays everyday, he knows he is sick and needs surgery urgently. He often asks me if I have gathered the money that the doctor said would be required for his surgery. I never know what to say - I can't bring myself to tell him that I don't have the money to save him. I want to keep fighting, I want my son to get better. Please help me save my son. You are my only hope…"
Mabood has been fighting for a long time and just wants his son to recover. With your contribution, he will be able to save Ali from this deadly disease. Click here to donate!