"That night I woke up to the sound of a muffled sob. It took me some time to realise that my Abu was crying! He has always been this strong-willed person who doesn't give up. But look at what this disease has done to him - he hasn't smiled once in the last two months. He hardly talks now, most of the time he is worried that he won't live any more," - Rizwa Bibi, grandmother of 19-year-old Abu Sayeed.

Abu was diagnosed with blood cancer just two months ago. He needs seven more months of chemotherapy but he doesn't know if his family will be able to continue his treatment.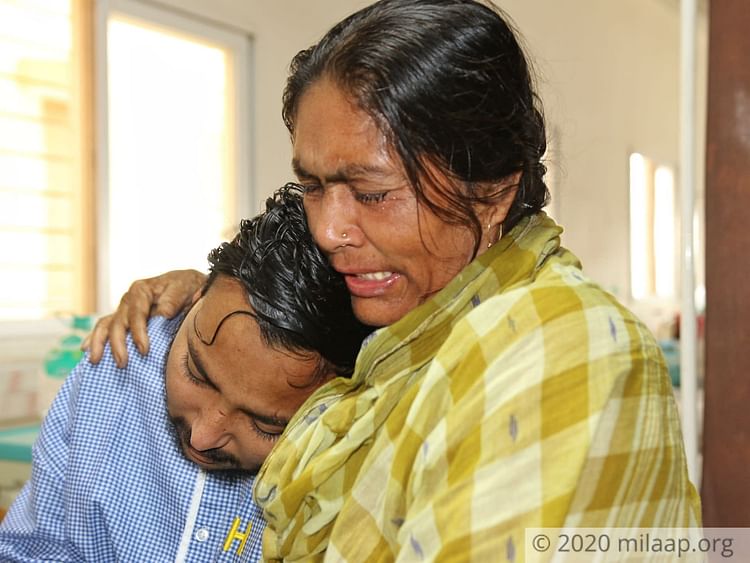 They had to convince him to go to the doctor but the result shocked them
Abu comes from a small village in Birbhum, West Bengal. His father, Asraf Ali, is a poor farmer. His mother, Nadira, helps Asraf. He has two younger brothers and he does his best to help his parents in bringing them up. In fact, when he saw his parents struggling to pay his school fee, he dropped out of school. He wanted his brothers to study and get an education.

"He never worried about himself. All he cares for is his parents, his brothers and us. So even when he started having a fever, he refused to go to the doctor. We had to force him to go but who would have thought that he has cancer!" - Rizwa Bibi.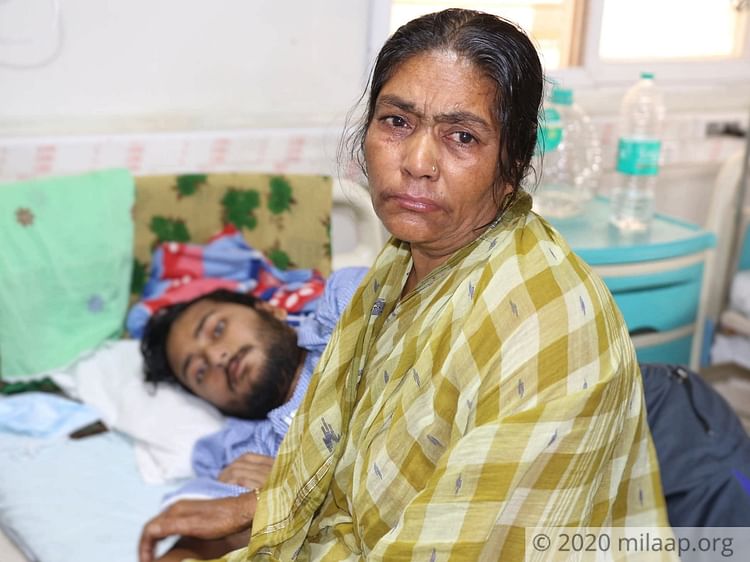 I am scared, I want this to end - will I die?
In his feeble voice, Abu prays for help. The 19-year-old is scared that he won't have much longer to live.

"My parents have done everything they could to start my treatment - father has mortgaged his small piece of land, mother has sold her only pair of bangles but that's not enough. The doctors have told me that my treatment would cost around 7 lakhs. We are a family of farmers, how will we ever be able to arrange so much?" - Abu.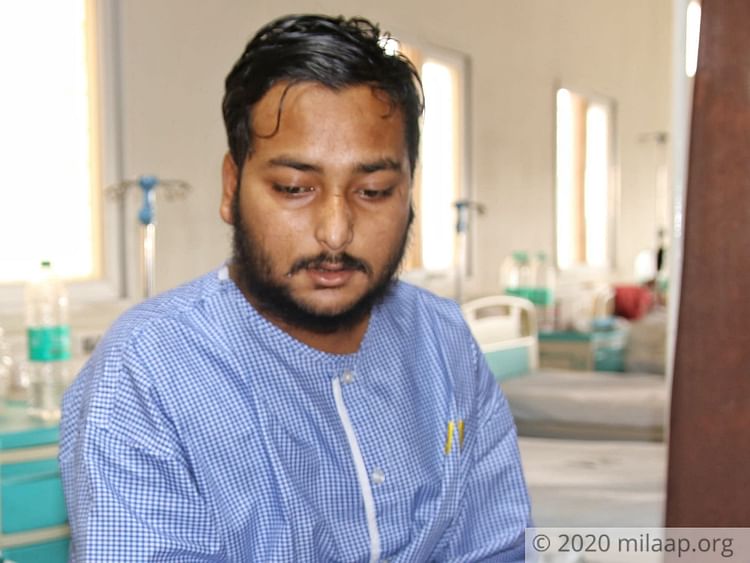 Abu's Nani (grandmother) is taking care of him now. His parents can't even miss a day's work. The entire family is praying for his fast recovery but that won't happen without continued chemotherapy.
Your generous contribution can save Abu's life