"He was just a 4-month-old baby back then when the doctors told us about his disease, it was just unbelievable but slowly everything made sense. I understood why he always looked so pale and why he was not as active as other babies. But it is so unfair that my newborn child has to go through any of this, he hasn't even seen the world properly yet and...and this disease is killing him." - Radha, mother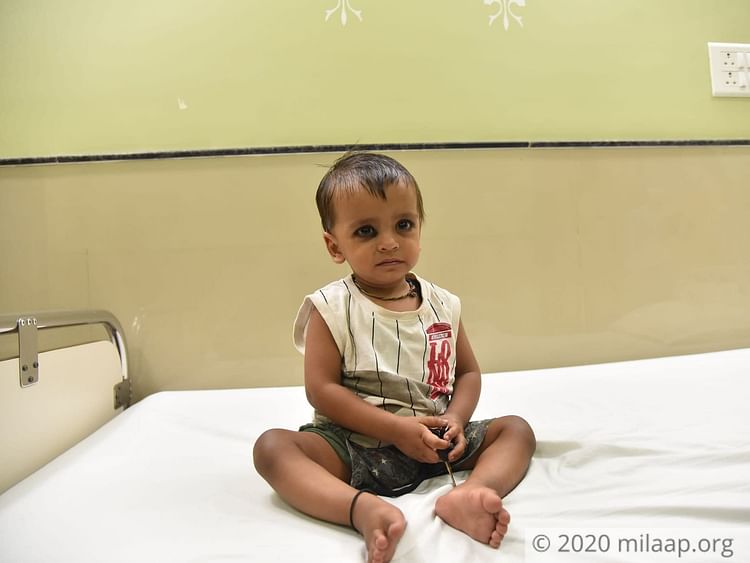 In the month of December last year, Jitendra and Radha had to rush their son Abhinandan to the hospital in the middle of the night. His hemoglobin was so dangerously low that it could have killed him if they didn't reach in time. Ever since then, the little boy has been undergoing blood transfusion every 25 days. He suffers from Thalassemia major, a severe blood disease and transfusions are keeping him alive but for how long?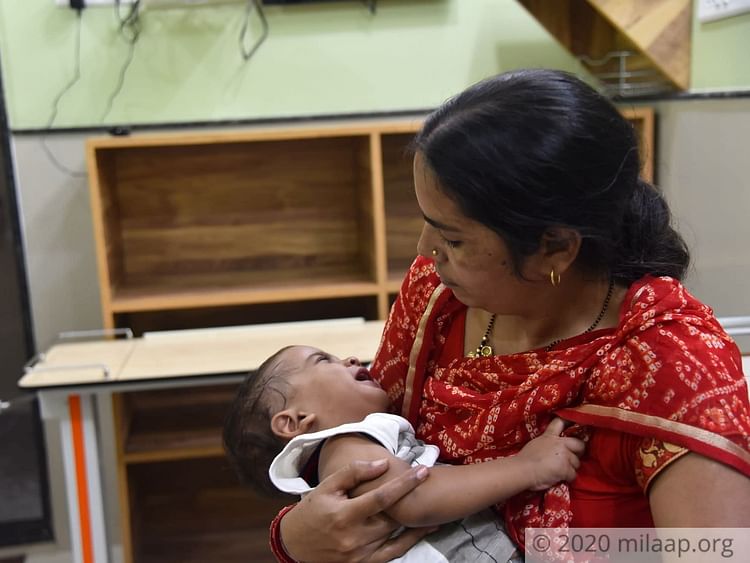 He needs a bone marrow transplant to survive
"It's been almost a year now since it all started and all these months he survived on the transfusions. He looks perfectly alright after the treatment but within the next 15 days, he would get weak and pale again. But a few months back the doctors told us that even transfusions can't help him now, he needs a bone marrow transplant to survive." - Radha

Frequent blood transfusions will cause accumulation of too much iron in Abhinandan's body which can result in damage to the heart, liver and endocrine system. He is only a year old which makes it even more important for the child to get treated early.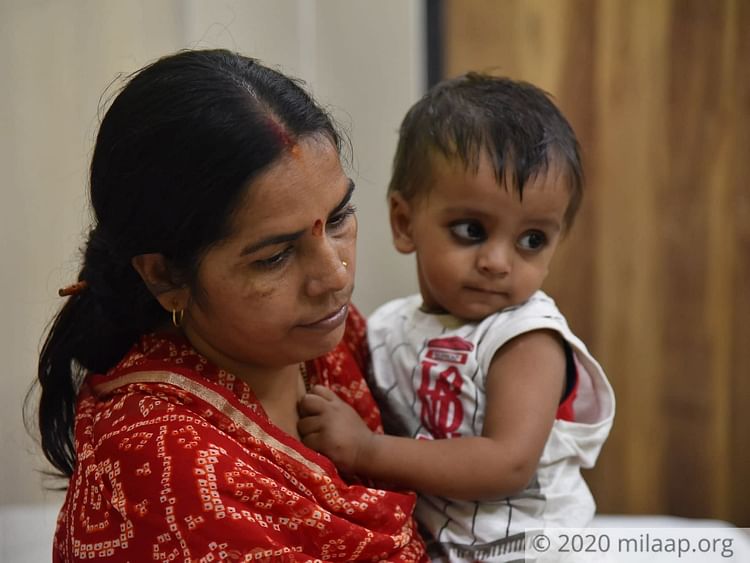 This transplant can give him a normal childhood
"I was so afraid thinking if this would be his life? But this transplant...it can save him from this misery. He can live like a normal child and not gasp for breath at the slightest of activities. He will not be prone to infections or face any complications because of this disease. But all of this seems like a dream, despite having a cure I am unable to save my child." - Jitendra, father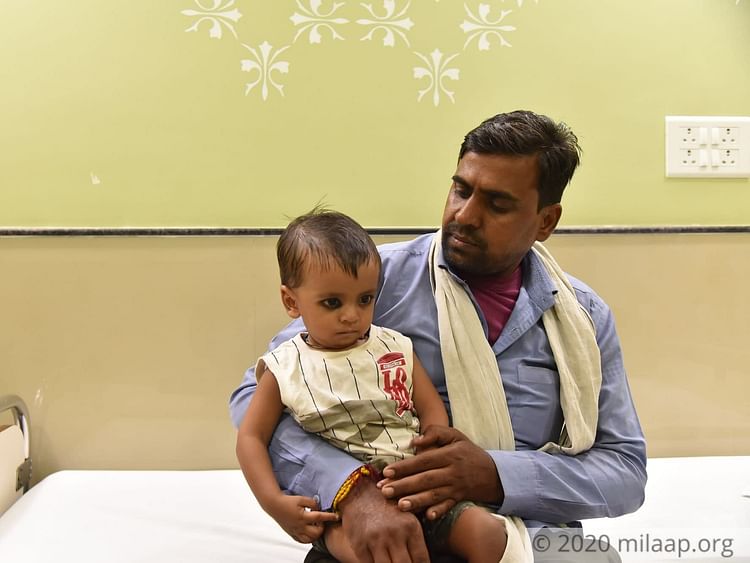 Jitendra works in a small private company in Bhopal where he earns Rs 12,000 a month. Radha who once used to be a primary teacher in a local school is now unemployed due to the unavoidable pandemic. They don't have enough to afford this transplant. In fact, they struggle to afford even the monthly transfusion and medicines for the baby. They need your help to save Abhinandan.

You are their only hope. Your contributions can save this child and give him a normal life. Click here to contribute.