Alpana and Amar felt complete when they had Abhay. Two beautiful children and a comfortable life, they wanted nothing more from life. However, just a year later,

everything started to fall apart. First, Amar lost his job to the pandemic and then, Abhay who seemed absolutely healthy, was diagnosed with cancer.




"He was just a few months old when all of this started. We thought it to be a normal fever and cold but it was just the beginning of something so bad we couldn't possibly imagine." - Amar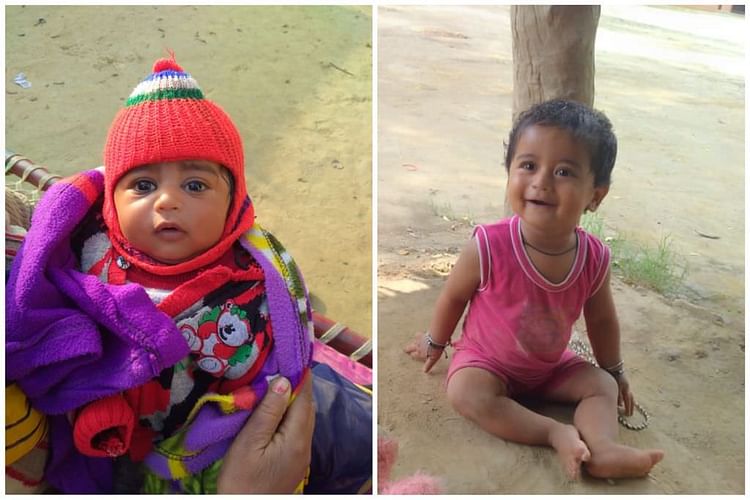 He was transfused one bag of blood each day
Abhay suffered from a recurrent fever that refused to subside. He developed boils on the lower part of his body and soon tests revealed that his blood levels were dangerously low. It also found that his liver had swollen but the cause remained unknown. It took the poor parents several months to diagnose the disease and when they did, it crushed their souls.


"There was a time when he used to get blood transfusions every day. One bag every evening had become a ritual. The doctors we visited kept giving him treatment for malaria, dengue etc, and all this while, cancer was slowly destroying my boy on the inside. I wish I had known better…" - Amar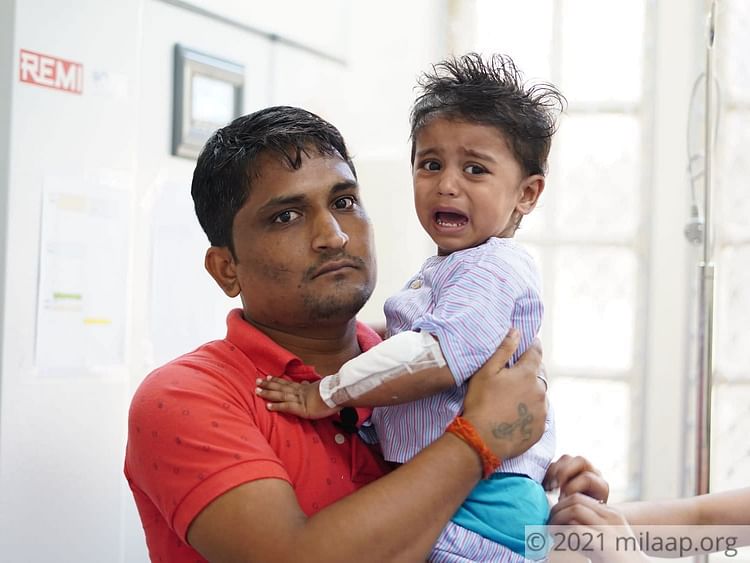 Abhay was diagnosed with

Juvenile Myelomonocytic Leukemia (JMML), a rare cancer of the blood

that affects young children. Hearing that their child has cancer left the parents devastated. Before they could even understand what was happening, Abhay's treatment started as they had alreadylost quite a lot of time. He has been undergoing chemotherapy to kill the cancer cells for the last 3 months and it has worked wonders for him.


"He is back! He couldn't walk, talk or even move a few months ago and now, after the right treatment, my child is back to his chirpy, mischievous self. I can't tell you how happy that made us but the doctors say that he needs a bone marrow transplant to recover and that if he fails to get it, his condition will become worse again." - Alpana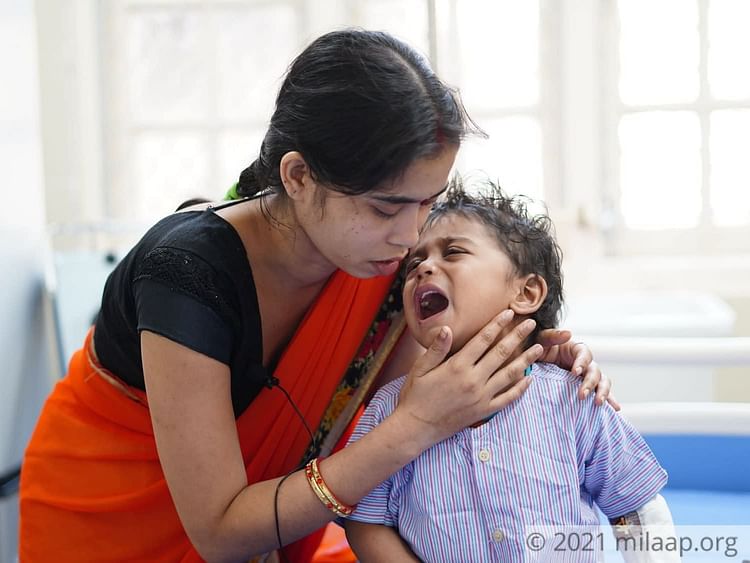 Bone marrow transplant is the only cure
This rare disease has only one cure, a bone marrow transplant, and Abhay needs it urgerntly to survive. Just a few more sessions of chemotherapy and Abhay would be ready for the transplant. But these parents cannot afford the cure.


"I used to work as a school bus driver but after the pandemic and the school being closed, I am unable to find proper work again. In the last few months, I have spent every penny I had...my savings, my wife's jewelry...everything. I don't have money even for the next chemotherapy, let alone the transplant. I want him to live, go to school and grow up...I am scared that I will lose my baby." - Amar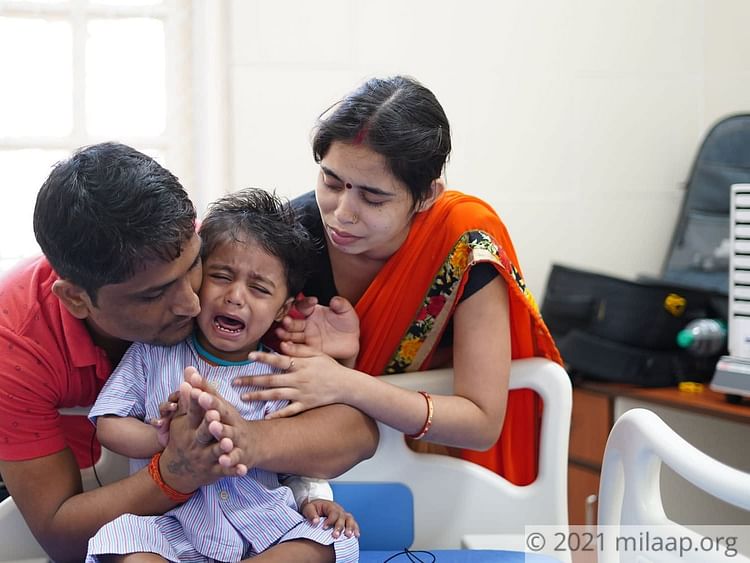 These parents are unable to afford even the next chemotherapy cycle that their son needs. They need your help to save their little baby. Click here to contribute.