We are working to create a better world. One where no one goes to bed hungry. See how you can help.
If u can't give, but still want to support our cause, pls share our page.With more people aware of our cause, we'll be one step closer to reaching our goal.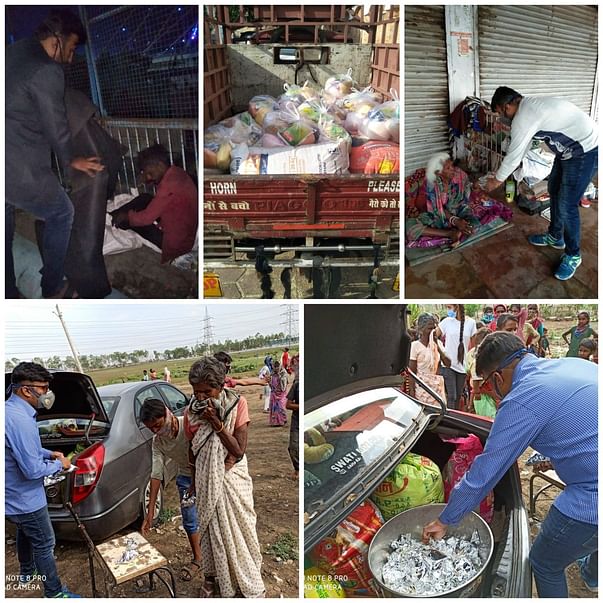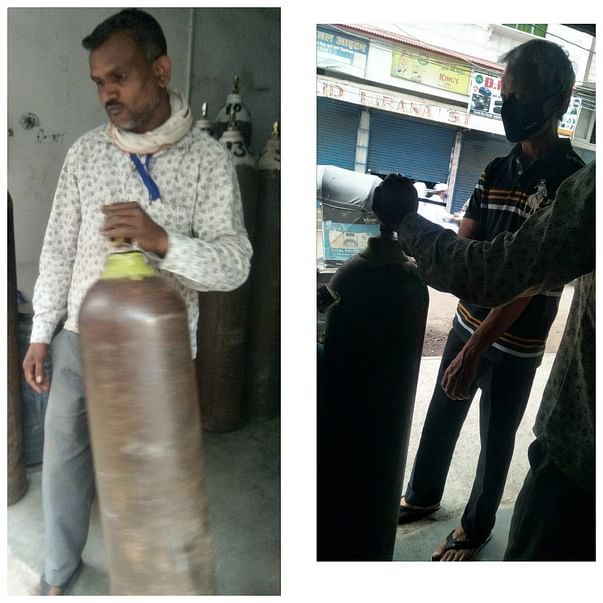 As you already know, the world is going through some tough times because of COVID-19. For the safety of people and as a need of the hour, most of the countries are in a complete lockdown.

Likewise, India has done the same. But unfortunately the much needed decision of lockdown has turned out to be a slow poison for the poor people, while ensuring safety mostly among the privileged class.

Since the very beginning, we have been working to provide relief to them and help them restart their livelihood. We have re-established livelihood for around 3500 families by providing ration kits from the collected funds.

Even after the lockdown, we have managed to provide ration for 12000 people in Bhopal. More than 20000 cooked meals served to migrant workers. 309 EID kits distributed to Bhopal Gas Victims Childrens. Paid rent for 43 families. Managed 84 medical emergency cases succesfully.We have covered Bhopal ,UP & Bihar area.

We are currently seeking funds for the same. Our major focus is on Covid patient and Daily wage workers. We provide ration to families of around 5 members for 10-15days.

We are seeking funds for approx 650 families which have been already surveyed and verified for their needs by us. The whole project will cost us around 20 lacs.
Now the time is little different and many underprivileged people are unable to pay their hospital bills who are being treated from COVID and other health emergencies. we are receiving more requests but unable to fulfill because of shortage of funds.

We request you to donate generously so we can continue our relief work.

We request you to consider this grave situation by contributing to the funding so that no parent has to watch their kids sleep hungry. We hope that you help us in this call for collective efforts.

You can see our work at Twitter Handle - @FaithandCare786