In India, 14.8% of the population is undernourished and 51.4% of women in reproductive age are anaemic (FAO's 'State of Food Security and Nutrition in the World, 2018'). Around 45% of deaths among children under 5 years of age are linked to undernutrition.
Now it's been 2 years after being hit by the pandemic and "Back to normal" isn't easy . There are still families struggling to feed themselves . According to statistics, around 660 million people may still face hunger in 2030, in part due to lasting effects of the COVID-19 pandemic on global food security.
We , as citizens , moreover as kind, compassionate and understanding human beings have a major role in not letting our brothers and sisters starve. I, Vaishnavi A Das , an intern at Hamari Pahchan NGO, has stated this campaign to feed every human I can.
In helping others, we shall help ourselves, for whatever good we give out , completes the circle and comes back to us, so I would appreciate you if could join us in this campaign and contribute whatever little you can , and above all take initiatives on your personal level to help the needy.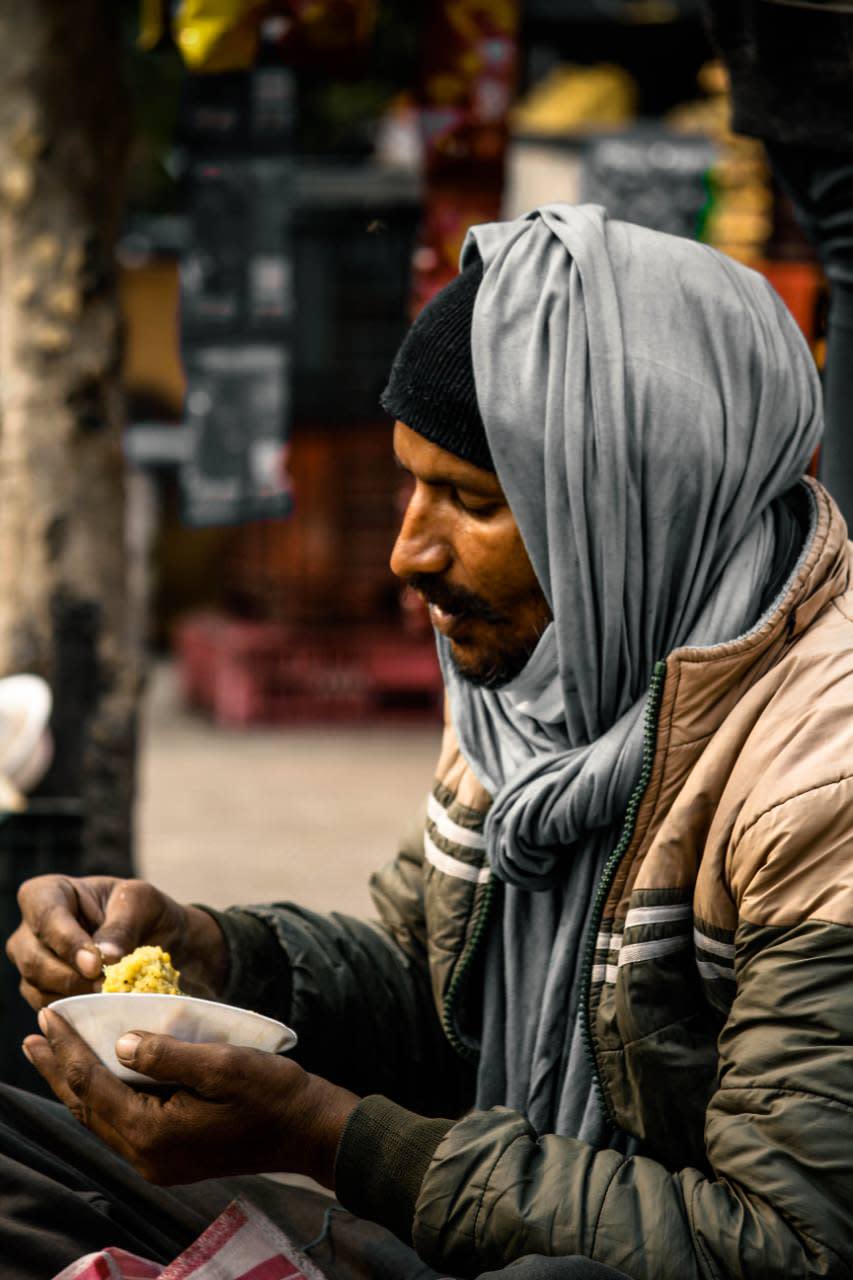 Recently, through a survey, it has brought to my attention that HUNGER is a major problem. So, I have decided to help them with the monthly distribution of Ration/Meals
Basic necessities for 1 family: Rs.2199/-
Basic necessities for 10 families: Rs.21990/-
Basic necessities for 35 families: Rs.76965/-
Ration for 1 family includes:
( Three types of Pulses, Rice, Atta, Eggs, Tea, Sanitary Pads, Soap, Shampoo, Cloth, and Utensils washing powder)
No amount is big or small, it's the contribution that matters! You can donate for a one time meal i.e. Rs.50/-
Thank you for your cooperation!