"Bareilly" is a prominent city in Uttar Pradesh which falls between Delhi and Lucknow. It holds a great number of stray animals which have no means to eat and survive without our help.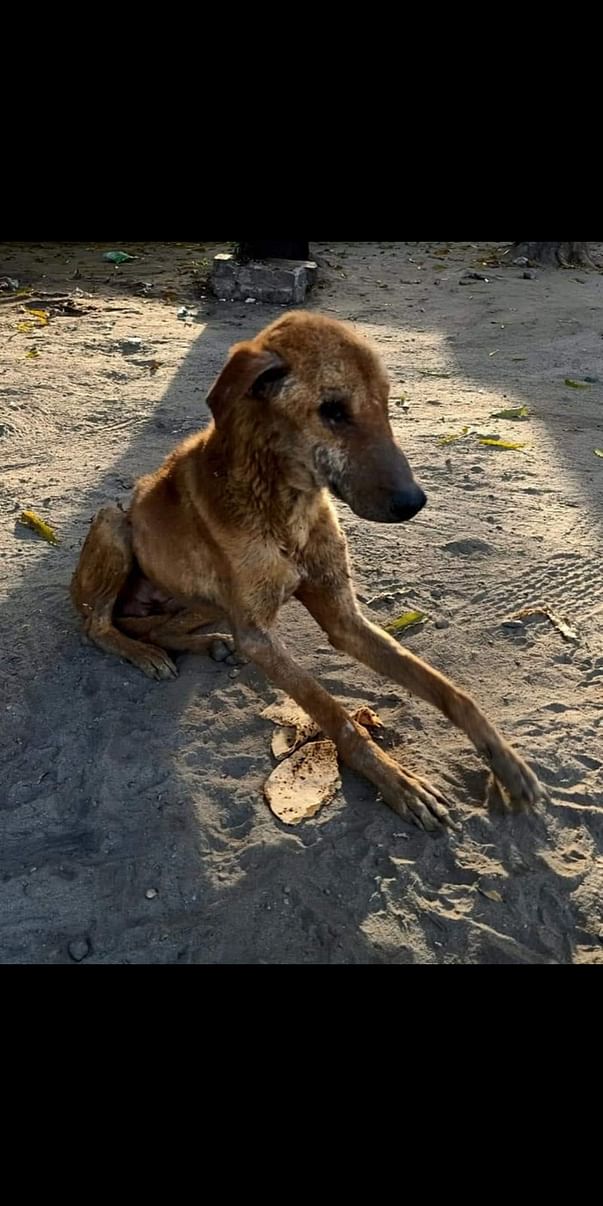 Apart from regular availability of food, there is a lack of medical care, specially vaccination, of these stray dogs. An incident happened which pushed me to make this campaign.
"I was talking to a friend of mine, and then a stray dog came nearby me and I started petting him.
The reaction of my friend was " Arre yaar.. dur reh isse, agar kaat lia to injections lagwane padenge.. Inka vaccination thode hi ho rkha hai" (Please stay away from him, if he'll bite you, you'll have to get injections. These dogs aren't vaccinated
Though I kept petting him, his reaction made me really think about how our authorities are paying no attention over their vaccination."

This campaign focuses on providing vaccination to the Stray Dogs in the city so that they can be saved from various diseases, specially rabies, parvo, canine distemper, etc.
This won't only benefit them but also to us " the fellow humans" in the society.
I'm planning to get atleast 100 stray dogs vaccinated in the first round.
The expense on one dog will be around Rs. 600-650.
Vaccines : Rs. 550-600 (approx)
One reflective collar to save them from accidents: Rs. 50
If each one of us will sponsor 1 or 2 dog(s), this will get done in a cost of a pizza!!