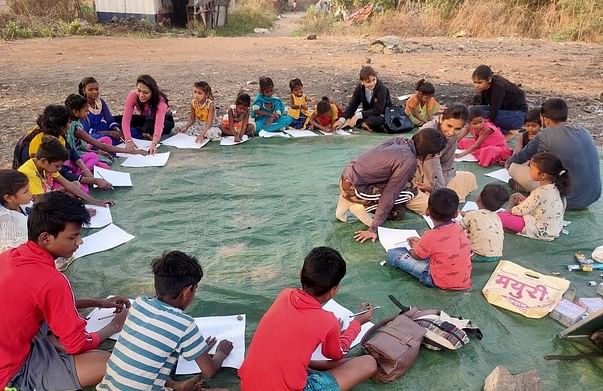 Hi all,
Help
Deepak Vishwakarma
to start a school for underprivileged kids
Uttam Pathshala
was established by
Deepak Ramjanm Vishwakarma
with the aim to uplift the Rural Underprivileged Section of the Society by providing formal education and vocational training. Our program is accessible and provides inclusive and quality education to help children foster cognitive, physical, socio-emotional areas and be creative, engaging and digitally smart on a global level.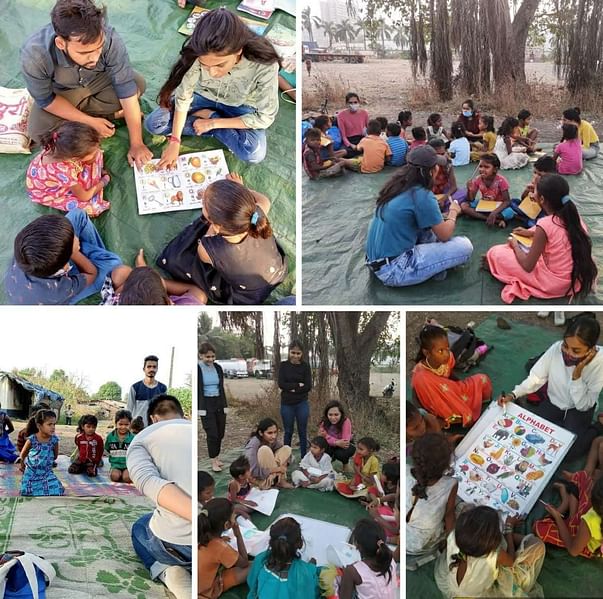 We conduct our classes in Kalamboli however; the foundation has always struggled to acquire a functional space or an adequate infrastructure to conduct these classes. With the commencement of the monsoon season, the need for an operative space is now more than ever. This is why we turn to you to help us provide basic amenities to the youth of tomorrow.
We have managed to acquire a space but it is in dire need of structural repairs, furniture (desks and chairs), stationary and a laptop to accommodate remote learning with respect to COVID-19 restrictions.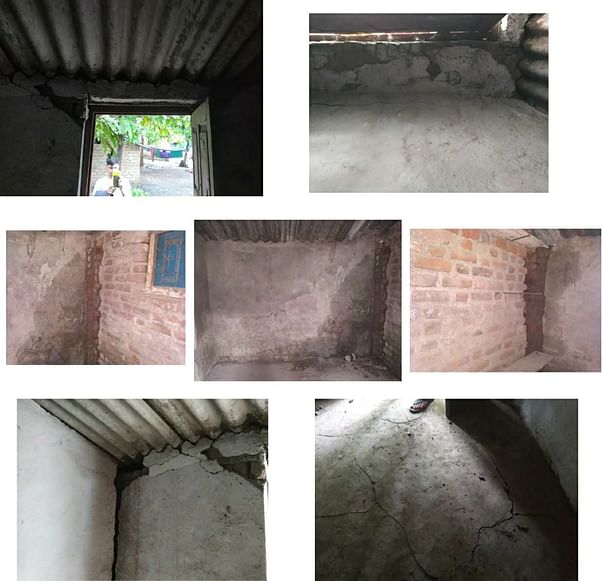 The donations will improve the resources at hand and provide for better holistic growth and development. Education is an essential tool for the betterment of any human life. The education provided will not only equip the children with basic education that is mandatory but also break the pervasive cycle of poverty for the underprivileged communities.