Namaskar,
My name is
Lokesh Agarwal
.
I represent friends and colleagues of
Umeshwar Thakur
, 48 years old, who passed away on 4th May 2021 due to Covid. We are here to
raise funds for Education and Future of Umeshwar's kids.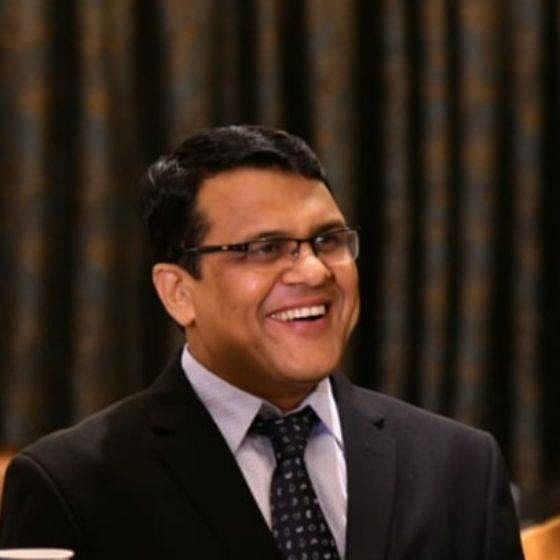 Umeshwar known amongst friends and colleagues for being humble, down to earth, and ever ready to walk the extra mile to help others. He believed in giving back to society and his dream was to set up a library at his native place Gondiya, Maharashtra.
Umeshwar did his MTech from
Nagpur University
. He worked for global organizations like - Intergraph Consulting, Lionbridge Technologies, IBM, Globallogic and EXL Service. He made good friends in his professional journey and touched everyone's heart at work. He was a star performer and made immense contributions on professional front that made him a trustworthy business partner for his stakeholders. Clearly he had a long way to go.
Umesh was the only earning member of the family and is survived by his mother, wife, son, and daughter. His wife Mrunalini Thakur 44 years old is a housewife.
His daughter Manasi Umeshwar Thakur 18 years old is studying first-year engineering, and his son Mrinank Umeshwar Thakur 9 Years is studying in the 5th class.
We are devastated by his unfortunate and untimely demise and can only imagine what his family would be going through. Though it is an irreparable loss to his family, we seek your support to enable a better future for the kids of Umeshwar by securing their education.

We are initiating this fundraiser initiative to support the family during these difficult times. Your monetary contributions will help his children get educated
and become responsible citizens like their father.
Your contribution will go a long way in supporting Umeshwar's family, so please come forward and support generously. Also, request you to share it with your extended circle of family, friends and colleagues.

With Gratitude,
Friends and Colleagues of Umeshwar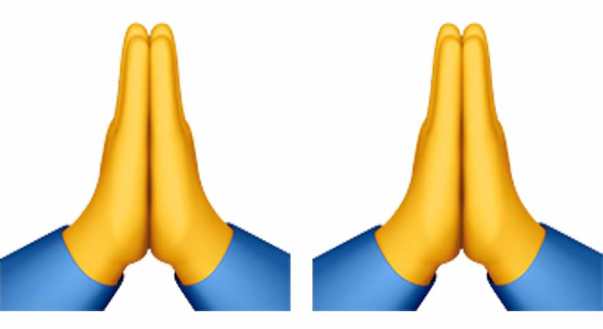 Note : This is a personal initiative by friends and colleagues of Umeshwar.