Neha survived a violent and abusive marriage. She reluctantly had to leave two of her daughters behind and fled home with the third and youngest. The ongoing legal battle for custody of the two daughters is a long and exhausting. Resilient and determined, Neha pursued her education. She continues to work as a cook, raise her daughter single-handedly, attend court dates, and pay her rent. However, this lockdown threatens to break her - financially, physically, emotionally, and psychologically.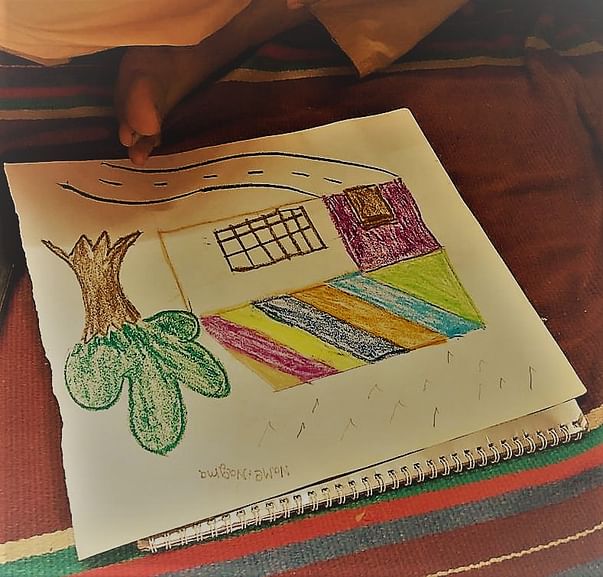 This is just one such story of a young woman's journey to lead her life with dignity. The continued state lockdown and the need for social distancing have cost many their employment and a delay in salary, which may aggravate their mental health and render them homeless. Those with no identity documents will not be able to access services and relief assistance. Due to this, we have doubled our efforts to support homeless young women staying at URJA, alumni women, those who have moved out and are at various stages of independent living and vulnerable and homeless families who are daily wage earners, without ration cards, or migrant workers.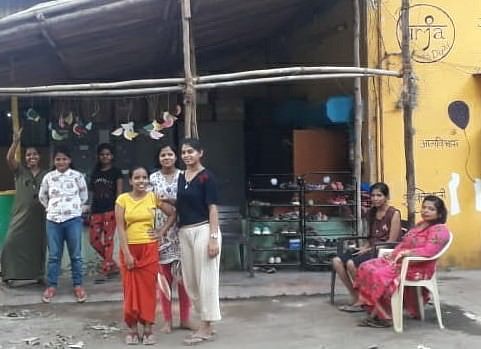 We will support 300 young women for but not limited to:
Healthcare (Physical and Mental): medicines, counselling, and therapy sessions via phone/video support, doctor's visits, hygiene products.
Nutrition: Daily food items and supplementary food such as dates.
Shelter Space: Maintenance, upkeep to ensure safe surroundings for the homeless young women.
Economic support: Who have lost their jobs or face a salary delay.
Essentials kits which include food grains and hygiene items for 1000 vulnerable and homeless families.
About URJA
URJA
established in 2012, acts as a catalyst for homeless young women by facilitating their journey to access their fundamental needs, and support them with opportunities for their economic, psychological, emotional, civil, and social development.
Support URJA to raise funds to support the homeless young women and vulnerable families.