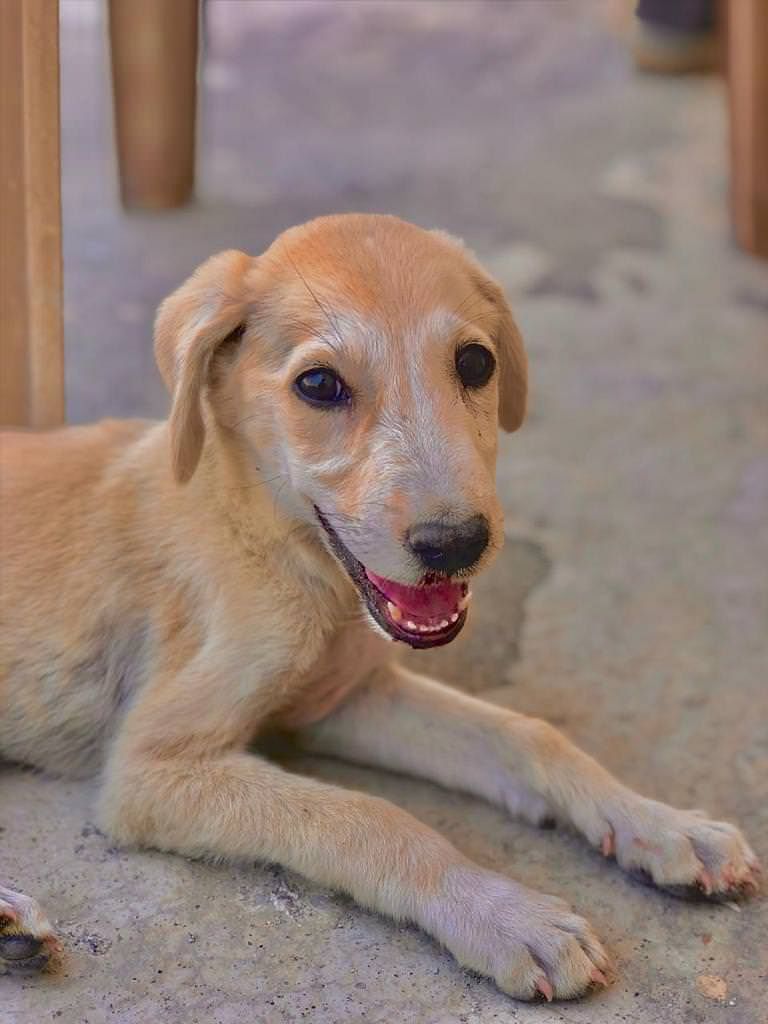 Guys this is bruno just a 2 months old baby, his family abandoned him left on road when they got to know he his getting sick. You never through out any of your family member who is sick than why these babies?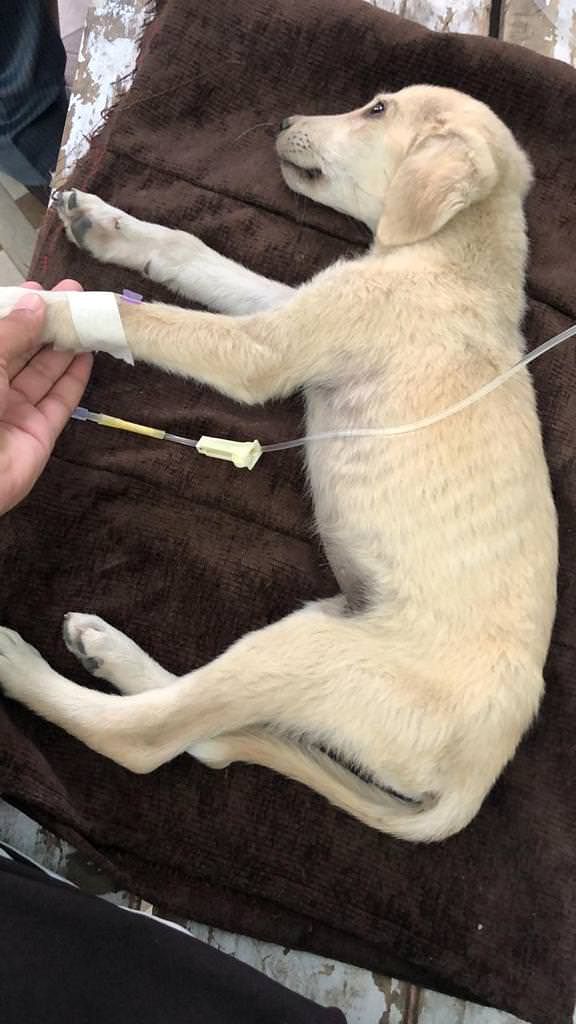 Bruno was found on road unconscious, he had dog band on his neck. We ask nearby people whom he belongs to but they say don't know somebody left him, Its pathetic how could someone do that.
We took him to the doctor and found out he had parvo virus.
He is not intaking any of the food the solid liqui food just unconscious. We have started his treatment but now we need your support,
we are his family he need your help.
We can't delay his treatment its already late for his treatment, parvo is curable only when treatment is done on time.
So please donate for bruno whatever in your hand and share it more with the people and save his life🙏🏻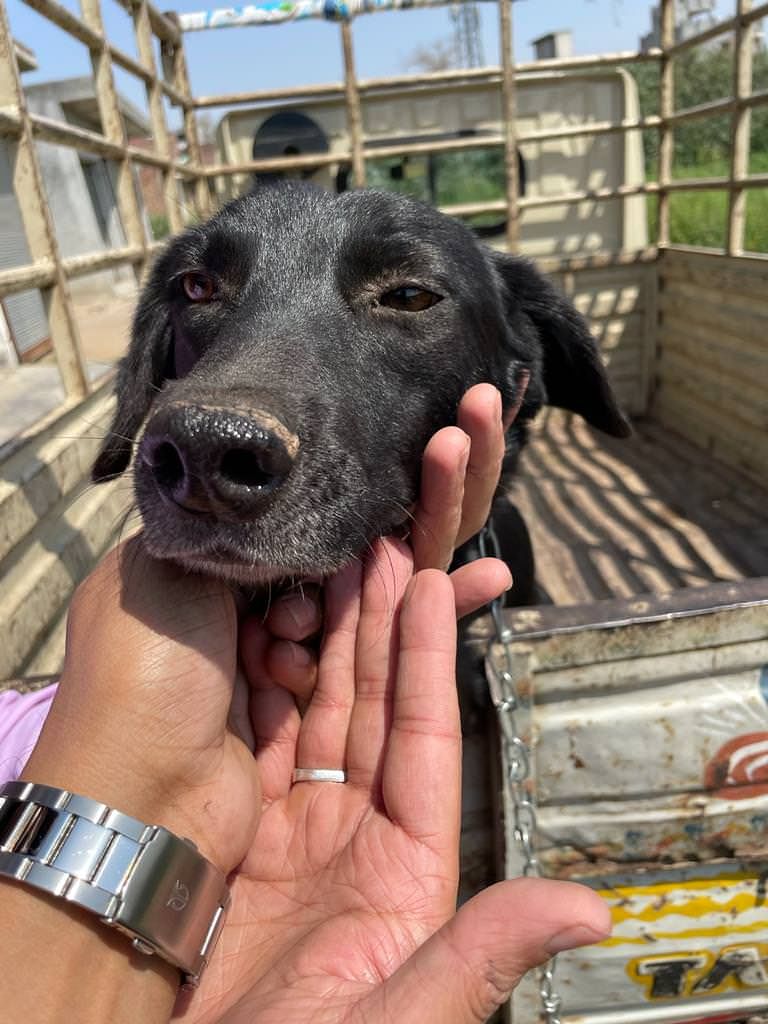 This is vini. She had vaginal tumor and was in very bad condition but it has undergone surgery. So, vini showed a little progress now. But still wounds will take time to heal.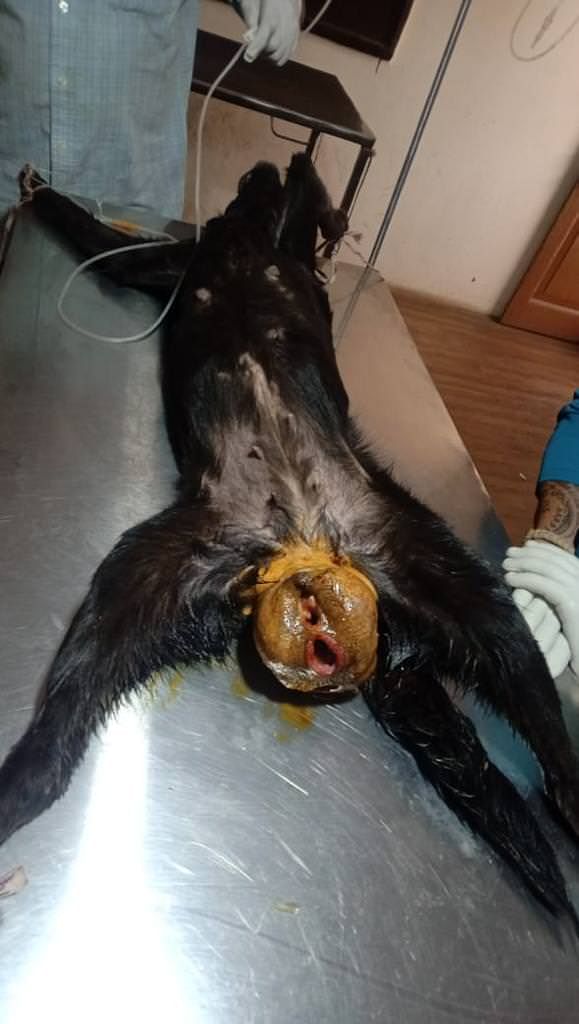 Right now she is in shelter. She have to be kept in the shelter for 1 month more. Then there will be sterilization of her. This will take time, just needed your support and please donate guys your little amount helps alot even your ₹10-₹50 matters and please don't forget to share🙏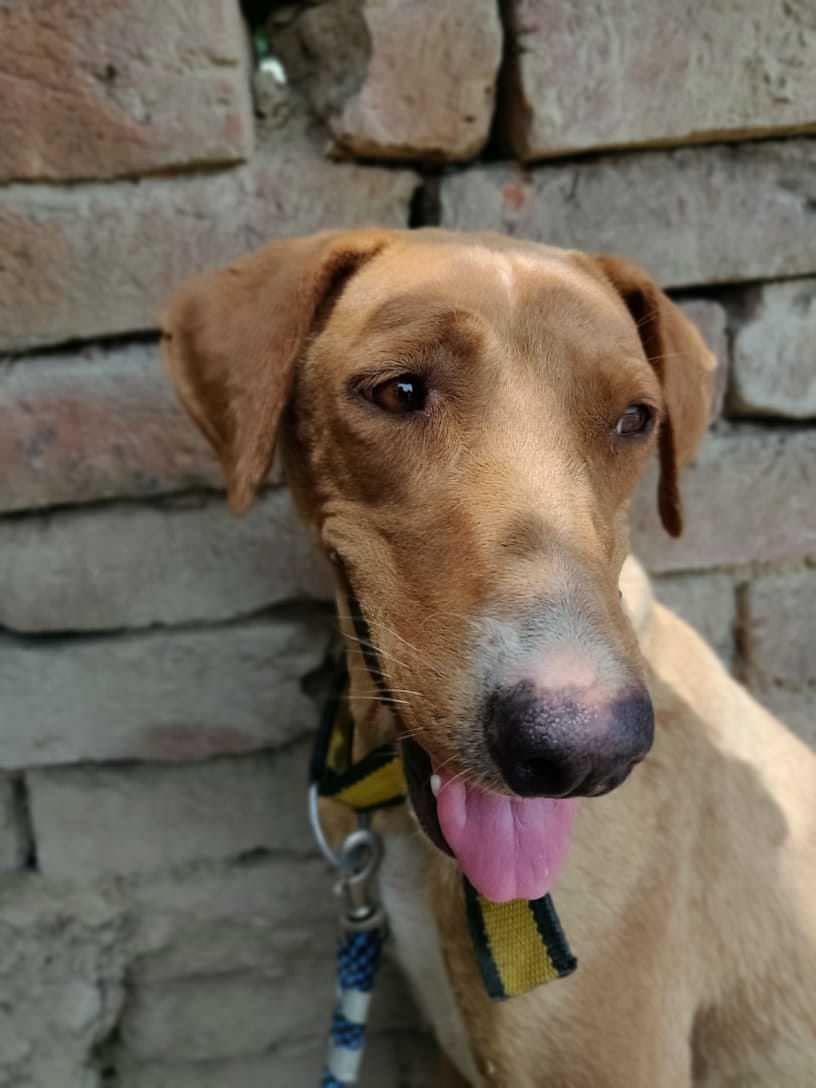 So she is Casper. She was hit by a bike and her legs are not working. Her condition become worse. She is going through a very painful phase😟 it'll take 2-3 months for her treatment after this her then there will be sterilization of her.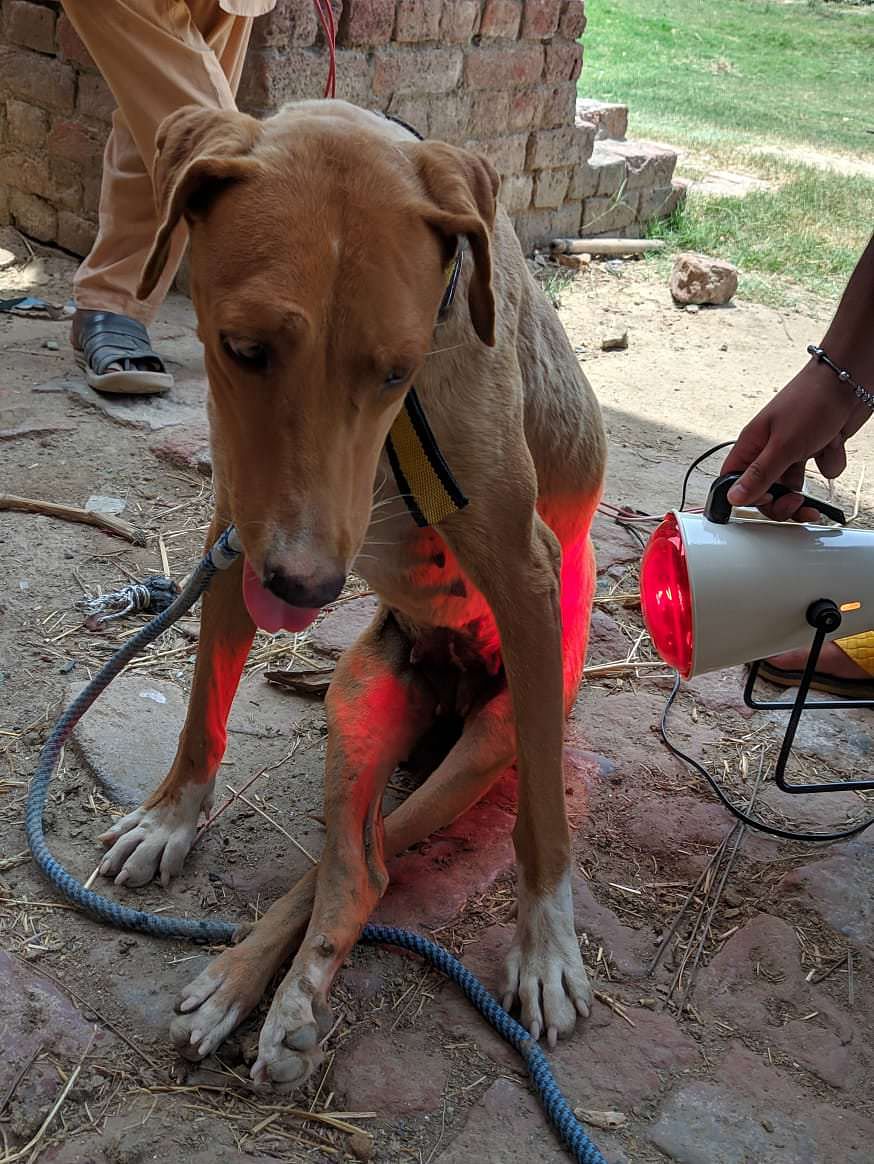 What we are doing is rescuing these babies to save their lives and trying every hard possibility to give them a better and healthy lifebieng. Ignorance by people is disappointing. We are not faulties just trying to save a child and in that we just need your support, without your support it's not happening. Please guys help us as much as you can!!
This is angle 2 year old female suffering from canine distemper. This is very dangerous for dogs. She can't even eat properly.
Her treatment is expensive & go for long but for now doctor said there's only 10% chance of her recovery but we can't give up na.
When i got call about this baby, i denied at first when i heard she had canine distemper because its treatment is costliar & im already in debt of rest pending bills. But when i saw her condition i can't refrain myself.
So I just need your help & support.
Please Donate for Angle, your tiny contribution means a lot🙏🏻
Due to lockdown everywhere shops and hotels are closed and stray dogs and animals are looking for food and water. These babies are speechless. It's our job to feed them and keep humanity alive!! Filling an empty belly of a starving animals for even a single meal is a small comfort we know, but at least for that one day they were not hungry. We daily feed around 100-120 stray dogs daily. We need your generous support at this pandemic situation. We do not want to break the chain. These voiceless beings need us desperately at this time as we all know that they depend on the left over foods.
We need more compassionate people to make this planet a better place to live. We request people to come and join us in this cause so that we can serve them to live their life easily at least during this pandemic situation. your small contribution can help them alot😊 please donate for these little lives😊
We will use this fund in these cases, feeding , and if there will be some further rescue in that so that we don't have to wait for funds.😊 Please support us😊