Hello Everyone,
I'm Bhart Arora (Ankush), also known as 'The Loyal Heart' on Instagram.
Since past few years I have been working for the welfare of society. I rescue dogs, sponsor treatments of dogs, sponsor education of girls, provide monthly ration and much more. This journey has been tough but the brightness and love I see makes it a lot more worth it. My childhood was harsh and full of struggles. I was alone and sent to orphanage at the age of 14. Dogs and some people helped me a lot. I now have chosen to lessen their suffering.
But
its not easy, it takes time, patience, efforts and yes, a lot of money. I try to manage everything alone but the last part - money - is something I constantly struggle with.
I find it extremely difficult to turn away a rescue whom I may be the last resort to ask for help.
It surges my debts due to lack of donations. It is an emotionally and financially exhausting process for one single person but when this is done with the help of multiple people the journey becomes easy.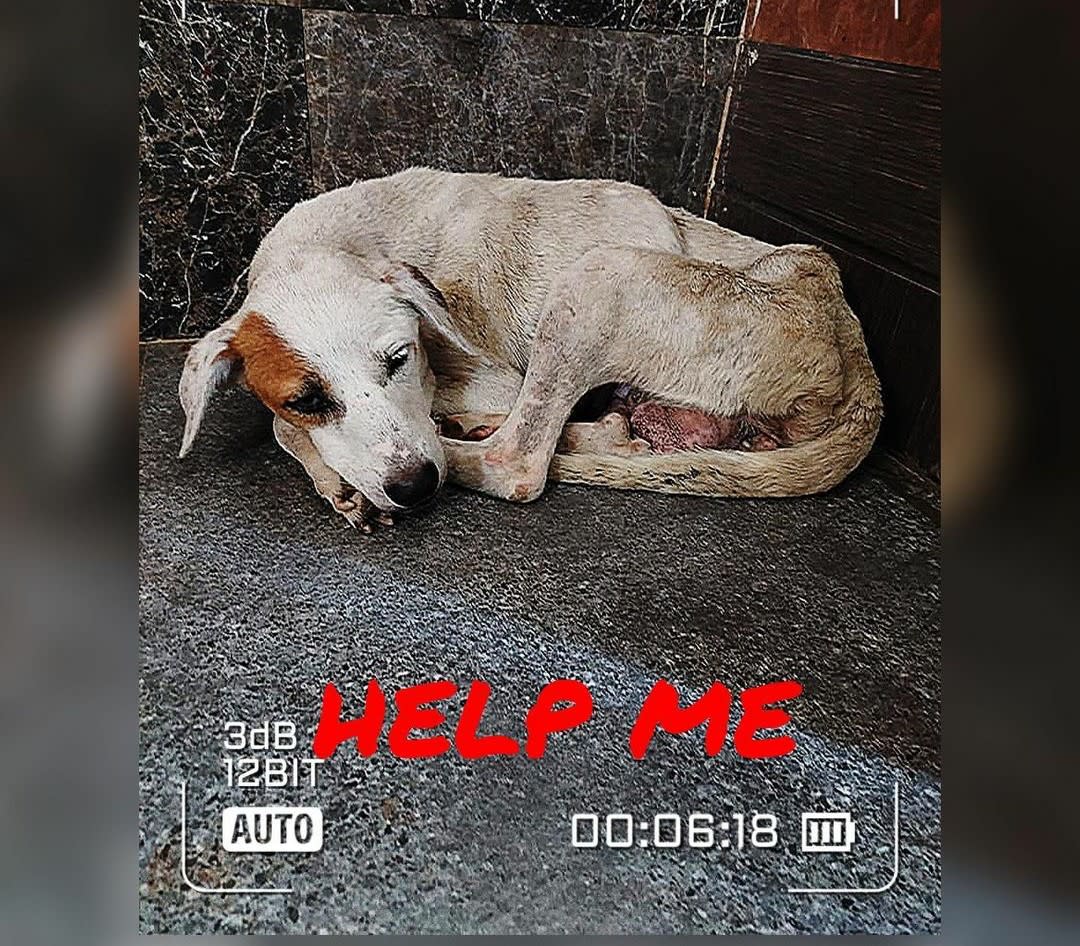 I would request you all to help share & amplify for donations for the rescues and helping needy people.
A small donation will help save their lives!
Below is the list of all my work. You can sponsor or donate for them:
* Feeding 150+ dogs
* strelization
* provide food, medical care and love to stray dogs.
* helping in foster and adoption
* saving critically injured and sick dogs and saved their life
* shelter for treatment of dogs to provide them care
* monthly sponsors fees of 20 school going kids for their better education
* provides monthly rashan to 30 families who cant afford it.