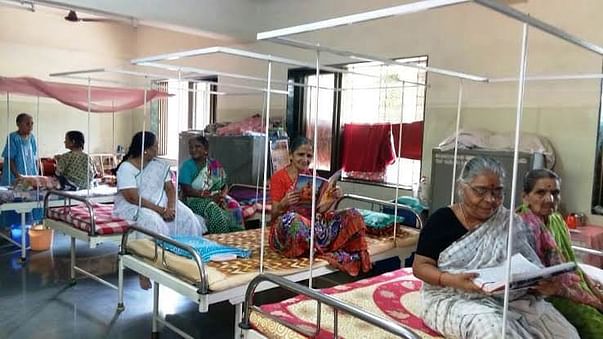 Hello guys,This fund is being raised for old-age home in my city.As day by day we are growing up we see a lot of Old-age home being established.
I don't understand why but this really hurts who sheltered us whole life gave us a good food,education, clothes for wearing and many more which can't be described here are forced to leave their home and live in Old-age homes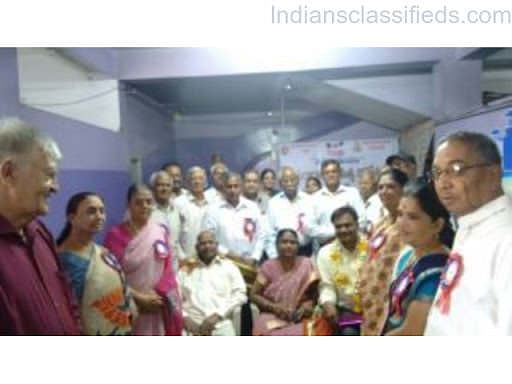 We Can't do much for them but together we can stand for them.Raising This funds for the needs of Mother and Father who are living in the house where they don't belong to.
We Will Organise Events Spreading The Untold Stories of Old-age homes.
We will also Invite People of old-age home So that they can express their feelings and fear of Living a life in Old-age Homes.
We will Donate the Raised Amount to old-age homes for their Basic and Medical Needs at each event.

Thank you Everyone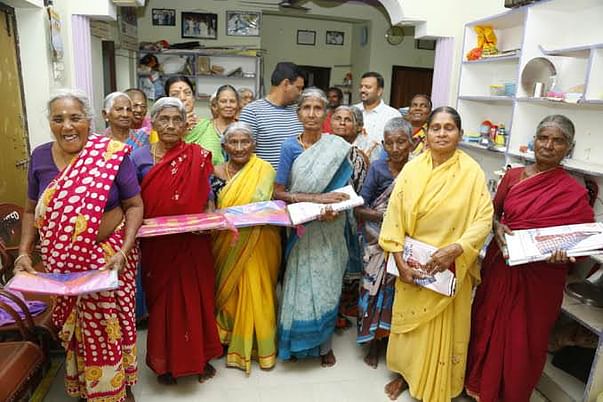 Some Calculations are:-5 Event Program - 30000×5
(Banquet Booking Charge,Mic and Sound Charge, Refreshments for Attender, Fees For Event Host and Performer)
Donation to old-age homes - 50000 at each event