Yesterday my mother and I stepped out of the house to buy some grocery, our heart sank when we saw people wandering for basic food requirements in our vicinity completely stranded and ignored by the so called "fortunate class"

It was only then a woman shooed away one of the poverty stricken by saying "jao kejriwal se maang lo"

I totally agree that the government is responsible for the welfare of it's people, but so are we. Due to lack of information these people are unable to approach the government for their basic needs and i feel we as the so called fortunate ones can be a helping hand to them.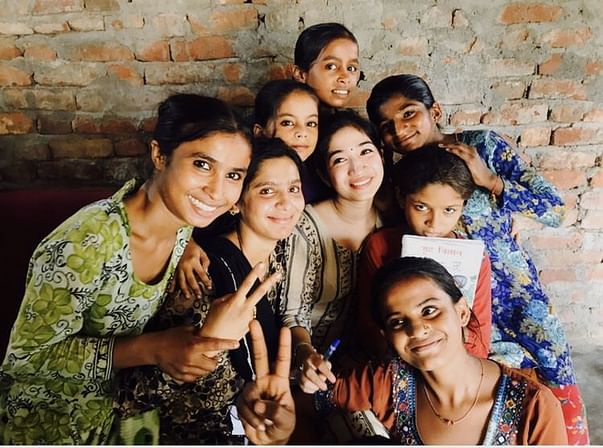 Hence I've decided to start this fundraiser with the sole motive fulfilling the basic food requirements of the ones in need. Your help will be highly appreciated.
I'm sharing a brief outlay of the food package i plan to distribute. Each pack would cost somewhere around ₹800.