Nilesh Mistry has recently passed away from the relentless COVID-19 outbreak. Despite all the pain and hardships, Nilesh fought courageously with a smile on his face but to no avail. Unfortunately, on May 2nd, 2021, he lost his fight against COVID-19 and departed from this world at the far too early age of 44, with his wife, son, and ailing father now having to live on their own.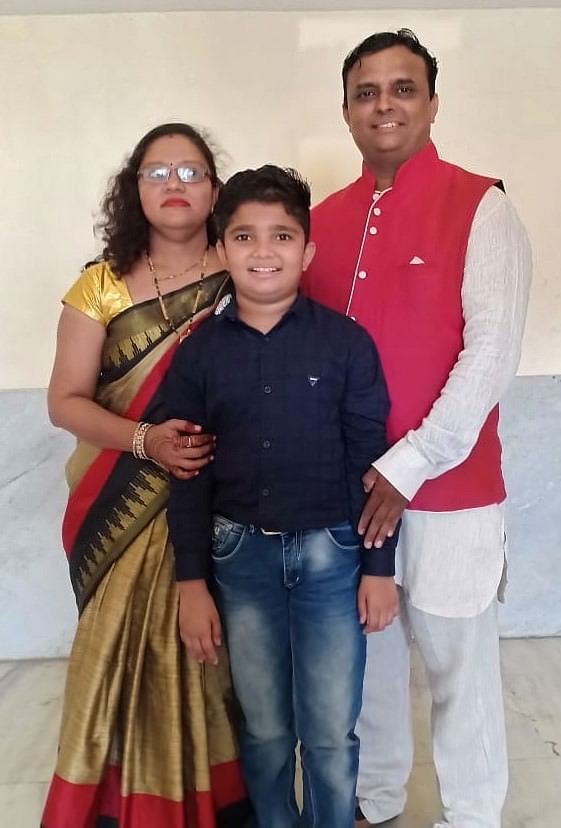 Nilesh was a fierce friend, a loving husband, and a caring father. Being brought up from humble beginnings, Nilesh strived to provide a better future for his family. But life had different plans and he was taken away from his family all too soon. The loss is irreplaceable and the pain unbearable especially for his family, friends, and loved ones. His young son, Rohin, is still waiting for his father to return from the hospital as no one has yet found the courage to tell him about his father's demise. His wife is distraught and cannot bear the pain of losing her husband whom she loved so dearly.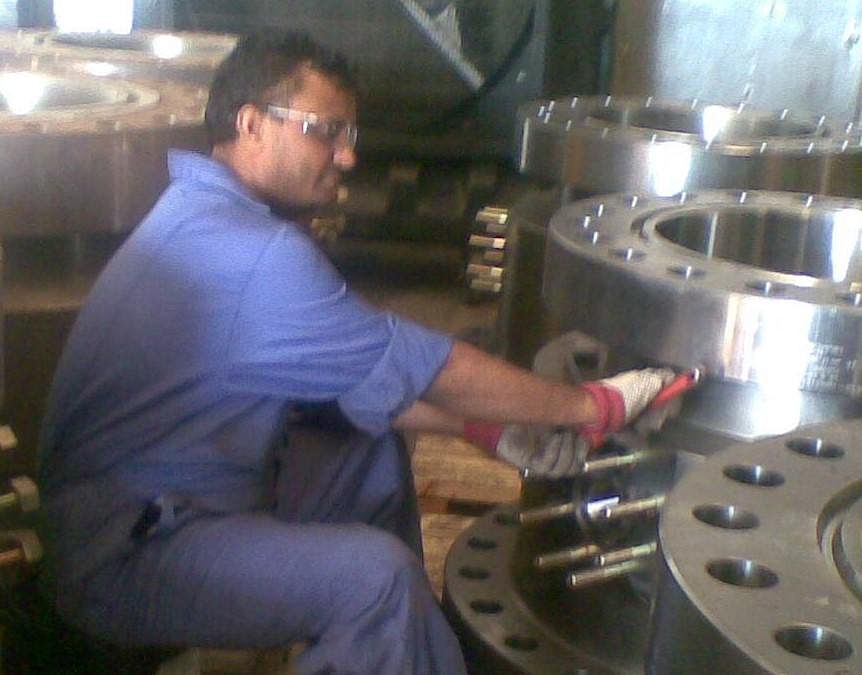 Nilesh was an honest and hard worker who supported his Ailing Father, his wife, and his only son by working in a small factory. Nilesh did not have enough life insurance or savings to help fund his family's living expenses after his untimely death.
Rohin has always been inspired to become a doctor, and it is tragic that a virus should take his father from him. Let us aid with whatever we can by extending a helpful hand to support Rohin's education, and the family's living expenses while Yamini reskills herself to work and support the family. We cannot imagine the trauma Nilesh's family is experiencing, but we can try to provide financial support to his family in a period where they are left helpless.