Wrestling, as a sport, is characterized by the sheer passion and enthusiasm with which people love it in India. From the avatar of 'Kushti' and 'Pehlavani' in the Medieval Era, it has now graduated as a professional sport, in which several Indian Athletes perform and excel in various international competitions including Olympics.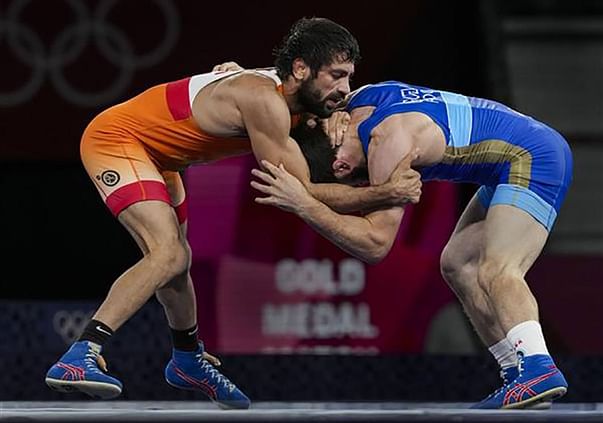 The objective of this fundraising is to seek contributions to improve the ground level infrastructure of wrestling. As a short term objective, we aim to uplift the infrastructure at the Wrestling Stadium (Goal Bagh) which was built by the Municipal Corporation (Amritsar) around 3 decades back. The stadium is managed by a local wrestling association, led by a former National Wrestling Athlete - Mr Sikander Ladhir, who trains and tutors around 100 budding youth wrestlers in North India especially Punjab without charging any fees or pecuniary compensation. Under his guidance, several athletes have won accolades at the provincial and national levels and secured employment in police, army and other organisations on the basis of their performance. Many of these athletes belong to humble backgrounds, who started wrestling with the aim to win glory for the nation in competitions and also support their families. The stadium is open to everyone without any discrimination or distinction.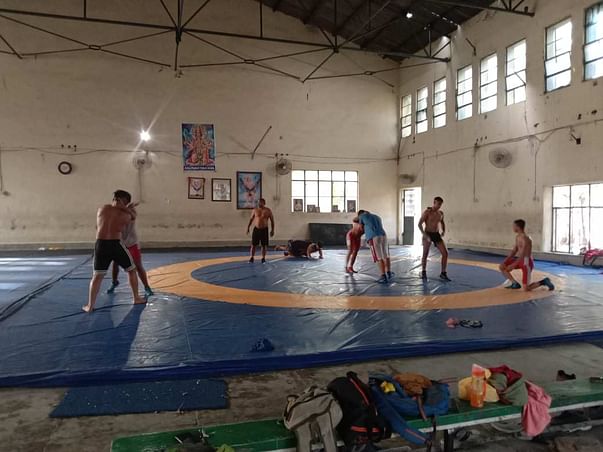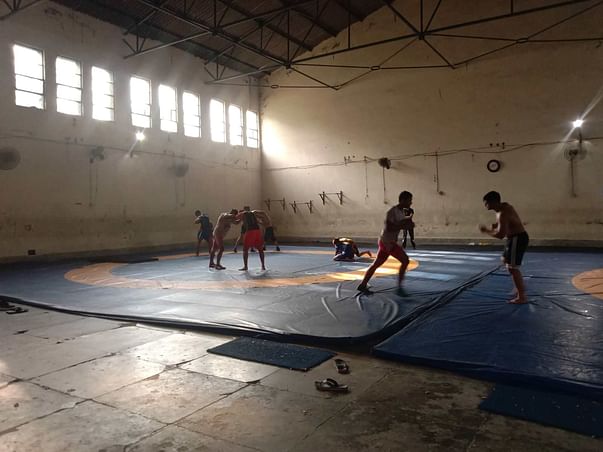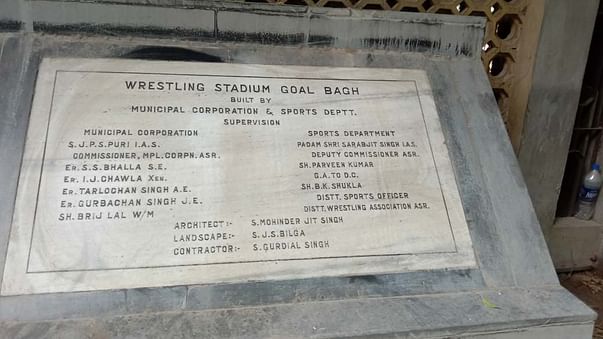 The infrastructure of the wrestling stadium has not been revamped since the 90s due to the lack of financial and other support. The stadium is in a dilapidated condition; has suffered cracks in the ceiling; experiences frequent water seepage from the ceiling especially during rainfall; has broken windows glasses (pictures shown below). The stadium has worn out electric appliances such as indoor lights and fans rendering it unable to facilitate ventilation of fresh air. Most importantly, the stadium has only one wrestling mattress (akin to professional wrestling levels), which is not sufficient to cope up with the regular use by athletes causing wear and tear. The stadium also lacks air conditioning facilities, which is necessary for athletes to compete at national and international levels.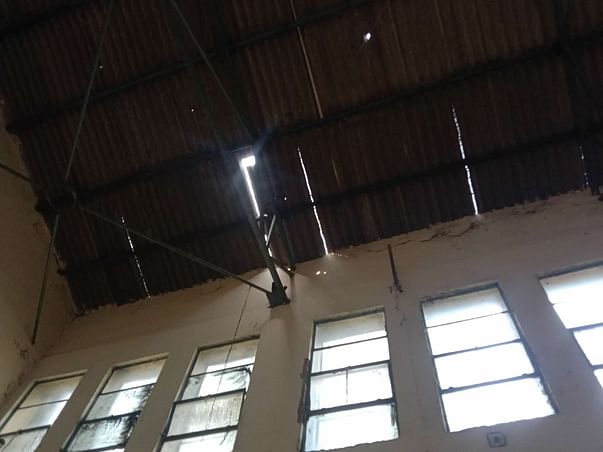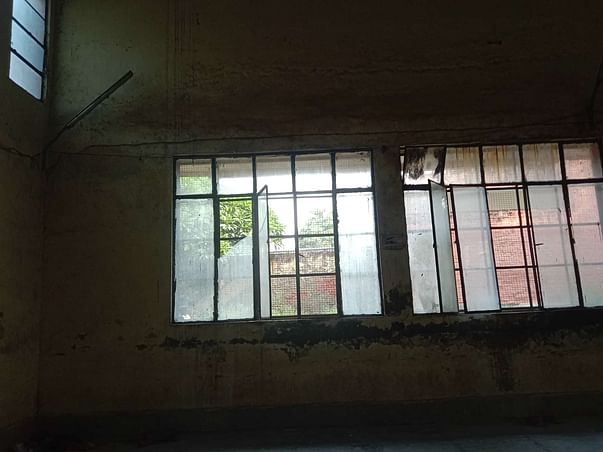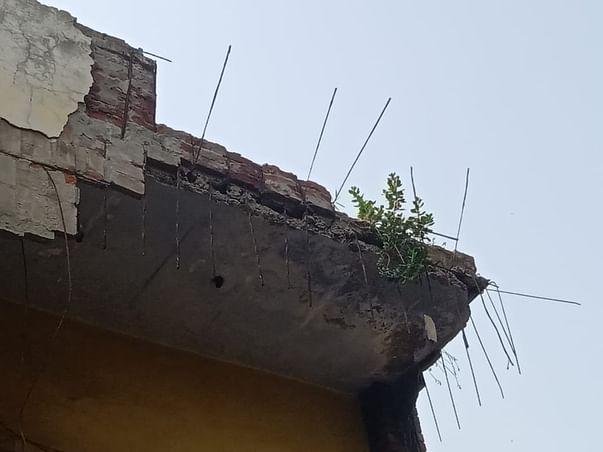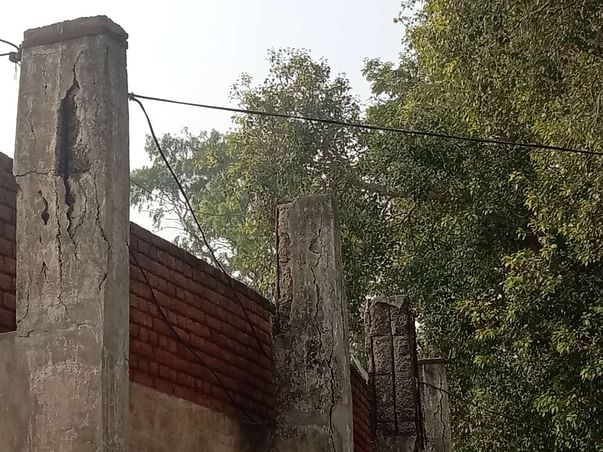 Through this fundraising, we aim to spend 60% of the funds on revamping the infrastructure including installing a new ceiling, whitewashing, covering cracks, changing window glasses, resolving problems related to water seepage, procurement and installation of electric appliances including air conditioners. The remaining 40% of the funds will be spent for the regular upkeep and maintenance of the stadium, procuring wrestling mattresses, providing required nutrition and jerseys to budding youth wrestlers and rewarding athletes who excel in national and international competitions. We also aim to use the funds within the next year to actuate our plans and improve the ground-level infrastructure.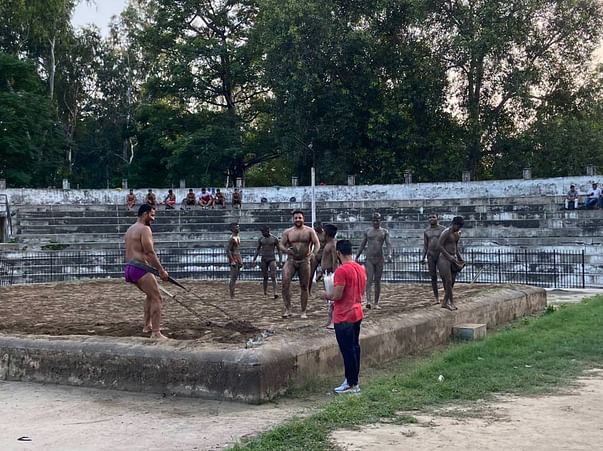 We request you to be a part of this journey. Your contributions, no matter how small or big will enable young wrestlers from the region to realize their dreams. If you have any questions or need more information, you may wish to reach out to us.
Thank you.