There is a community called Jai Bhim Nagar-02 in Hiranandani, Powai, Mumbai. These community toilets have been non-functional for the past four years. The toilets are non-functional due to no basic facilities like water, electricity and regular cleaning services. The broken doors and toilet seats make the situation so pathetic that few toilets have just collapsed and some are about to fall down and touch the ground. Because of these issues, people here face several other problems associated with it like fell in the toilet, fear of snake, mosquitoes & rat bites, open defecation, stinking, stains of butka, pads, choked up, etc.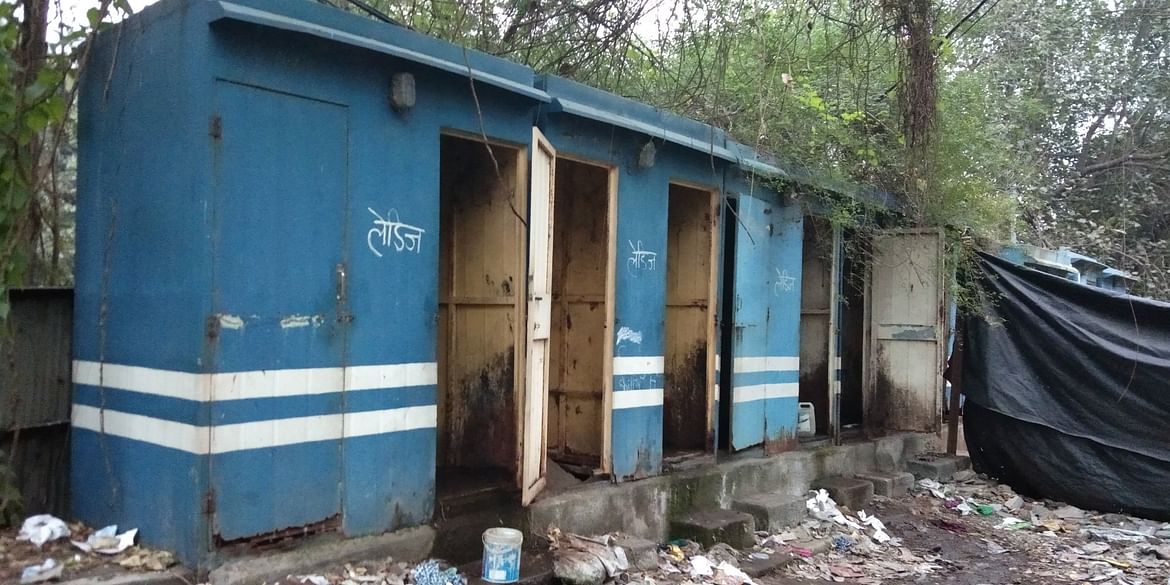 In addition to this people are facing some serious problems such as malnutrition, diseases, open defecation, the safety of women etc. The women are the hardest hit and raise questions about women's safety and security because of no light, people hiding and seeing, eve-teasing, etc. Recently, one month back a tragic incident took place during the day time in the ladies Community Toilet, Jai Bhim Nagar-02, Powai. A man (outsider) entered the Ladies community toilet and harassed a 14-year-old girl with a knife around 4:00 pm. This is very shocking that even in day time women are not safe in Jai Bhim Nagar-02, Powai. Though these incidents are not new in this community, it has happened several times in the past. To add on to the vulnerability, there are no street lights nor electricity light connection at the toilet.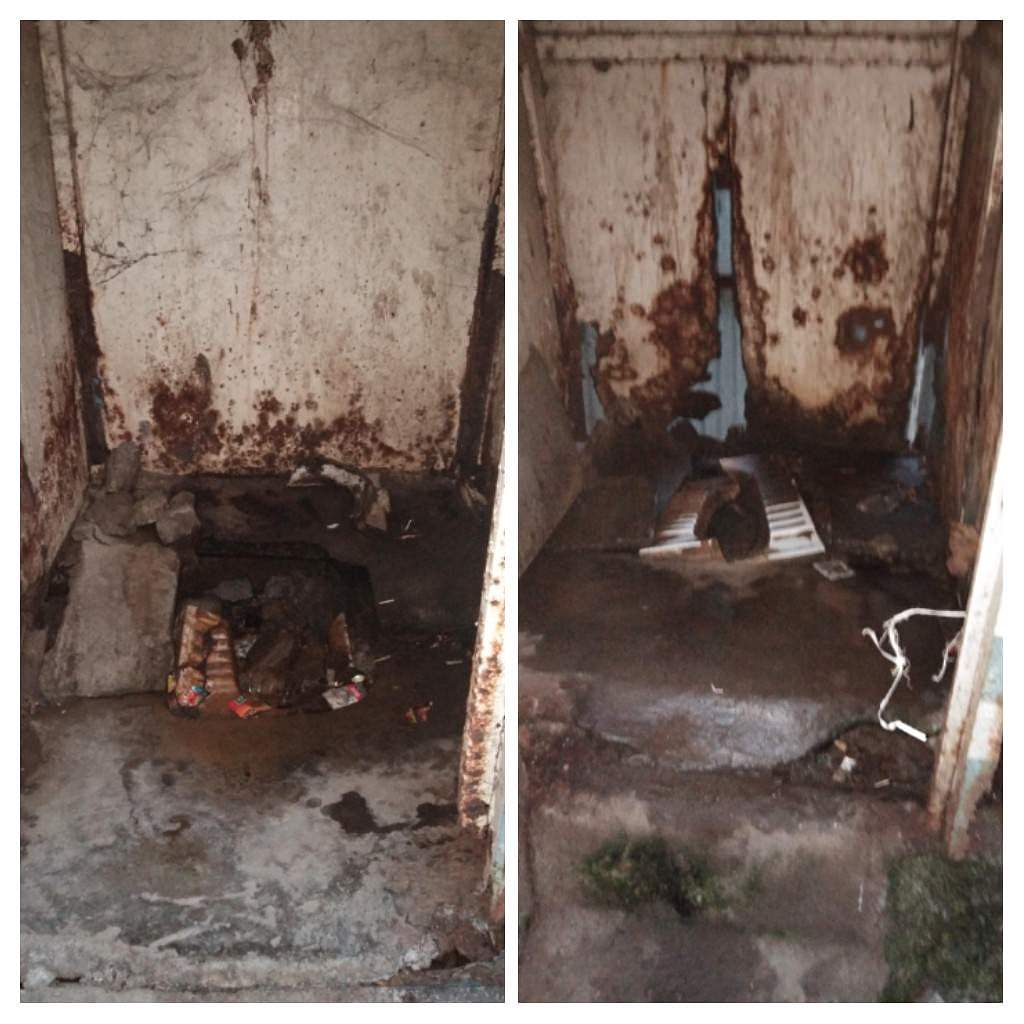 Women and young girls not only have to protect themselves from eve-teasers on their way to the toilet but also have to endure the repulsive stench emanating from the toilet. Apart from this malnutrition is affecting the children and young women. The women don't eat or eat less food at night due to fear of going to the toilet at night, which is unsafe and wait till the morning. This condition is affecting more pregnant women as less eating and not going to the toilet is very harmful to them as well as the coming baby.
In Jai Bhim Nagar there are more than 400 families and around 1450 population size. The community contributed money and built 10 new toilets recently. But there is 1 toilet for around 145 people. We can see too many users per Toilet. And as per SBM-U guidelines, one toilet seat should not be used by more than 25 people ideally, but in Mumbai, the current ratio is anything between 75 to 100 people per seat. It is this gap that is proving to be a challenge for the city to live up to its ODF status. In this community, we don't have sufficient functional toilets.
To watch testimonials of people click on the below link.
Testimonials of Jai Bhim Nagar people about community toilet
We are facing many troubles due to the current COVID-19 pandemic as well. It's very risky to live in this condition. And we know that Maharashtra has been worst hit by COVID-19. The Government has advised each citizen to maintain good personal hygiene to prevent the spread of COVID-19, for that access to clean and functional toilets is an essential element, in terms of maintaining personal hygiene. So we need 1,50,000 funds to build 10 new toilets for women. I kindly request all of you to donate wholeheartedly Thank you.