The team at DREAMS FOUNDATION, UTTHAN and WGWLO have joined hands together to help the women farmers at this hour of crisis. With our support, we wish to make them self reliant so they can carry on with their day to day work smoothly and produce the best harvest.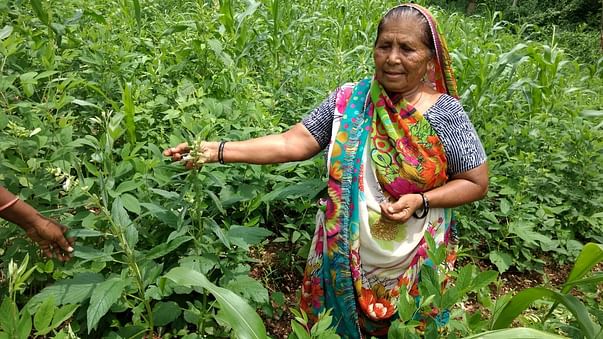 The funds that are raised through this campaign will go toward:

BENEFICIARIES 13000
Kitchen garden kit, having about 9 varieties of seeds and package of organic inputs. This could be grown at 1000 sq. ft. of land around the house. Vegetables would be sufficient to support 2 families of 6 members each for a period of 3 months minimum at a cost of Rs. 350/kit.

BENEFICIARIES 5300
Climate-resilient seeds for food crops for the Kharif season. This kit will contain either/ or mix of seeds of maize, tur, paddy (tribal area), bajra, and peanuts (coastal). Each kit will be enough for 1 acre of land, supporting a family of 6 for about a year at the cost of Rs.1500/ kit.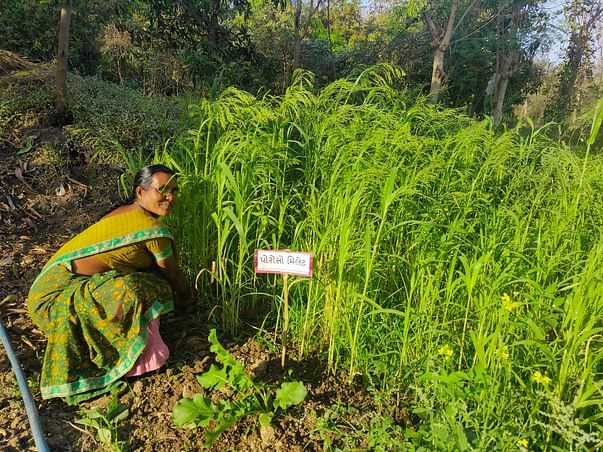 Join hands with us so we can help these women.