Latest Update - 14th Jan 2021 - We are LIVE | Community Involvement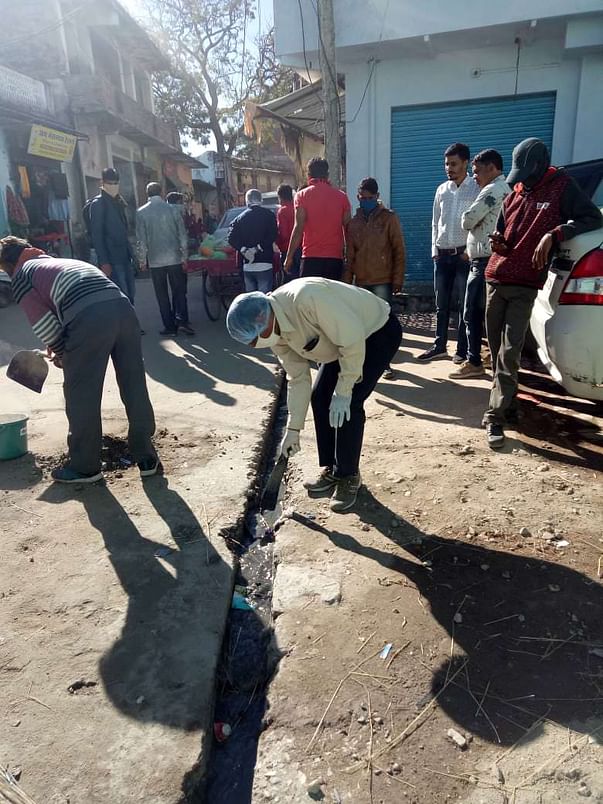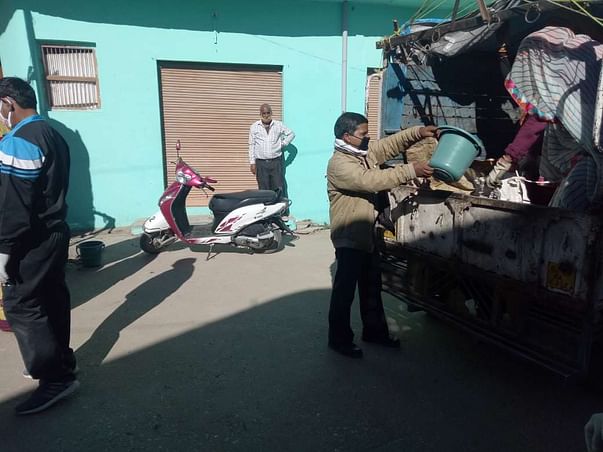 Hey friends & family, as they say " any growth which is non-inclusive and non-responsible is NO growth at all".
I am trying to raise funds for a cause which is really close and important to me, this project is my effort to give back to my village, my community.
I will be personally managing the funds and will make sure that every penny you donate is used for the right cause
Kumbhalgarh (Rajasthan), the birth place of Maharana Pratap, used to be a serene, beautiful village with lot of historical value. But in recent past the area has become a hot tourist destination with tons of people flocking the mountain region from around the world. A lot of small-big hotels and shops have popped up and the economy of the area is on the rise, this sudden money growth is coming at the cost of the local ecology.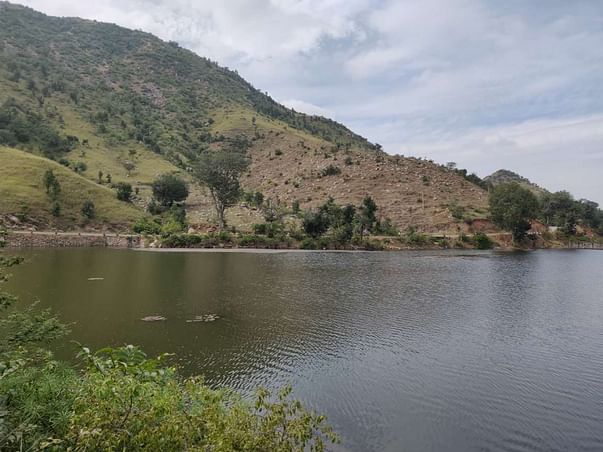 Plastic and other solid waste has become a huge problem and with limited government funds and knowledge, the locals have no idea on how to deal with this non-perishable devil.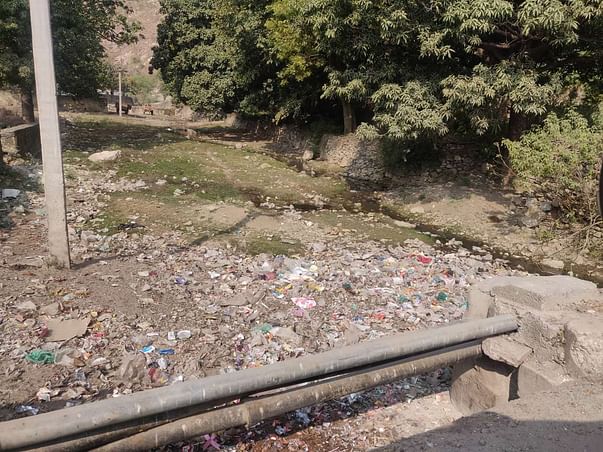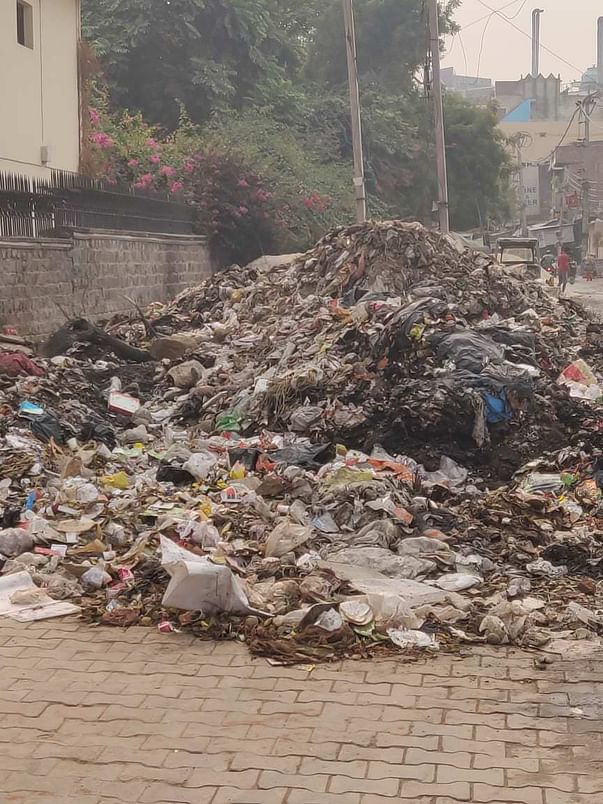 Unmanaged waste has polluted the ONLY source of drinking water and surrounding forest area, endangering the health and life of many.
What is the plan?

There is a local NGO, Seva Madir with which I have been working for a while. Seva Mandir has started a local program where they have formed a team for daily collection (limited to the village market area), segregation and disposal (recycling plastic and making manure out of kitchen waste) of solid waste. (
Seva Mandir
)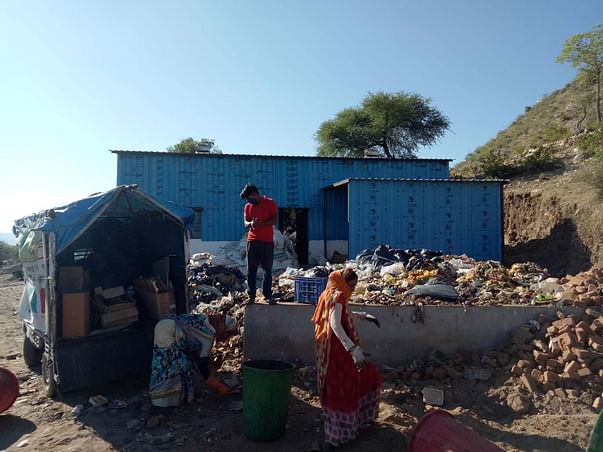 All associated with the project are really excited about the positive change and want to extend this project to the whole village . Local authorities (Panchayat and BDO) and Seva Mandir have already formulated a plan to take care of the execution and recurring cost (salary of sweepers, landfill site maintenance, fuel etc.) and we need YOUR support to take care of the one time capital cost.
As the whole area is hilly and land is really scarce, we need a small
Dumper Truck
to transport the collected waste to landfill and a
Waste Compressor
(to compress and store the plastic waste efficiently).
Locals and authorities have come forward and have already raised some funds but are falling short by some amount, request you to come forward and be a part of this cause. Any contribution will be of immense help -
"giving is not just about donation but making a sustainable change".

I am in it with my heart and TRUST me I can't do it without YOUR support. Let us bring some positive change together.
Please contribute and share this link with your friends.