Dear Friends
We are a group of Filmmakers under the banner of Roll Cinema Action, a film production house based in Darjeeling. Since the establishment of our production house in the year 2021, "WINDOW SEAT" is a debut project which we all have been working on for a long time.
"Window Seat" narrates women's stories, and is a Nepali anthology film of five short stories which delve into various incidents present in our society. Through our film, the topic we will focus on are forced prostitution; domestic violence; the story of a housewife during the 1986 agitation in Darjeeling; wedding; the bittersweet relationship between mother and daughter. "Window Seat" is the first anthology film from Darjeeling, and we are very hopeful that the film will have a positive impact on the women of our society.
We the entire team of "Window Seat" feel it is very important to narrate these stories which highlight various issues of our society. Women are very strong and their stories can motivate many people.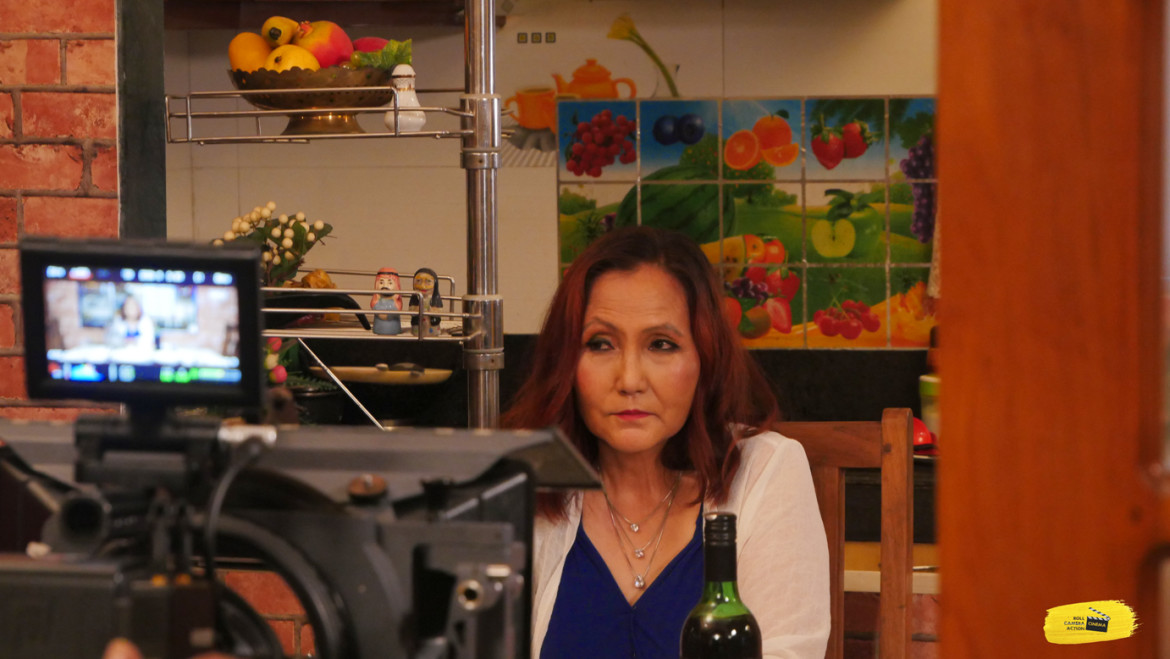 Currently, we are working on the post-production of our film, and we are in need of financial help to complete our film and release it in various theatres. This film means a lot to us, as this decides our future in filmmaking. So, you all can support our dreams and help us narrate stories of "Window Seat".
We the entire team of "Window Seat" are seeking your help to complete our film.
We will be very grateful if you could help us, and we will definitely include you all in our film credits.
Sincerely yours
Team Window Seat