When it comes to animal rights, Faridabad has a long way to go.
I feed dogs in vulnerable areas, get them vaccinated, spayed, dewormed and treated for all ailments.
Doing this for 180+ dogs is not easy. But I know that in some weeks, there will be a reasonable difference in their health. With every effort that we put in today, they will lead longer and painless lives.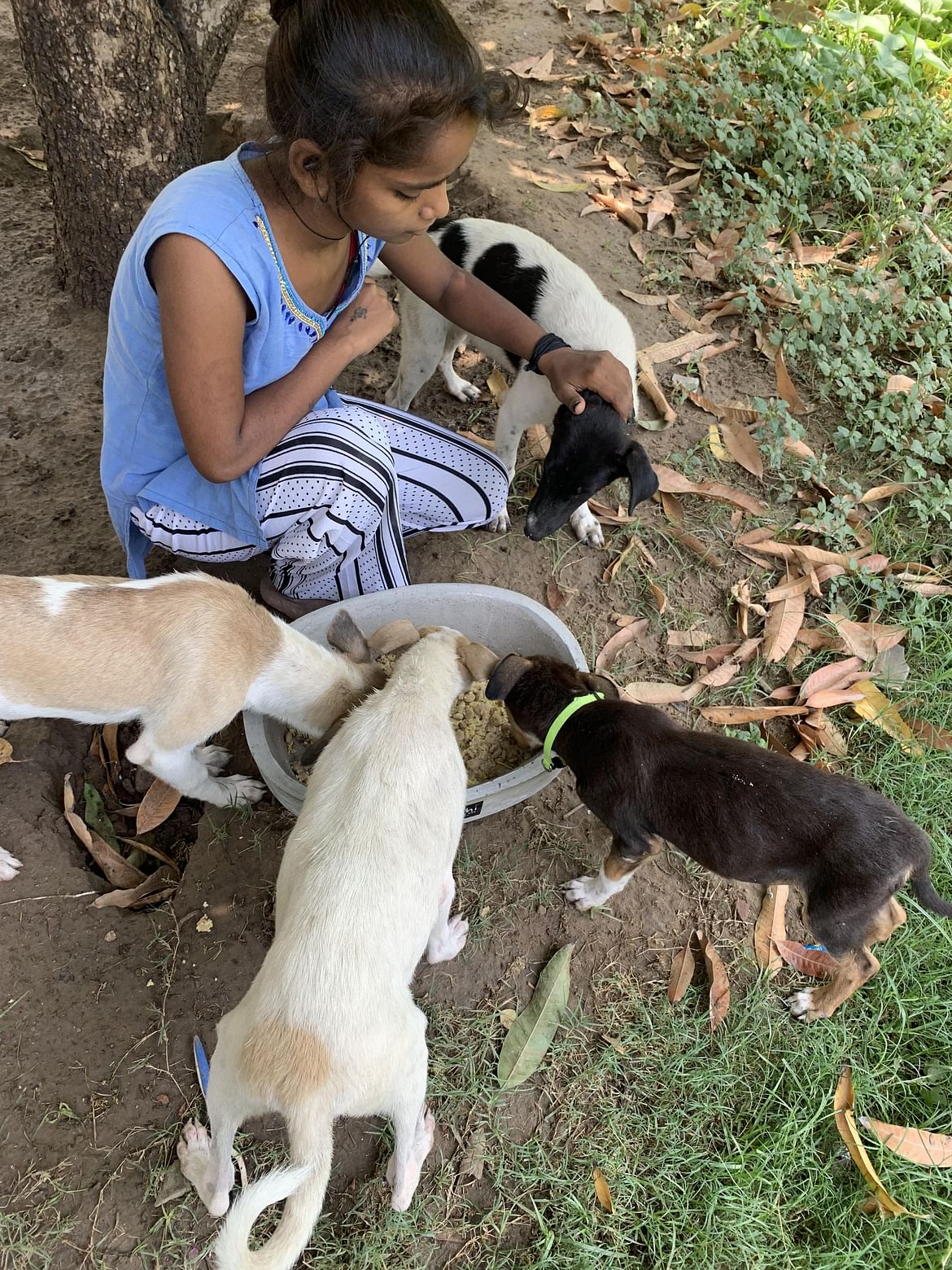 The cost of homecooked meals for every dog (30 meals a month- each meal atleast 350 gms of rice, veggies and protein) is ₹500.
Vaccinations are ₹400 per dog (nine in one and rabies).
Deworming costs avg ₹33 per month per dog.
On an everyday basis, I spend about ₹100 on medicines.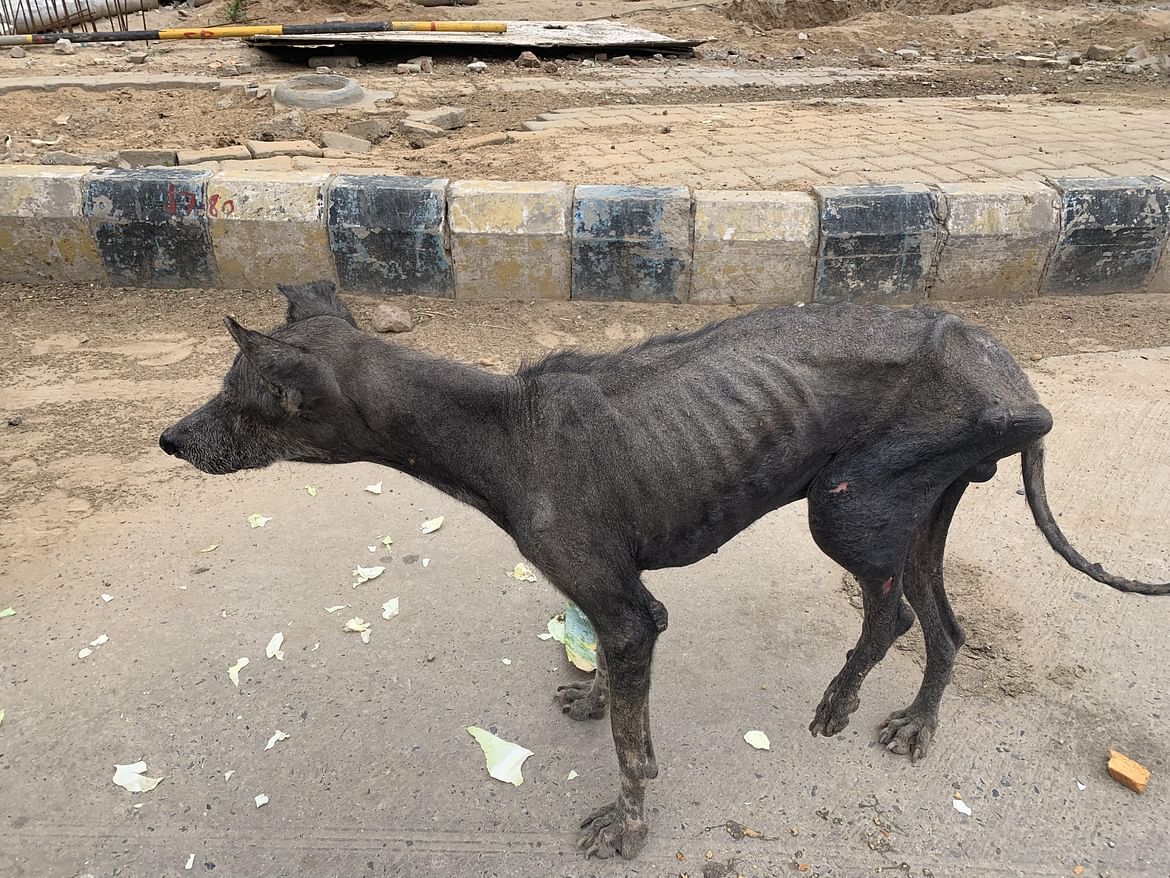 I post my updates everyday, along with receipts and their stories on Instagram at _meandmyhuman_ .