When it comes to animal rights and care, Faridabad is in a terrible state. When I started feeding 150+ dogs of this area, little did I know what more would I have to do for them.
NONE of the dogs were vaccinated or spayed. They had been suffering from many major infections and illnesses (tumour, skin infections, vaginal prolapse, cherry eye, etc) as well as many minor ailments (skin infections, itching, eye infections).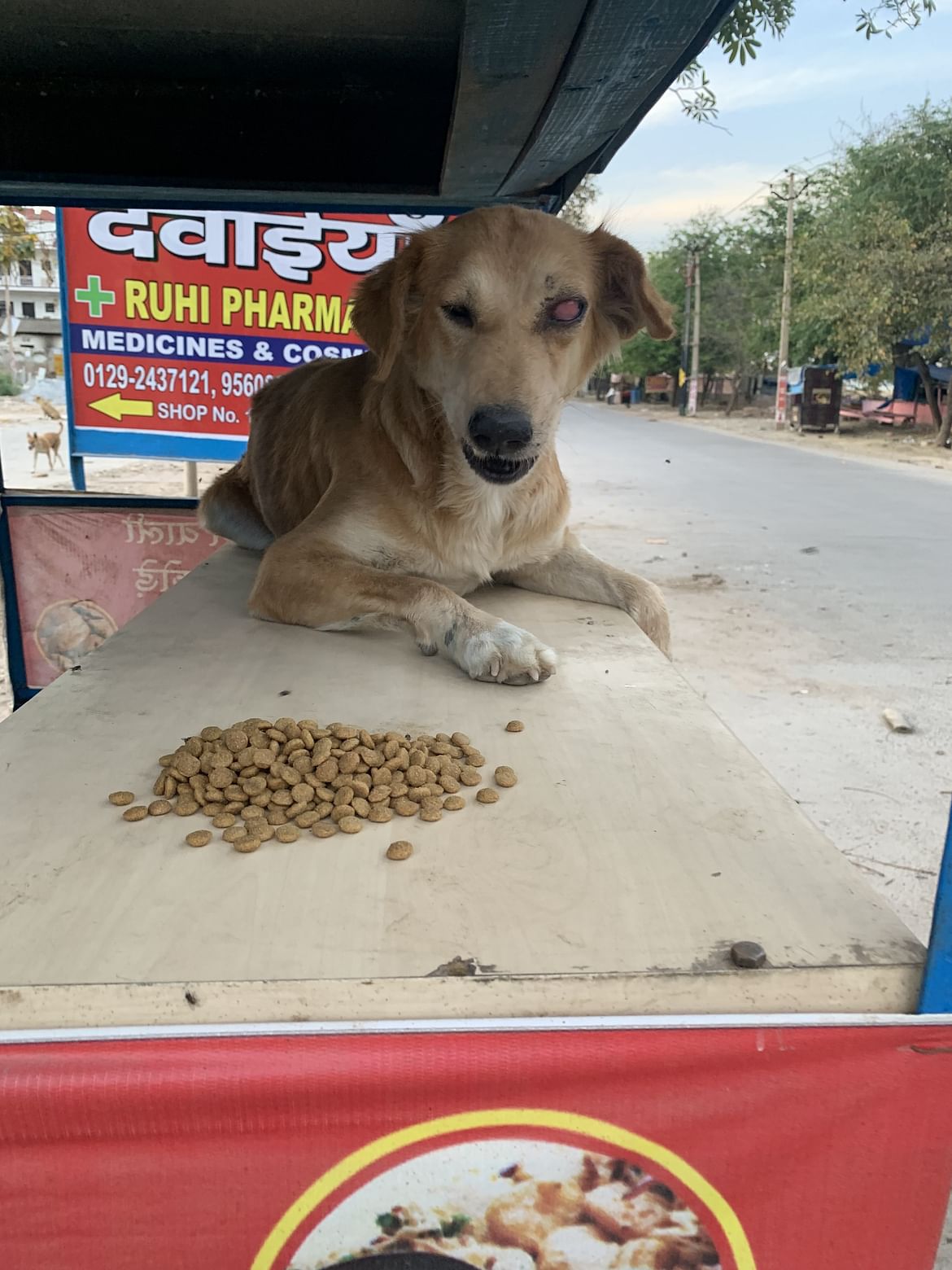 The dogs are located in very unsafe locations, such as the Surajkund road, containment zones, dumpsters, parking lots of trucks and intersections of main roads.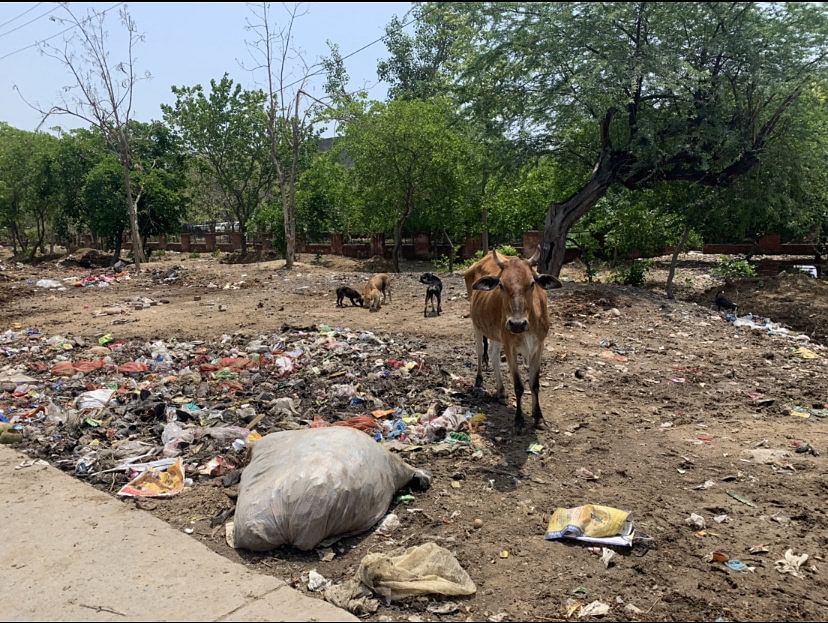 No matter how much one tries, NO PUPS SURVIVE HERE. They die of infections, accidents, or sheer neglect.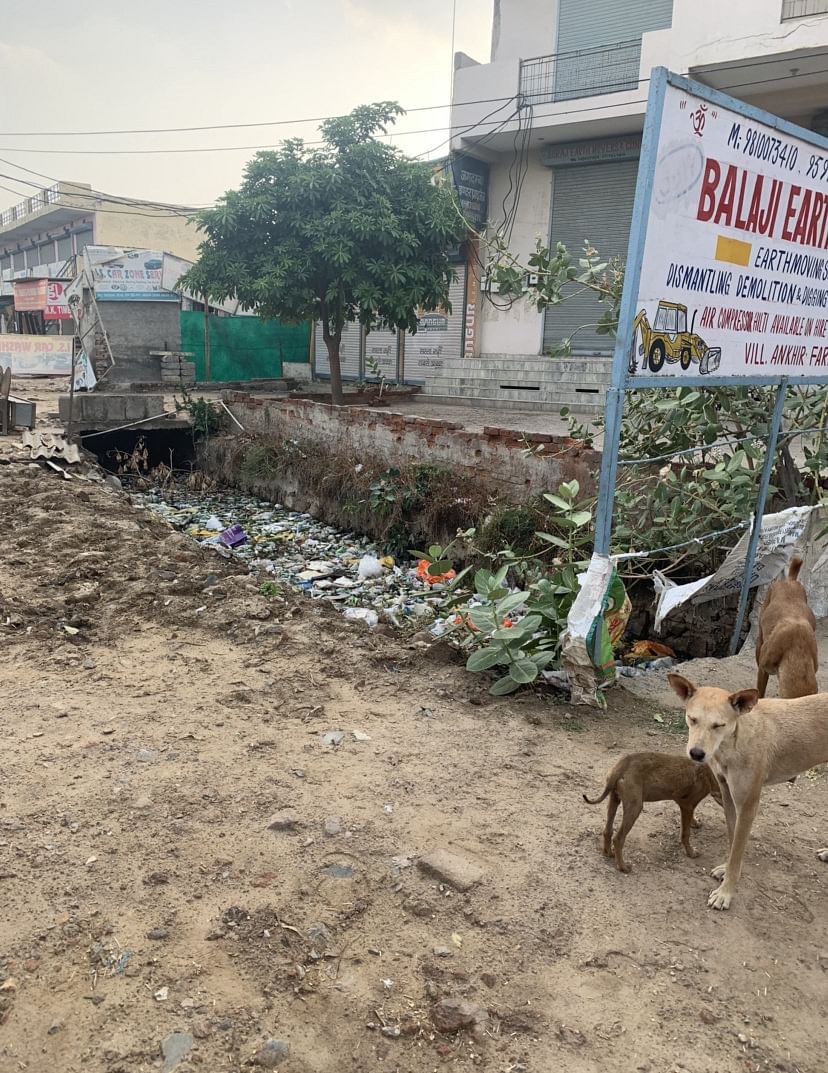 FEEDING THEM IS NOT ENOUGH.
The best way to prevent any more deaths and ensure a safe life for the dogs is to get them spayed.
Spaying a female increases her chances of life, prevents any more pups deaths and the trauma of birth and death, and reduces chances of major ailments like vaginal tumours.
I have decided to get as many females spayed as I can. There are not many facilities to do so in Faridabad, so I have to send them to Delhi for their surgeries.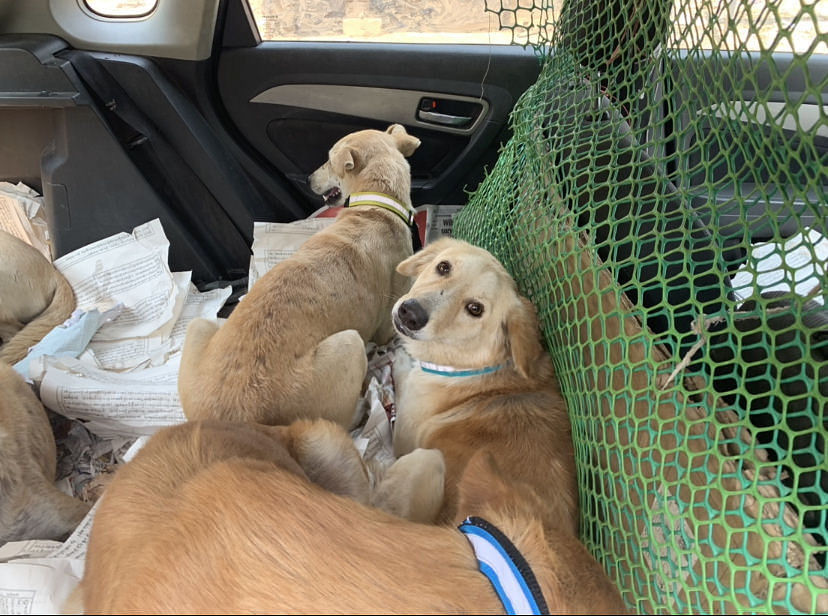 I am trying to get as many dogs spayed as I can. I am raising funds for their surgery, post op care, medicines and their medical boarding.
This is the only way out and needs our immediate attention.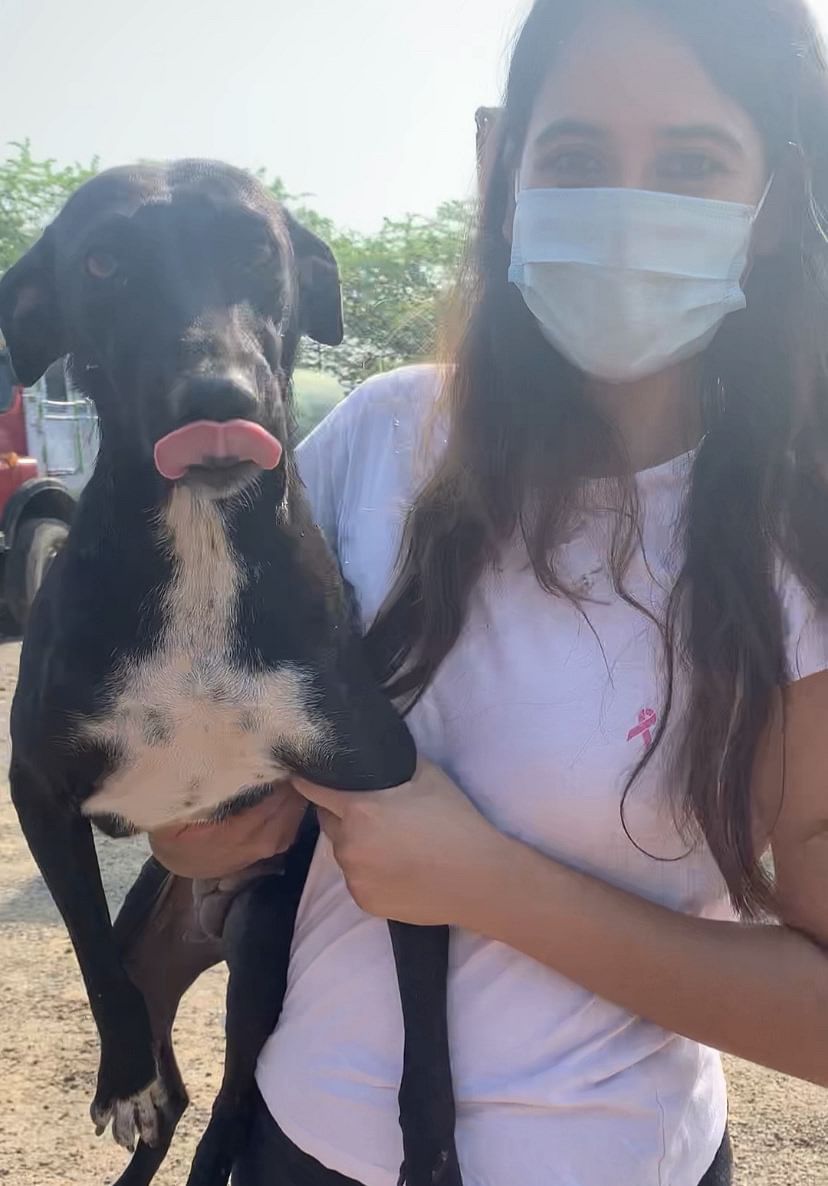 For more details, please reach on my Instagram page _meandmyhuman_ Where I update their stories regularly Or on my website meandmyhuman.in