Dharamsala Animal Rescue (DAR) has been working to reduce the human/street dog conflict through our humane programs: Animal Birth Control, Anti-rabies, Rescue, compassion and rabies education, and adoption.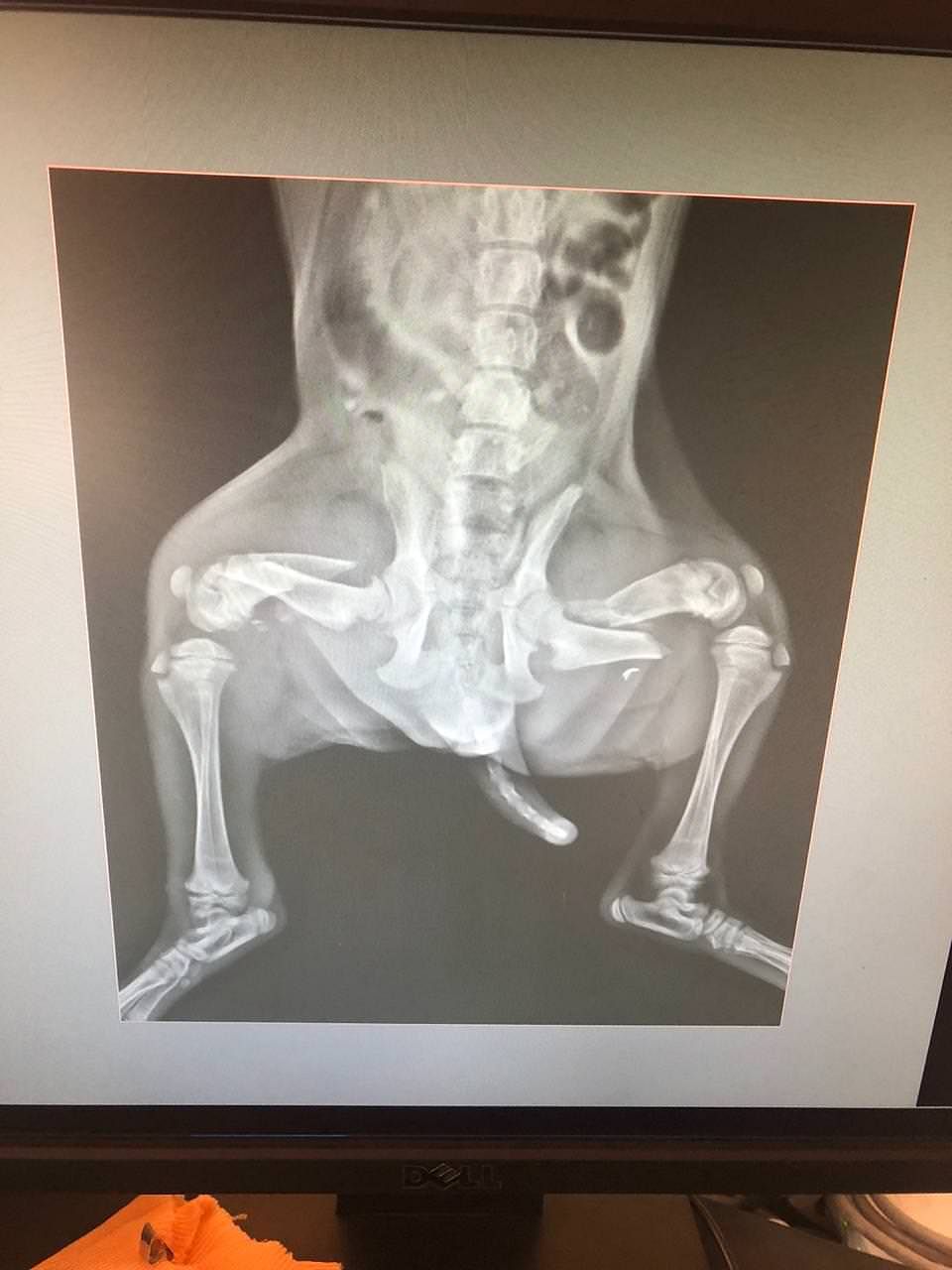 Covid 19 has greatly impacted our projects this year. It resulted in our vets getting stuck outside of Dharamsala due to lockdown restrictions. We finally were able to hire a new graduate from the state school who is being trained via video and WhatsApp to get him up to speed.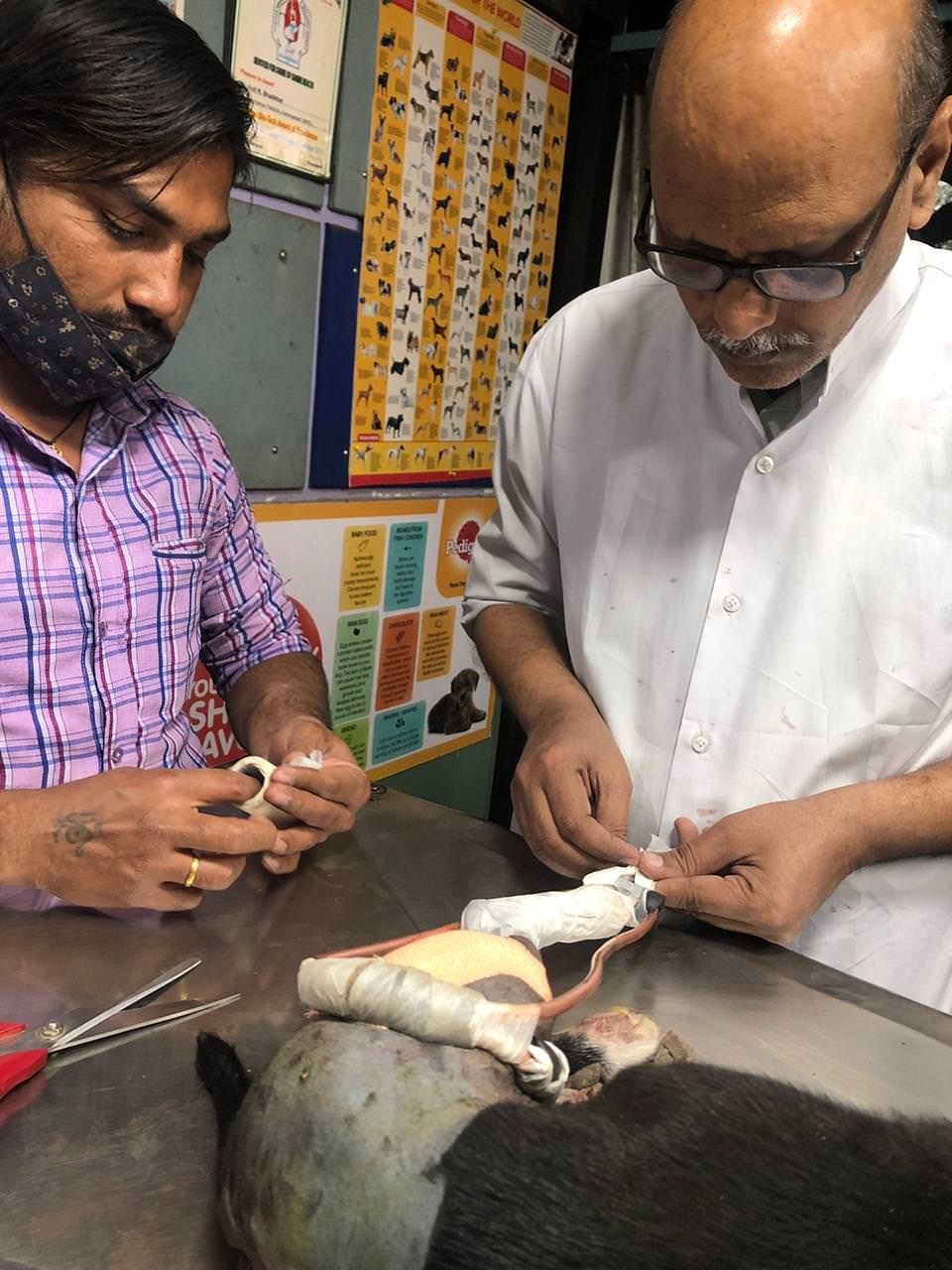 Even so, without having an onsite vet from March through July, we were able to accomplish the following things through the donations.
Rescued: 397 animals
Administered 6007 treatments
Spay/neutered 135 dogs
Vaccinated 1665 dogs for rabies
Found Homes for 16 dogs
Treated 113 Pets
Meals Fed: 2000 (approximately) to street dogs during the lockdown
We are currently ramping up our ABC sterilization program once again now that our vet is ready, this is the only true way to stabilize population growth and reduce the suffering of our Dharma Dogs.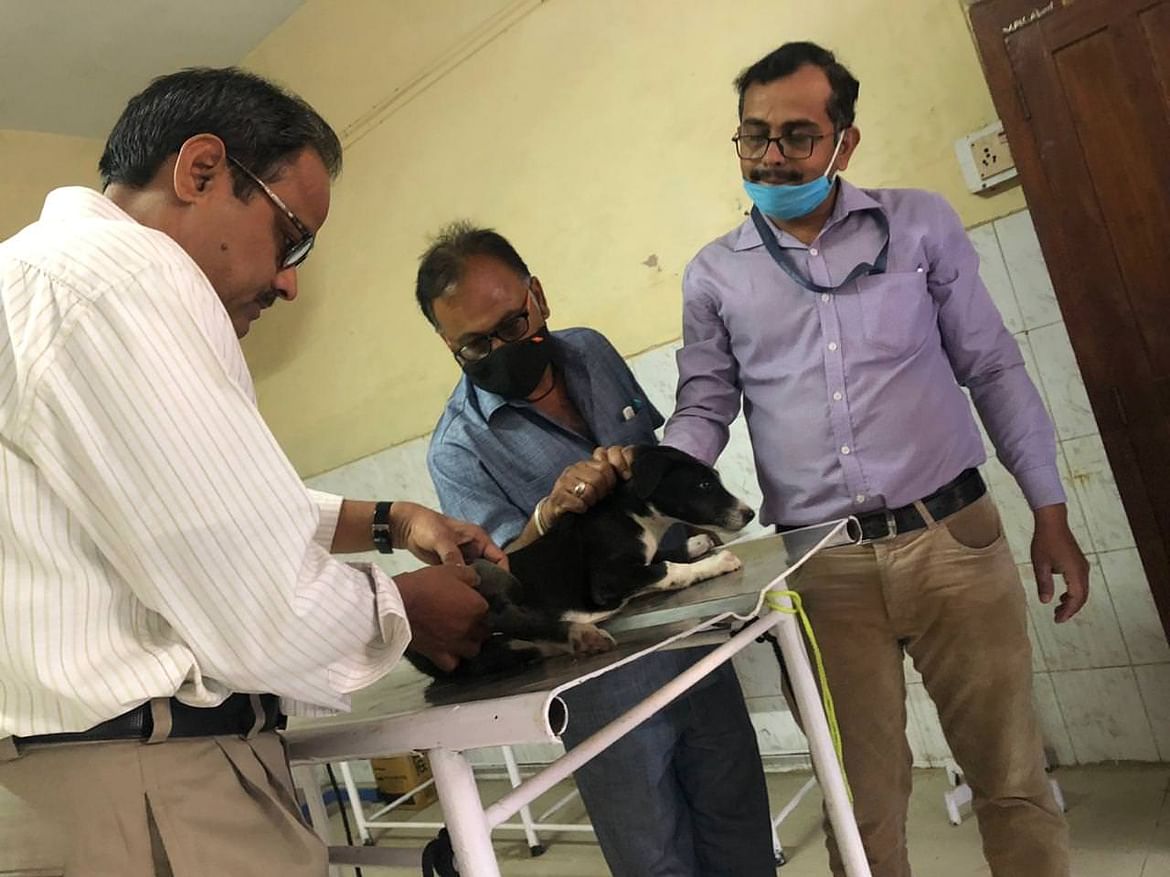 The above photo shows a few of the dogs your donations help in October. Please consider making a donation to help us continue our work. Thank you for your support. We cannot do it without you.