Our beloved Hemendra Chaudhary fell prey to the COVID-19 pandemic and passed away on 8th May 2021. This is an unimaginable loss for all of us, who have known him in past several years. Hemendra's smile and his personal relationship with his colleagues/friends will always be remembered. The pandemic has been extremely harsh for his family with Hemendra's father also having succumbed to Covid-19, he passed away on 7th May, 2021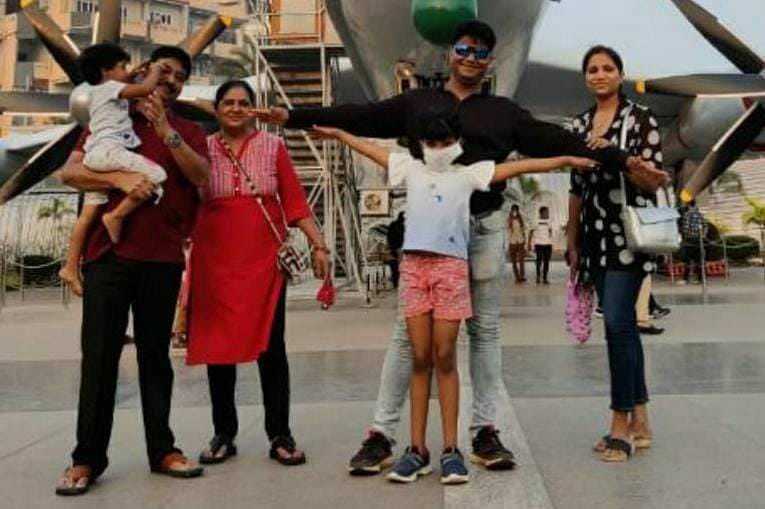 We are devastated by Hemendra's unfortunate and untimely demise and can only imagine what his family would be going through. He is survived by his wife and 2 young daughters (8 years and 3 years old), an aged mother and a young brother. Though it is an irreparable loss to his family, we seek your support to enable a better future for the kids of Hemendra by securing their education.
We are creating this fundraiser initiative to support the family during these difficult times. The collected funds will be transferred to the bank account of Hemendra's wife Vishramita Chaudhary and will be utilized for providing financial assistance to the family, and help secure education for his young daughters so they can become responsible citizens like their father.
Your contribution will go a long way in supporting Hemendra's family, so please please come forward and support generously. Also, request you to share it with your friends and colleagues.
Please keep Hemendra Chaudhary's family in your thoughts and prayers, share this link, and donate if you can to help them during this unimaginable time.
Thank you