We are a group of 4 high school students from Sir Mutha school and we are taking the initiative to prevent the spread of COVID19 by distributing basic sanitary equipment like face masks or a pair of gloves to areas where such safety measures haven't been taken into consideration.

To help contain this pandemic 'Cease the spread' has already distributed a pair of gloves and face masks to the HRRA (Harrington Road Residence Association) from where these contributions will be sent to areas around Harrington road which are poverty-stricken and in need of sanitary gear!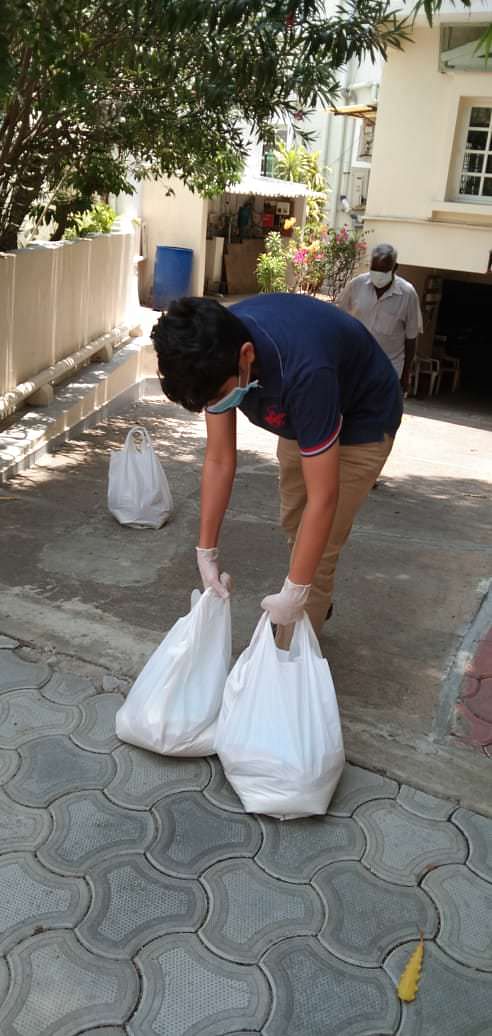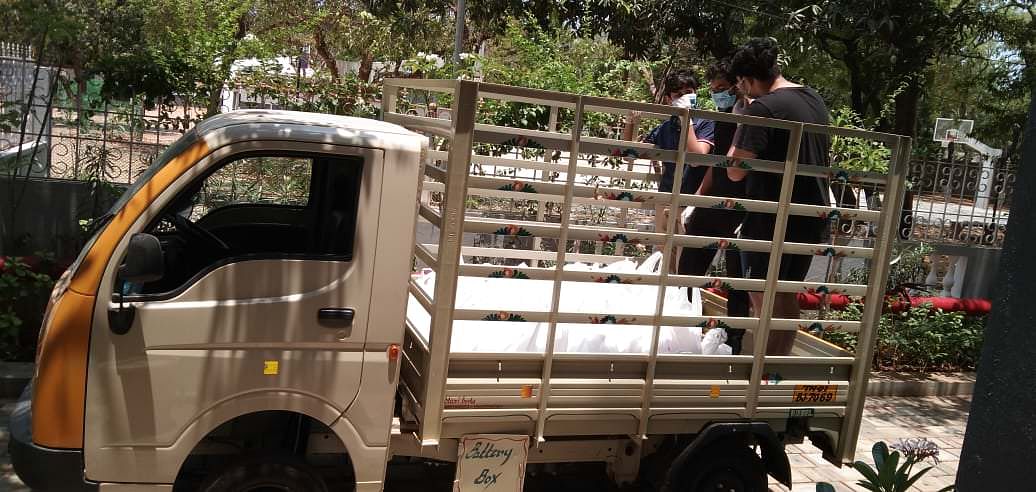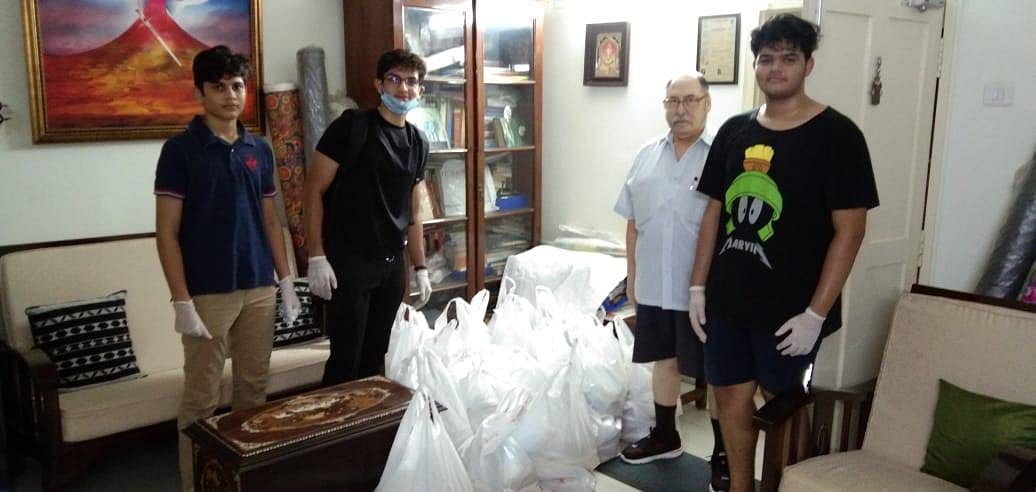 There are still many out there who lack basic means to procure day to day essentials, hence we've planned on donating the excess money collected, towards buying these provisions.
All of us don't know how long it will actually take for this adversity to end. But we do know we can take small measures to ensure that this crisis does not prolong for much longer.
We as well as our society need your help!

TOGETHER WE CAN CEASE THE SPREAD!
DONATE WITH A CAUSE!
(All proceeds go towards buying Face masks and pairs of gloves)