We waited 7 years for our baby. Now, she's dying. Please help us.
Your help will save vedika.

My daughter's only hope of beating her cancer is a transplant which we can't afford. help us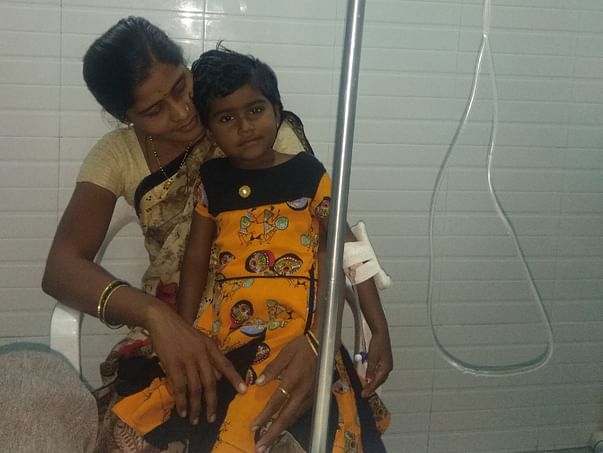 I am here to raise funds for
my friend's daughter Vedika Borde who is 4 years old.
Vedika Borde lives in Maharashtra with us. She is suffering from Blood Cancer for the past few months.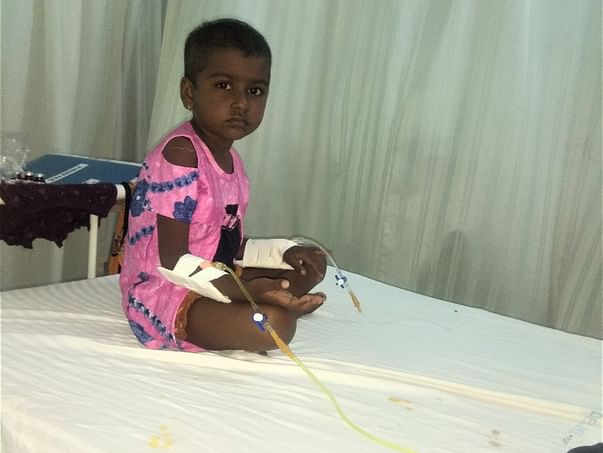 She is receiving Chemotherapy at Mgm Hospital but not yet admitted
She now needs to undergo Chemotherapy and supportive Treatment.
in the next 12 months at MGM. As the required amount for Chemotherapy is huge (hospital documents attached for verification)
Until now, we've spent about Rs. 450000. We've arranged the amount from savings & loans.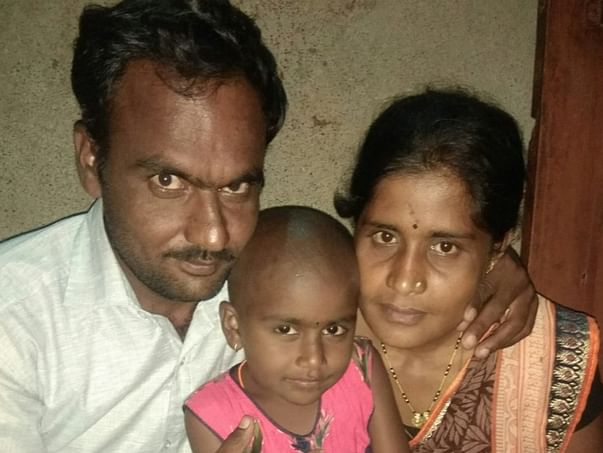 In the next 1 year, we need Rs.700000 more for Chemothephy and further treatment.
Please help us raise this amount by clicking on the donate button and sharing this page with your friends and family.
Please come forward to help me save my Daughter. Any contribution will immensely help my family.