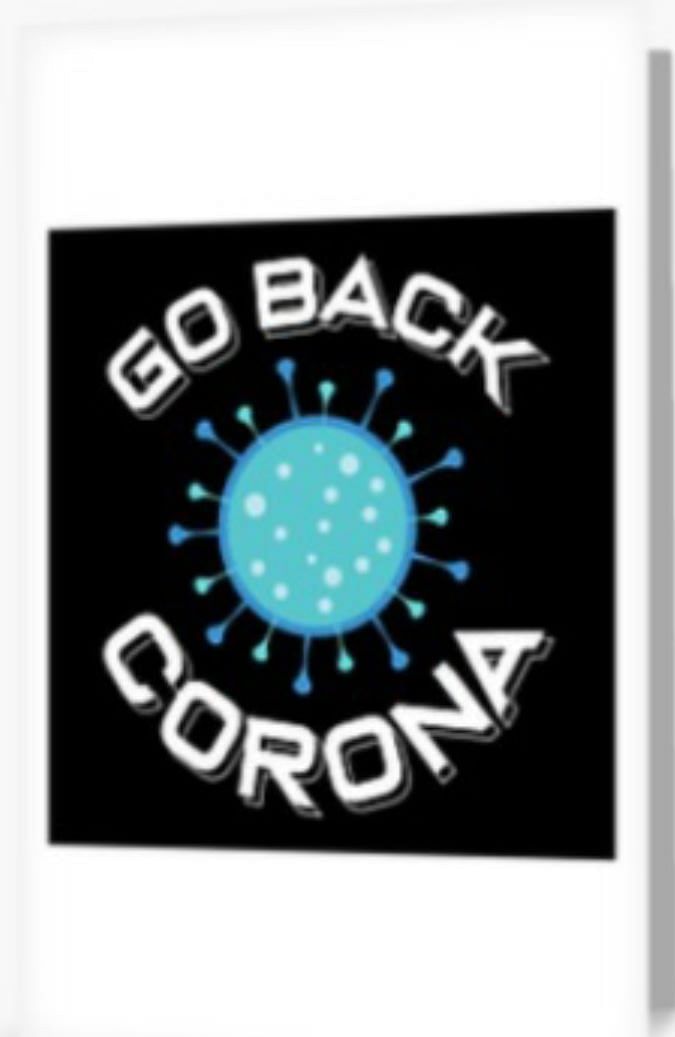 Corona is a luminous envelope of plasma that surrounds the Sun and other celestial bodies. It is extended to millions of kilometres into space and is commonly seen during a total solar eclipse. The intense temperature of the Sun's corona is due to the presence of highly ionized ions which give it a spectral feature.
So we will be raising the "GO CORONO GO"
on 2nd October 2020 in 5 different cities of U.P and if all goes well we will be launching this mission in 25 different cities across 5 states i.e Mahrashtra,Delhi, Tamil Nadu and Karnataka.
Reason of Choosing these 5 states were 70% of deaths till date i.e on 07.09.2020
and One Life saving Kit for each city which costs around Rs 15000 which consists of
Vitamin C tablets
Energy drink like glucon D 1 Kg
N95 Masks 5 layered 2 piece
Surgical Masks 200 piece
Virus Shut out 20 piece
100 ml sanitizer 20 piece
50 ml sanitizer 20 piece
5 litre Can
2 litre Can
Thermometer 10 piece
disposable Gloves 200 piece
Steam Machine 5 piece
Pulse Machine 5 piece