Hello all, I am Vishal Pandit from Mumbai.

Me and my friends decided to helps for poor, hungry and needy peoples. Every single rupee that you donate is utilized towards providing maximum aid. In these crucial times, it is essential that every resource and every rupee should reach the people who need it the most. We are playing our part.

Amidst the Coronavirus Lockdown in India, it has adversely affected lakhs of daily wage earners, servants, construction workers, daily laborers, children, needy peoples and so on, who have no means of income to feed their families for the next few weeks.

It is important that in times like this we show solidarity and come forward to help the ones in need. Me and my friend group is on a mission to make Indians more aware of and ready to fight the pandemic. We have started this campaign to raise funds for the same.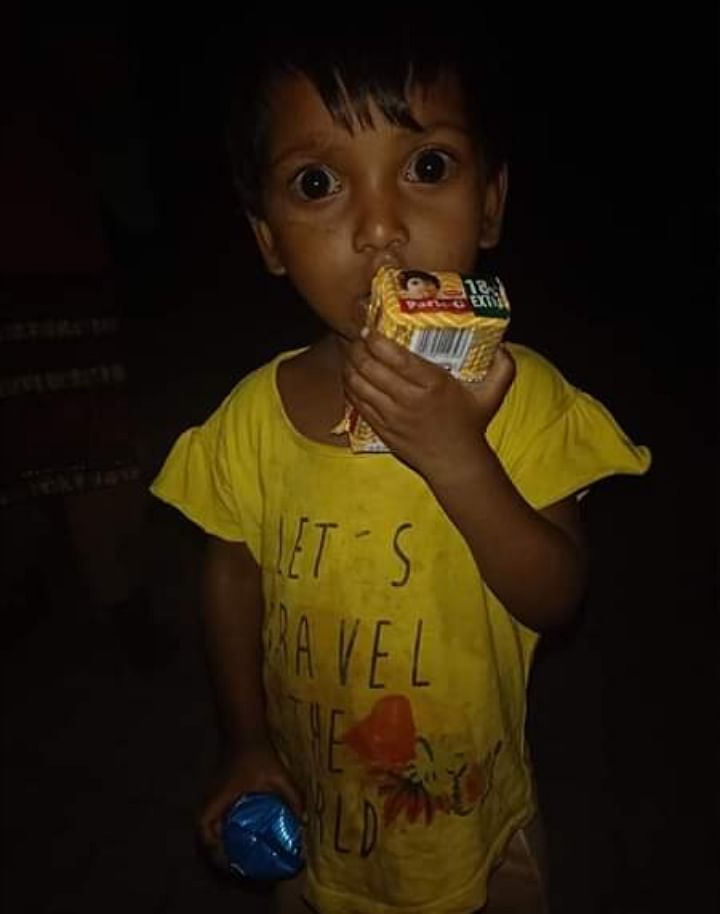 The money raised will be used to -

● We are trying to help the families/Peoples of these daily wage earners by supplying them with a GROCERY KIT &Food some that can sustain their families for the upcoming 3 weeks, or even more than that.
● A grocery and food/fruit kit will contain sufficient quantities of 2 kg rice, some oil, sugar, tea, soaps, fruits and other The cost of feeding and sustaining a whole family for 2 weeks is only 1000 rupees.
Thanks