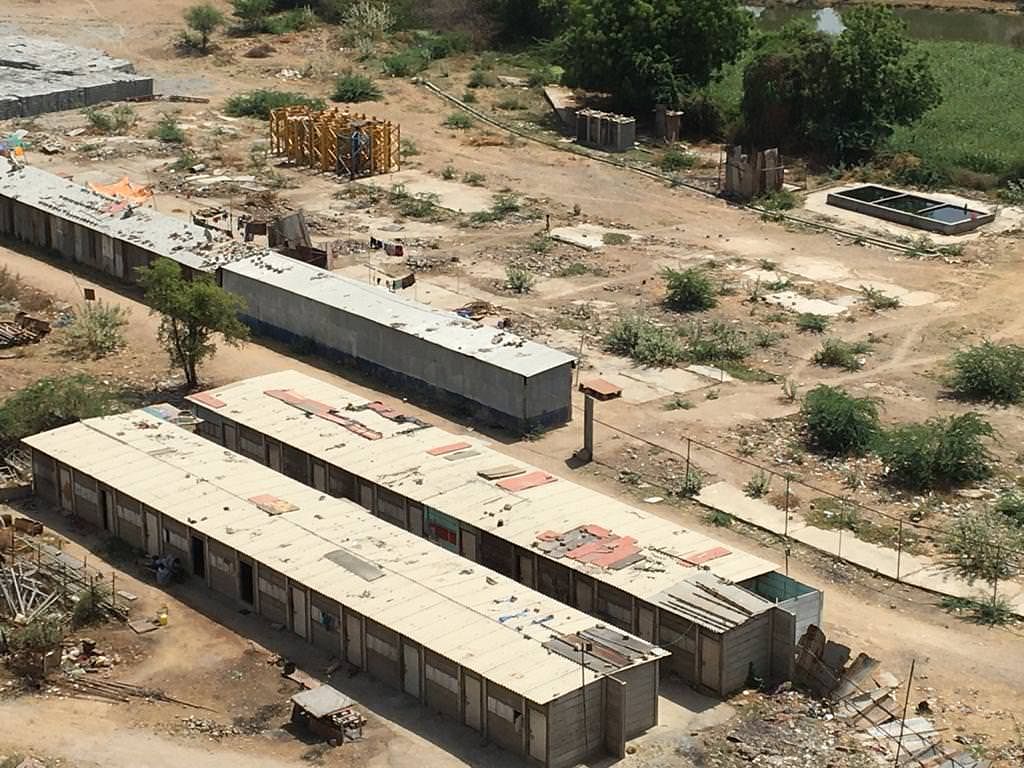 Join Hands to Fight Hunger and share a meal
As the COVID-19 pandemic grows, there's a section of society that has been brought to its knees. Most of these men and women work on the minuscule amounts per day as plumbers, house help, garbage collectors, rickshaw pullers, and street-side vendors. They don't have the option to work from home, take time off, or avoid public transportation to practice social distancing, which is helping save lives across the globe. They depend on this amount they earn through the day to put food on the table for their family.
With the lockdown in effect and no jobs available for these daily wage earners and pavement dwellers, Hunger is a reality they are facing, the pangs bringing tears to the eyes of their little children.
Bringing a smile on their faces can be a blessing unparalleled with any other emotion
I am from Ahmedabad, Gujarat, I am a Student.
There are about 22 daily wagers families behind my house, for whom this is a small effort to collect food items.
I did what I could from my side, but I am not able to provide food to all of them alone, so I request all of you to help me.
This place is on the outskirts of Ahmedabad, so generally, no help is reaching here, that's why I request you to make this effort successful.
With your support, I aim to distribute food items to all of them.
How can you help?
As little as ₹500 could provide a meal for one family. Every contribution, no matter what amount, goes into providing a meal for an underprivileged member of society. With this, you can help ensure that there is nutritious food on the table of a needy and hungry family.