The Covid Pandemic has brought the entire unorganized sector of India to a standstill and my students and their families are no exception. First Corona, then hunger and now financial security has made it impossible for these families to meet their ends.
Will Humanity stand up for these Bravehearts ??????
Yogesh recently lost his father and the family does not have enough money to afford next month's food.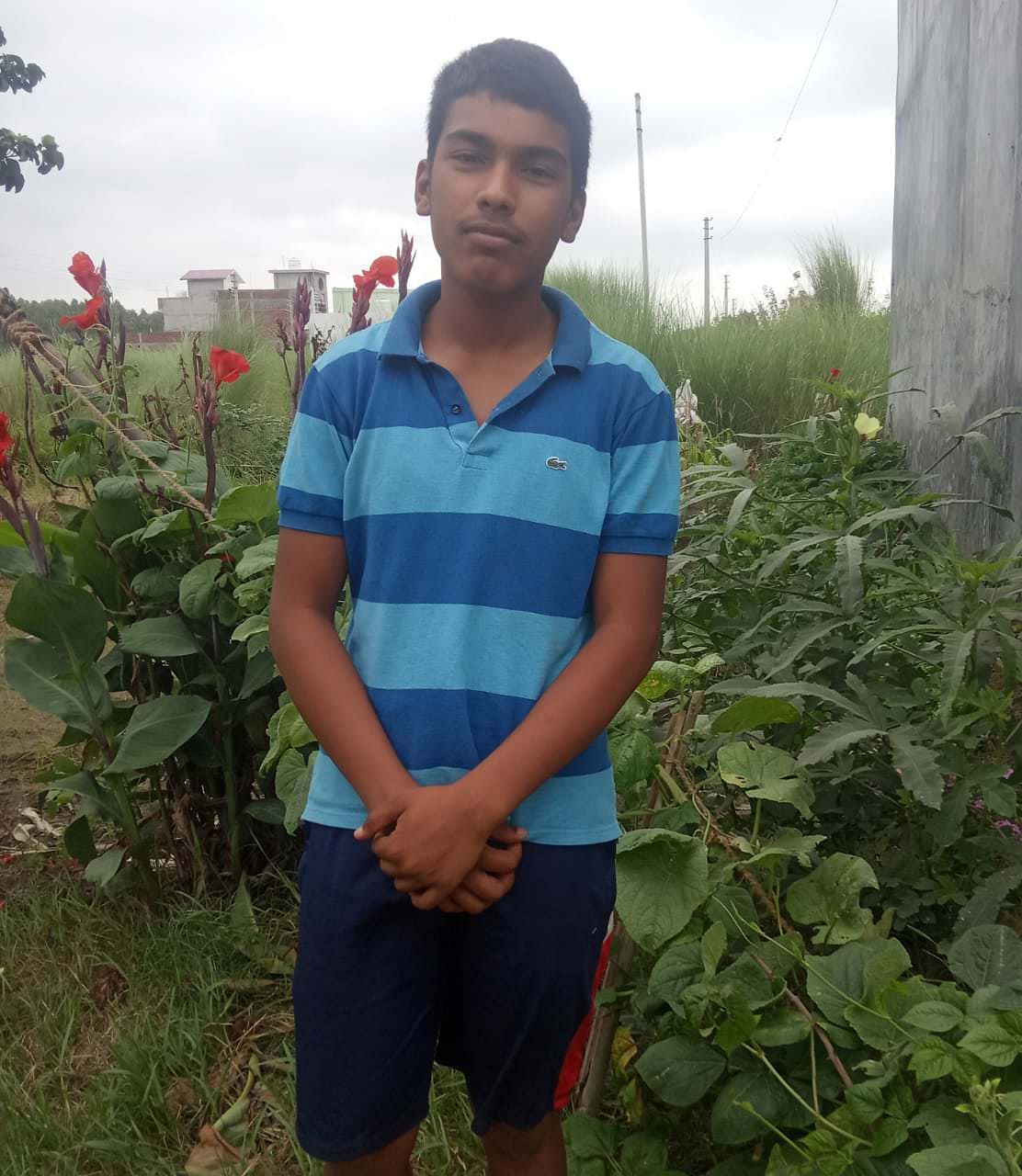 Abhishek's family had to sell their apartment house and shift to a temporary shelter hut with no electricity.
And Chotu's mother risks her life every day - working in a Covid hospital only to feed her family.
And then there are other families like Apoorv's that are stuck in the city but do not have enough money to go back to their village.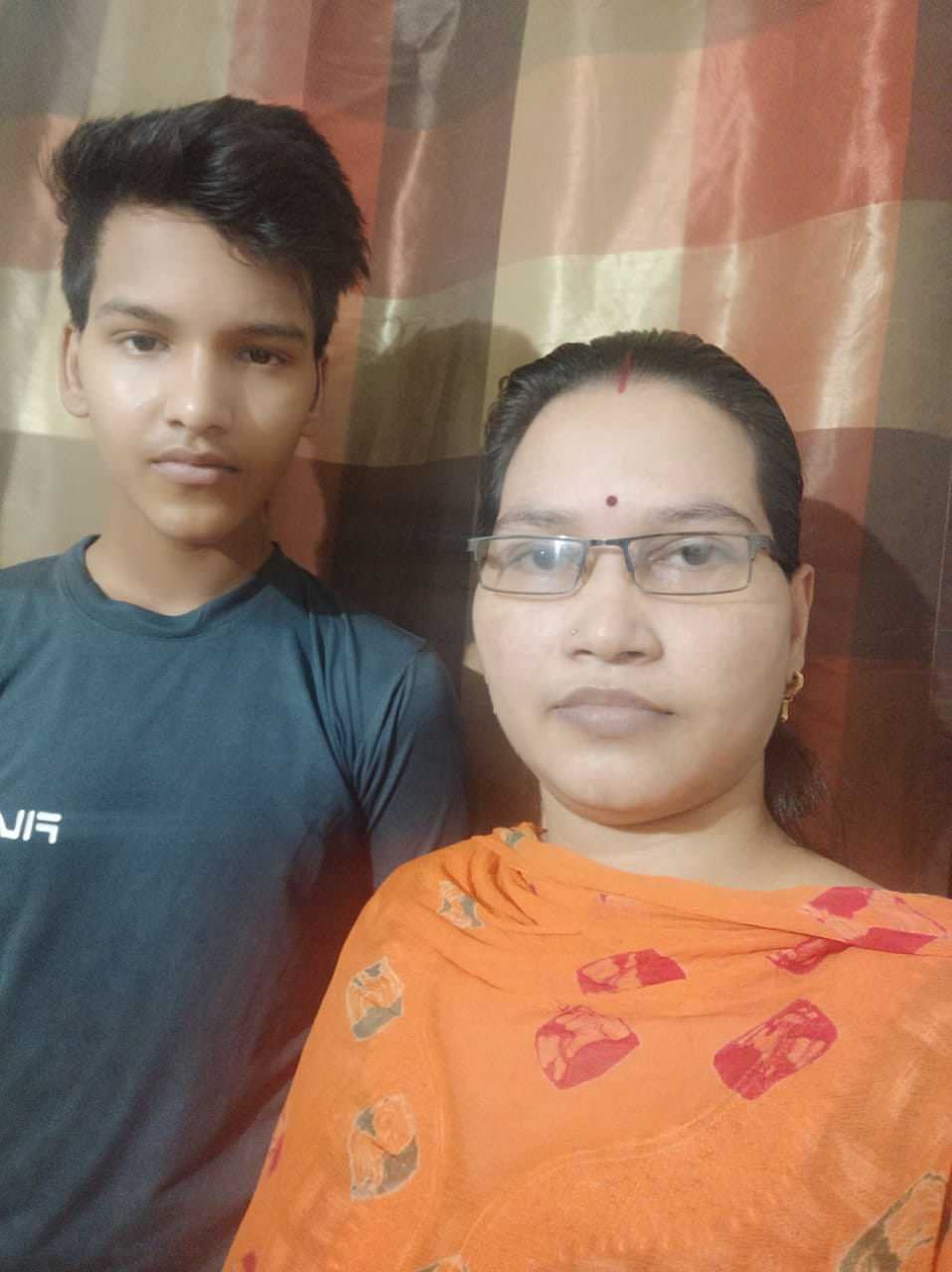 These are few of the many stories, of my students and their families fighting for their survival. Through this fundraiser, we intend to help these families in fighting the ongoing financial crisis.
Let's stand up for the less privileged during these testing times because
After all,
Who are we as Human Beings, if we ignore the suffering of others?