A 15 yrs old kid is unable to go to school and prepare for his 10th-grade examination like any other kid as he is injured recently in an accident which caused multiple fractures impacting both his legs.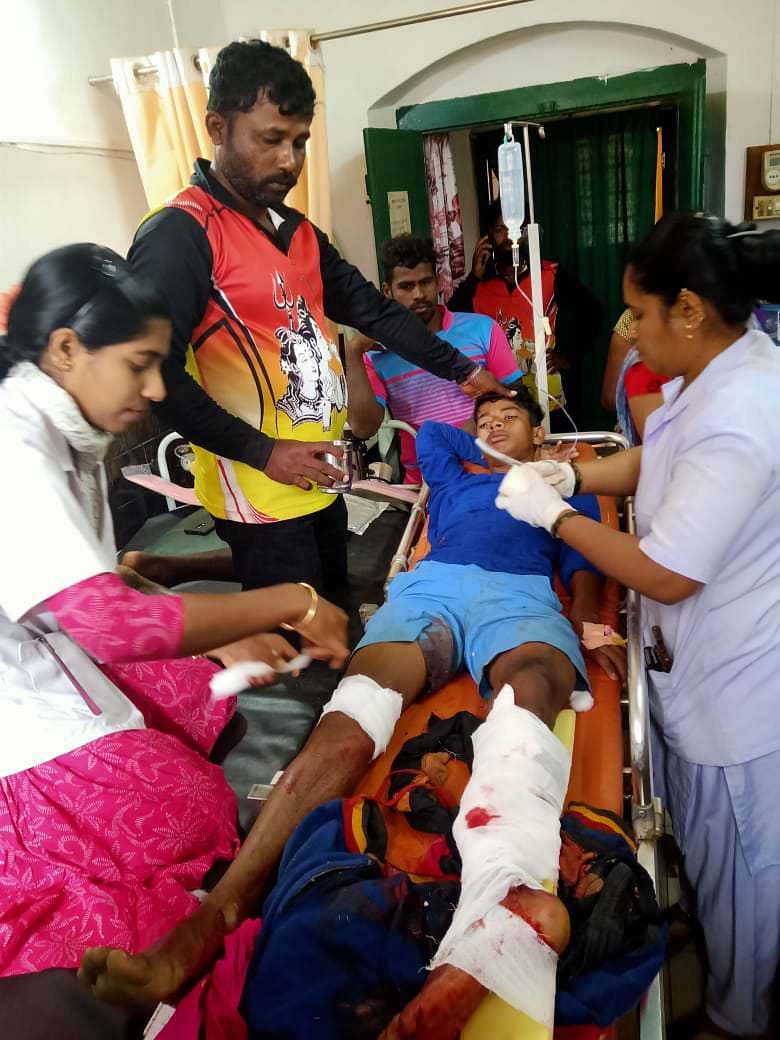 Vinayak now being treated in KMC hospital, Manipal (Karnataka) is battling for good health.
A minimum amount of 6 Lakhs is required for his treatment. We are looking for a helping hand and we are reaching out for help in every possible way. we found this as one of the platforms that could help Vinayak to recover.
I kindly request you to donate at your convenience.
Thank you all for the support.