Kill Hunger!
Kill Corona !!
We can control our hunger for few hours and days when know that we have no arrangements for the two time meal at home but the small children who know nothing about Corona and Food crises can not remain hungry for hours without complaining to anyone!
Let's not leave them crying- starving during Corona Lock down in the country.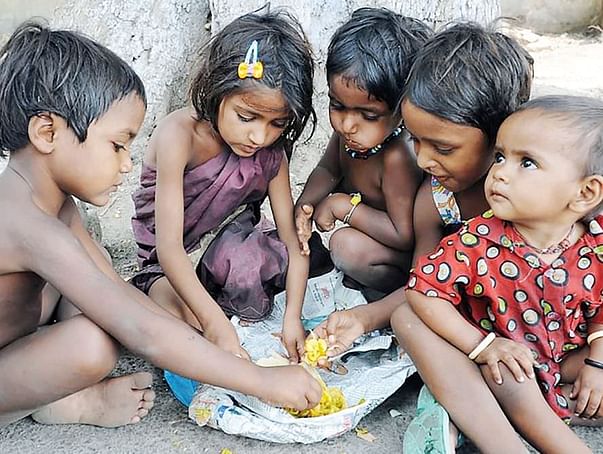 While the entire country is busy talking about maintaining good hygiene and social distancing to prevent the spread of corona virus, there are some people who can do neither. Their first priority is getting food for their families.
So let us give our helping hand to at least
125 poor families living in slums of Two sub division in Dhubri district, Assam
and who have
nothing to eat and maintain hygiene
as they are daily workers, Rickshaw pullers, beggars and are people who live on streets.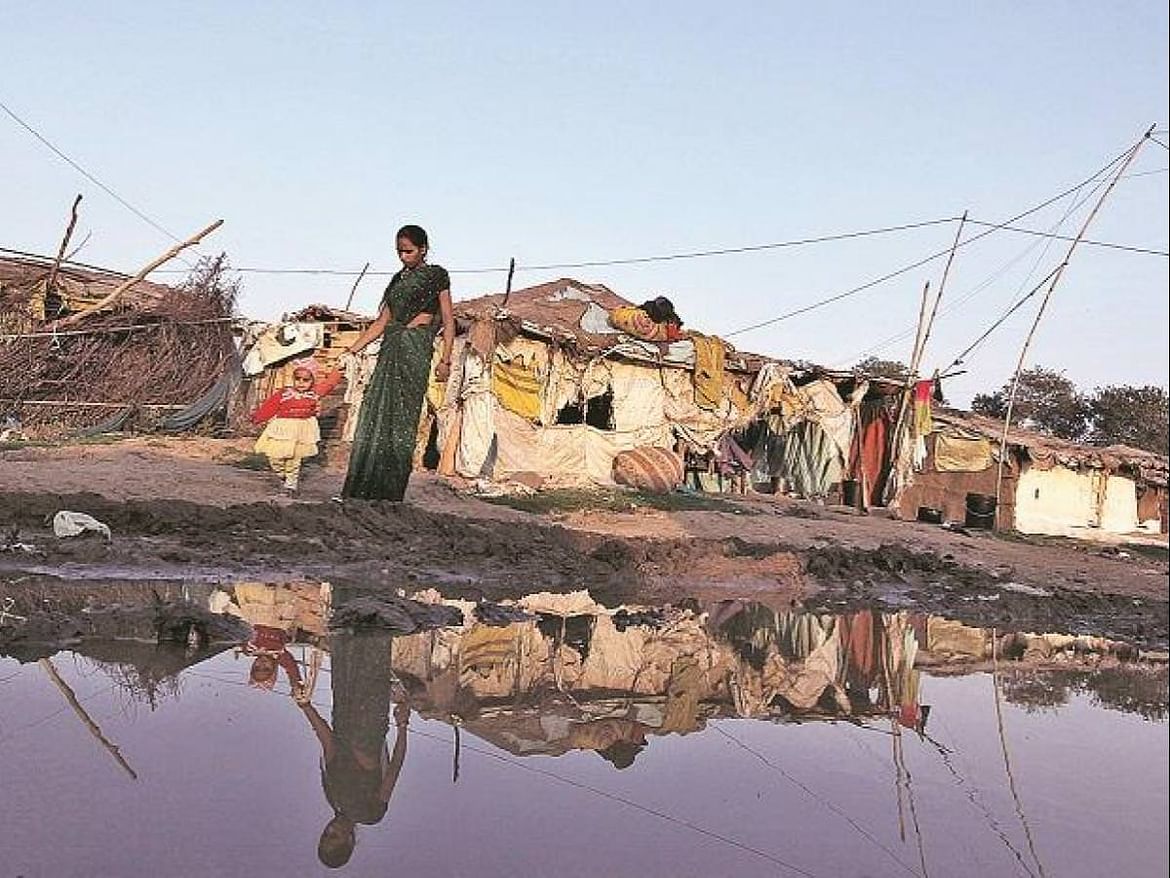 Thus we are in urgent need of funds to provide these people with essentials and help them beating Corona virus.
As the individuals are not allowed to step out from home during the lock down for 21 days,
we are planning to take help of local NGOs and government officials like Block Development Officers, Tehsildar and SDMs for reaching the have-nots and provide basic needs for their survival.
This would not only save their lives but would definitely help us to stop spreading Corona among the most vulnerable population of the district thus would act as a vaccine to the people as Corona effects the most to the people with less/ weak immunity, we pledge to improve people's immunity by providing food packets - grocery kits to them.
We have listed out the essential
items per grocery kit
to be:
Rice 5 kg
Pulses 2 kg
soap/hand wash 2
These Grocery kits would be provided to 125 poor families costing 400 rupees per kit for 5 people family
in the slums
of Dhubri district of Assam
. As the district is an under developed one with most rural population, we have big number of
BPL Families in16 wards of Dhubri and Bilasipara sub division.
Fundraiser Organized by:
Mostafizur Rahman
Gandhi fellow