My mom is battling for her life with every breath. - Vikas Verma
Our world has changed completely in last 2 months
- What started as a mild fever for my mom progressed into her testing Covid-19 positive and now fighting for her life of ventilator support.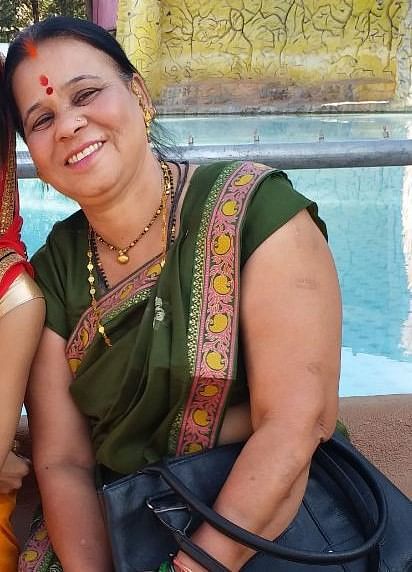 Being the only earner in family, I not only have to take care of my mom, but also keep convincing myself and our family that things will only get better from here.
I work in a private company with ~10k/month salary. Recently me and my wife got blessed with a baby boy and we (Me, My wife, Father, Mother and Sister) were very happy that now the joyful shriek of baby will be echoing in the house, but the destiny had something else for us.
But the nightmare that is our life today started on April 11th.
11 April – Mild fever
13 April – RT-PCR, CT-SCAN (COVID suspected)
14 April – COVID confirmed, SPO2 levels below 90
15 April – oxygen concentrator administrated
16 April - Hospitalized in Apple Hospital Indore
17 April - Continuously low saturation, Remdesivir administered
18 April - Respiratory condition deteriorated shifted to ICU, CT score 17/25, prescribed Tocilizumab
21 April - Some positive signs of recovery, BiPAP removal, shifted to oxygen bed
24 April – Decreasing saturation levels, shifted again to ICU for observation
26 April – Signs of improvement, Shifted back to oxygen bed
29 April - Condition deteriorated, shifted to ICU
30 April - Unstable vitals, bioscopy administrated, black fungus detected in lungs
31 April – Condition very critical, Shifted onto a ventilator support in ICU
My mother's treatment till date has cost us over ₹8,00,000 already, draining all our financial reserves.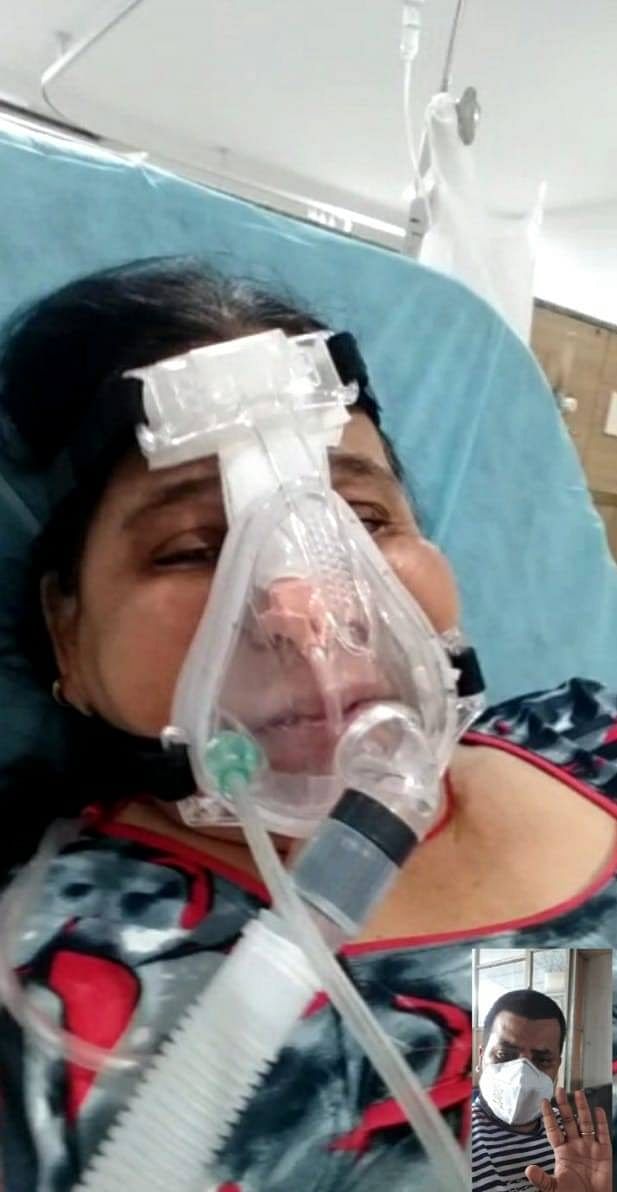 Suddenly, all our years savings have been washed away. Given my mom's condition right now, every day, every minute and every breath is a fight.
I never thought that I will be ever writing something as such, but today I'm writing to you with a heavy heart, to help me save my mother - While I am doing my best to do whatever is in my capability, I need your help. Our family have exhausted all our financial resources towards my mother's treatment, and we really need your support to get her back home.
Here is a brief estimate of the expenses (in INR) going ahead.
Hospital bills – 4,00,000
Hospital medicines – 50,000
Outside medicines – 2,00,000
Lab tests – 50,000
Misc. expenses during treatment – 1,00,000
------------------------------------------------------------
TOTAL - INR 8,00,000 (receipts/bills available)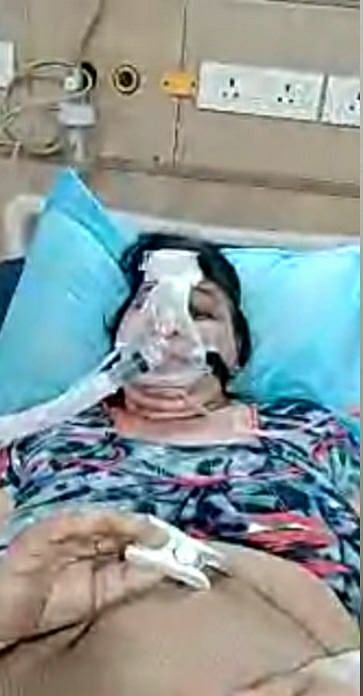 My mom has been fighting hard for her life since last month, and we, her family and friends, want to support her in this fight. We want her back on his feet and home with us. Every drop counts, and our families and friends will always be grateful for your support.
We are so truly grateful for the emotional support received so far, and we hope that you can help us here too. Please help bring the 51 years-old incredible women, loving mother, wife back home.
My mom is still fighting. Please help us support her in this fight for her life.
With heavy heart,
A Son (Vikas Verma)