This is a private school situated in a village of Uttarakhand. Here poor village students (Specially girls) comes to get education. the infrastructure is not good as the fees is very low and free for poor of poorest.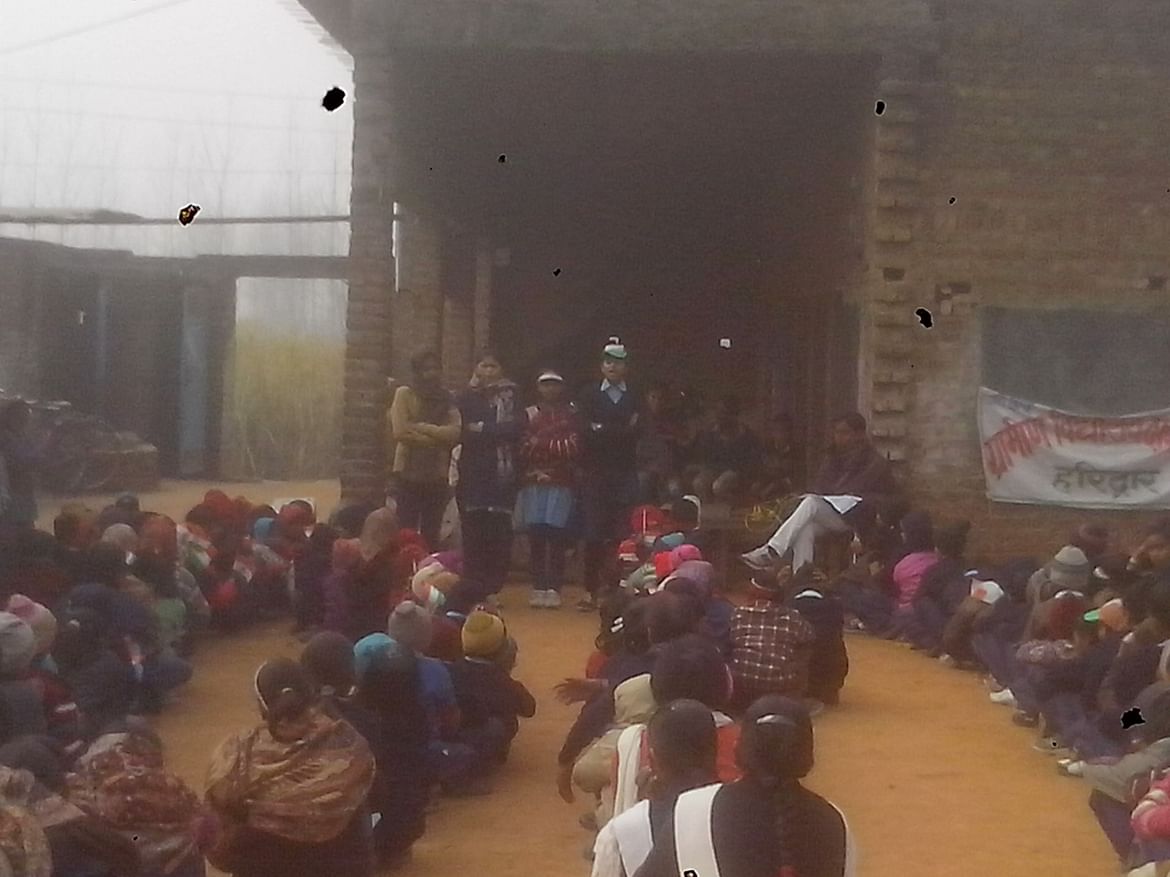 So I created this fundraiser to support the school with some upgraded infrastructure and advanced education system ex. Computers, Digital classes, Advanced technological Teaching etc.
Need Computers at least 10.
Net connectivity
Tables
Books
Notebooks
Dresses
Construction of more class rooms.
Currently have only 3 class room and teen-shed.