Who are we and what are we doing?

We all have felt the impact of COVID-19 (Coronavirus) over the past several weeks but some of us have been more severely impacted than others. As we all grapple with the ongoing crisis, some of our most vulnerable communities in Dharavi, Sion and Chembur are the worst hit.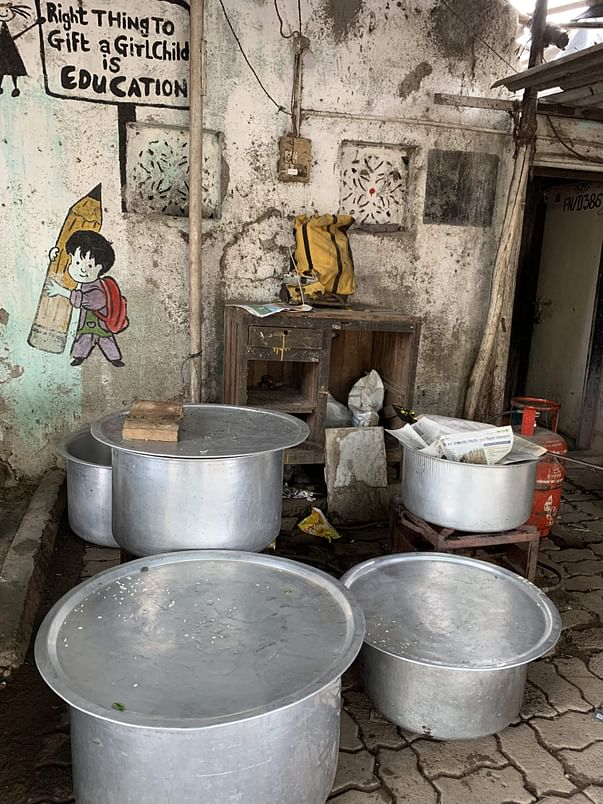 In this covid-19 lockdown we Shadowbox charitable trust feeding more than 253 kids in our training centre is located GTB nagar kids are from Dharavi, gtb antophill.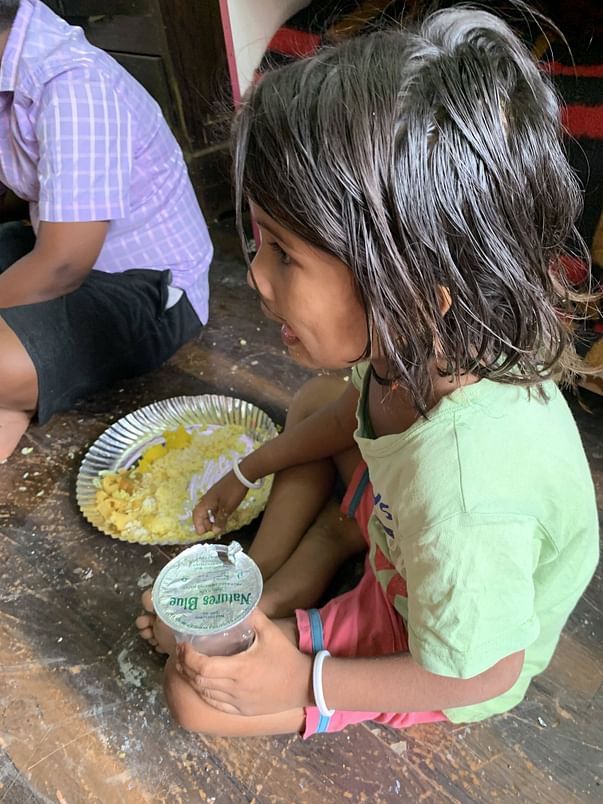 we requesting everyone kindly help us with some foods products like biscuits, milk, rice bags, dal bags and vegetables for preparing meals for children's
During this covid-19 lockdown days we are providing breakfast and 1 time meal for 253 children's in our Ngo.

From 1st June 2020 till 30th June 2020.
Timing :-
Morning 8:00am
we give warm milk with biscuits & peanut butter with bread

Lunch :- 1:00pm
we give mix vegetables rice

Dinner 8:00pm
We give dal rice

requirements list

1) Milk
2) biscuits
3) rice bags
4) dal bags
5) sugar bags
6) oils
7) eggs
8) peanuts For peanut butter
9) Bread packages
10) Wheat for roti
11) Vegetables

Kindly help us to help others 🙏🏽
Every single contribution counts to sustain this effort. While some of us are blessed with the privilege of enjoying this time with family and catching up on lost time, many others are struggling to make daily ends meet. Even an amount of Rs. 500 can help us to buy vegetables or Milk to cook 3 times meal for our kids.