Three-fourths of the children with disabilities at the age of five years and one-fourth between 5-19 years do not go to any educational institution, a report from UNESCO has stated. The 2019 "State of the Education Report for India: Children with Disabilities" took into account the 2011 census, according to which there are 78,64,636 children with disability in India constituting 1.7% of the total child population.
The number of children enrolled in school drops significantly with each successive level of schooling. There are fewer girls with disabilities in schools than boys with disabilities in schools.
The Right to Education in the Indian Constitution states the importance of compulsory and free education for children between the age group of 6-14.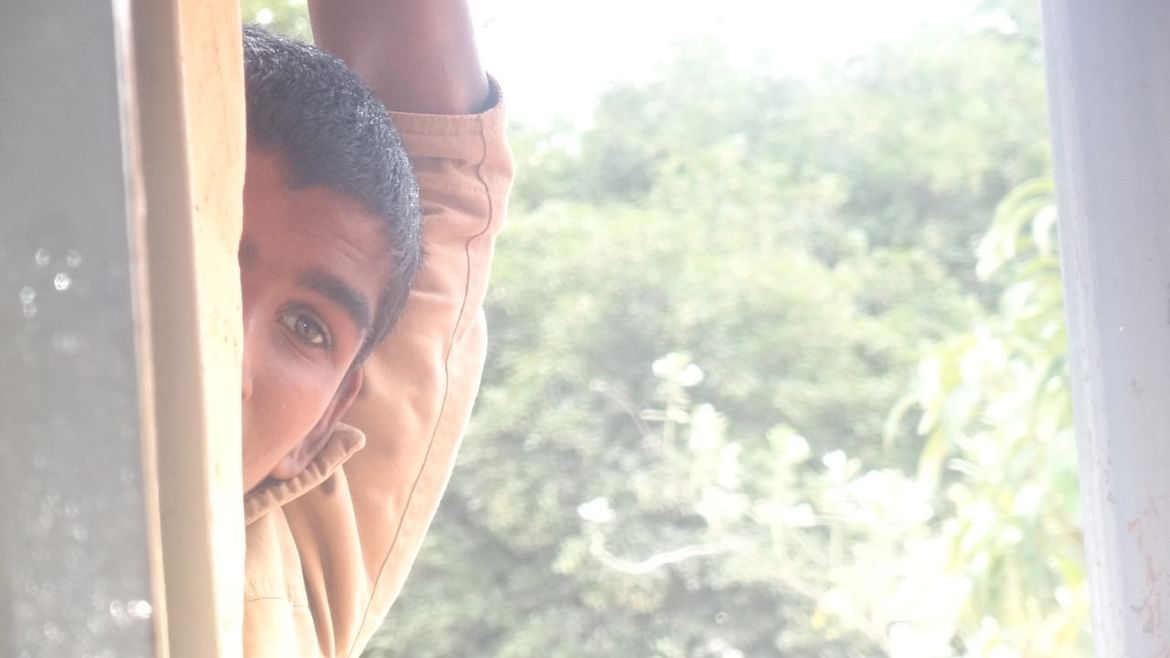 These kids are constantly made to feel inferior and abnormal and the trauma they go through from members of the family, neighbours and friends is much more than the disability they face. The kids brought into our care have no confidence and zero will to live. Educating them will give them a standing in society and help them achieve dreams. There are kids in our care who want to lead team India in the Olympics, kids who wish to study and put in a genuine effort but are limited by their capabilities.
Vidyaranya aims at helping these children with disabilities and providing them with the basic knowledge to help them become self-sufficient and develop some basic skills which will help them generate a basic self-sustaining income.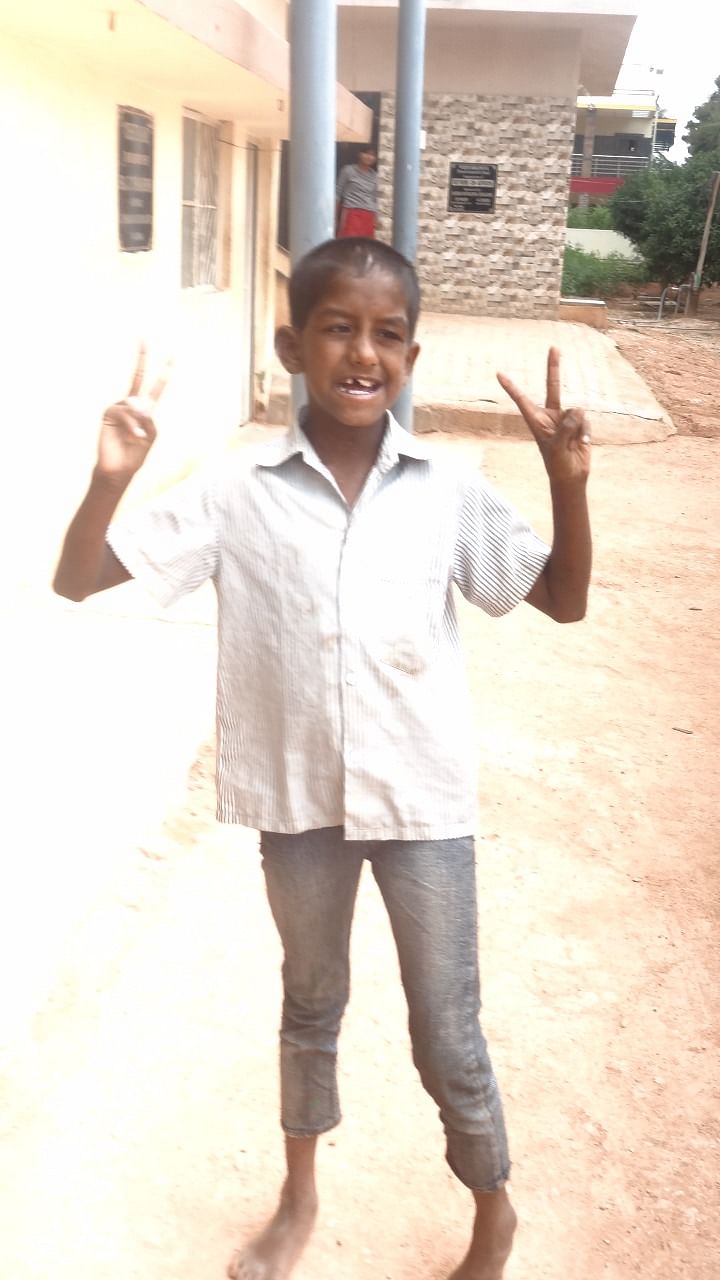 Current Scenario:
Vidyaranya provides special assistance and education to kids with special needs and have managed to maintain a student to teacher ratio of 15:1. Vidyaranya currently has 105 kids under our care. The basic amenities are being looked after for all the kids.
Proposed Scenario:
We wish to provide kits for these kids to help make the whole learning experience for the kids easier. We believe that these kits will help kids learn concepts easier and give them basic skills which can help them gain some sort of income for themselves.
The funds raised would be put to use in the following ways:
| | | | |
| --- | --- | --- | --- |
| Items | Cost per month (per child) | Cost for one child(One Academic Year) | Total cost for 105 kids |
| School Fees | 200 | 2000 | 210000 |
| School Uniform | 100 | 1000 | 105000 |
| Remedial Coaching (Tuition fees) | 100 | 1000 | 105000 |
| Books & Stationery | 200 | 2000 | 210000 |
| Value Education and Talent maintaining | 150 | 1500 | 157500 |
| Total | 750 | 7500 | 787500 |
Your contribution will help in the following ways:
To support the most vulnerable children and to access their Right to Education through innovative ideas.
To bring classroom training for disabled kids.
To help them form the necessary skills so that they become self-dependent.