Story Board
⦁ We would like to request you all to donate wholeheartedly for animals in our shelter which we have rescued over the past 2 years. We have 120 dogs, 13 cows, 1 Horse and 2 monkeys in our shelter who need your help and support through donations.
⦁ The funds will be implemented to build sheds for dogs and cows to protect them from harsh weathers and to buy supplies of food for them so they won't sleep hungry. All the animals have been rescued by us and some of them are undergoing treatments which require funds.
⦁ We have 5 paralysed dogs, 1 blind dog and over 30 unhealthy dogs who need your benevolent support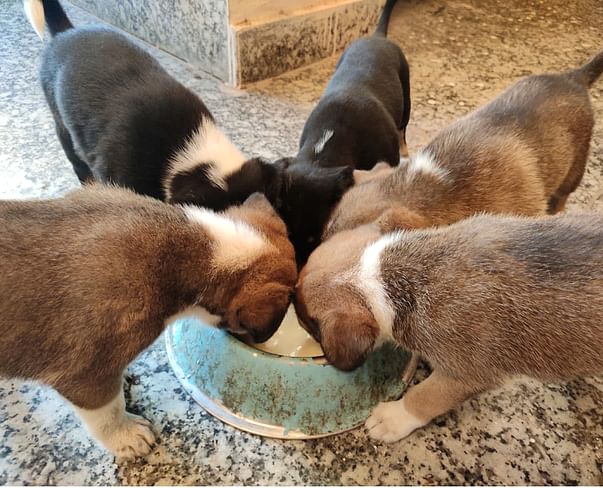 Intro Of The Organization

Victor Welfare Association is an NGO working for the betterment of the society through rescuing animals off the street from Delhi NCR. Our goal is to save as many animals as we can and we have rescued over 120 dogs, 15 cows and many other animals over the past 2 years and we work only with love and compassion towards animals in need. Whether it is an injured dog or a cow or even a bird our shelter's Gates are always open for them.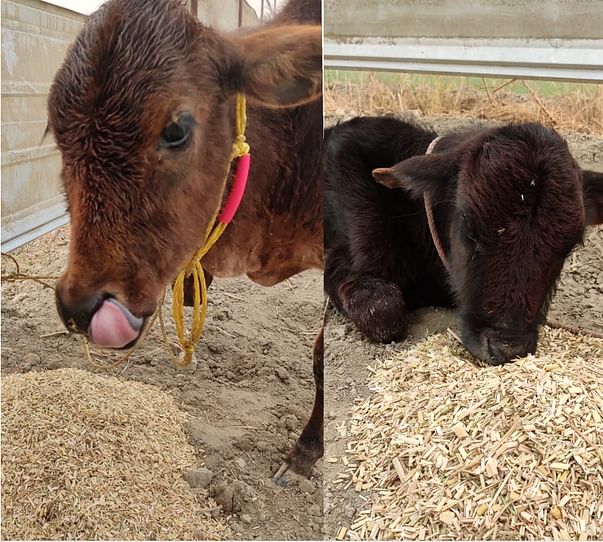 How Org Is Helping As Relief Work
We are working for the betterment of society day and night by rescuing animals.
We have saved over 100 dogs and puppies and many cows over the past two years. We provide them with treatment, food and much-needed shelter. Through our work, we try to spread awareness of saving animals and rescuing them. We stand for saving animals and their welfare.
Utilization Of Funds
The fund will be utilised to build a shed over 100+ dogs and cows. Once we have a shade over our animals we can easily and efficiently rescue more animals in future and provide them with much-needed shelter. The funds also are to be utilised for their food and for the treatment. Many dogs in our shelter need surgeries and operations as we have 5 paralyzed dogs 1 blind dog and many weak dogs.
Please come forward to support my cause. Any contribution will be of immense help. Do contribute and share this campaign link with your friends and family.