Bagram is an Orphanage that belongs to the Government of Haryana
which caters to girls between the ages of 0-18 years. These girls come from
vulnerable backgrounds that include deprivation, familial conflict,
parents with HIV that have been abandoned.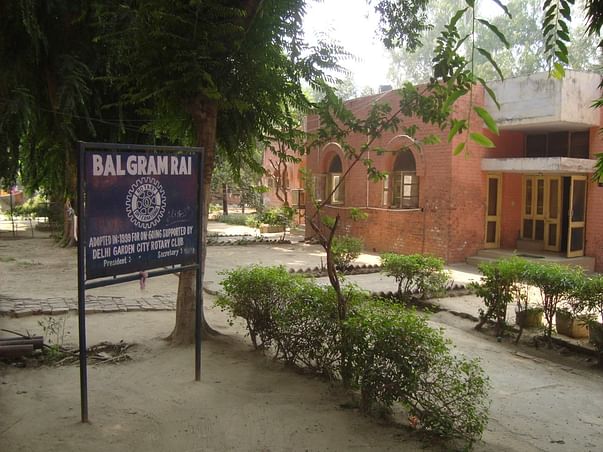 Once they come to the Orphanage, they become the responsibility of the
the state wherein the funds allocated for their survival are enough only to
provide very basic needs. As children of the future, they need social
and emotional support and upliftment so that they can integrate
themselves back in society.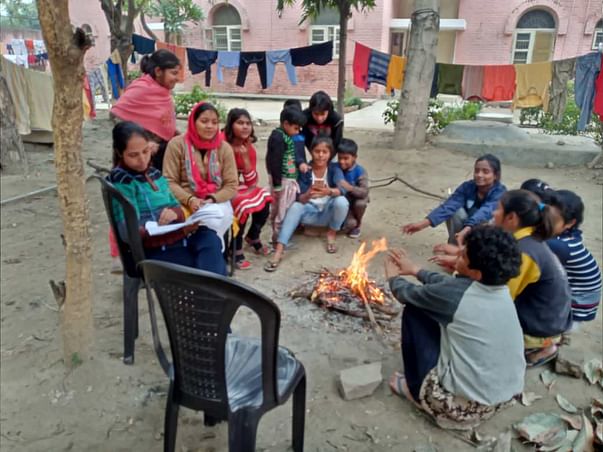 In doing so, the Rotary Club of Delhi Garden City has adopted this
Orphanage wherein they have given to them by way of donations in kind to provide what they can such as used clothes, shoes, and toys to help these children. But this is not enough as more funds are needed to uplift these children with basic furniture such as an independent bed for each child, a chair to call their own and a desk to study so that there is a chance of some achievement towards a job in the future as a means of livelihood. Also needed is funds to capacity build the house mothers who
engage in their pastoral care and training to help them understand how to be empathetic and to be able to handle these very vulnerable children.
Please help them by giving so that they can look forward to a better future. They have nothing to look forward to unless supported and we must do this...Think of a child in Balgram this Diwali and what you can do to help give them life.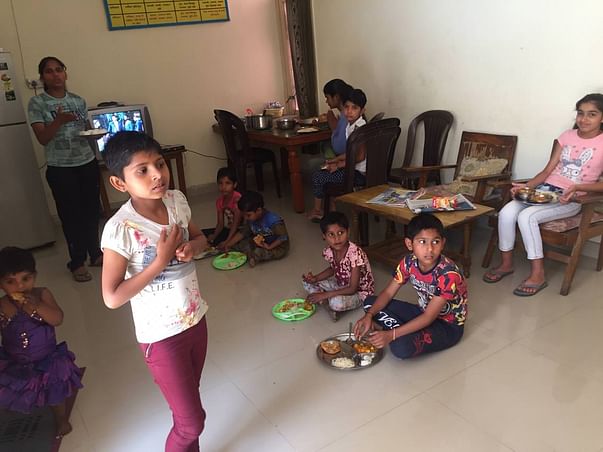 We would be very grateful for your support to help uplift the
lives of these girls and prepare them to overcome life's
challenges by your donation for their development with a means to
develop their confidence and help them realize their dreams. We would be doing a great service for them by opening our hearts.