Respected Sir/Madam,
I am Neelaganda Moorthy, requesting your help for my Mother
( Vasantha Moorthy )
Brain Injury. My Mother was end up with an road accident on November 1st 2020. Since its an road accident , all the nearby hospital were denied to provide treatment for my mother. The Hospital were asking for the FIR copy and other process, so without an option we ended up in
"Dr. Rela Institute & Medical Centre - Multispeciality Hospital in Chennai, India "
In hospital they told as to do an immediate Neurosurgery operation on left side of the brain and it required minimum 15 lakhs for the operation and other medical charges to recover. We settled 1/4 sum of amount to the hospital what we have with us. Now we are looking for your help to settle the remaining amount. Here, I have attached my Mother so far photos and hospital bills for your reference.
Me and my family looking forward for your help!
Kindly help us, Each penny will help my mother for a speedy recovery.
Me and My family will be very very grateful for your Help & Support !
Please Help us!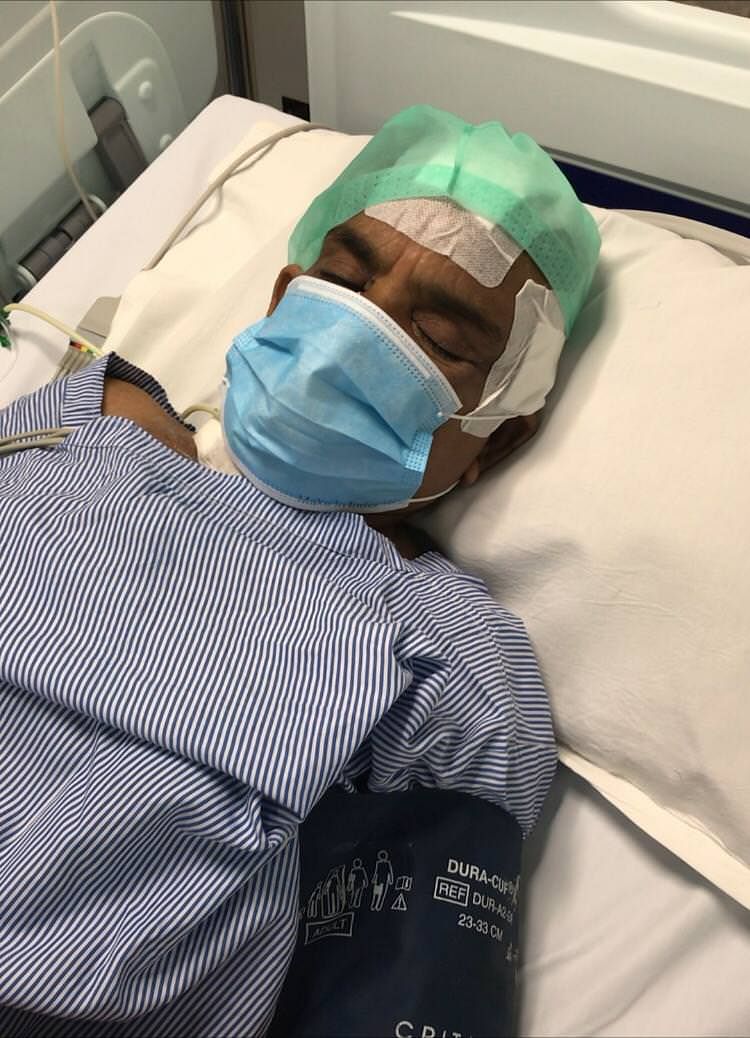 Thanks & Regards,
M.NEELAGANDA MOORTHY