Funds needed to start Traditional Armenian Lavash Bakery
My name is Abhishek Singh, I am based in Mumbai - India, and currently working as a Software Consultant with a Global MNC.
I like to travel a lot especially to countries that have unique geo-politics around them.
Exactly a year ago, I visited Armenia. In the country which loves Indians by default, almost everyone loves and appreciates Indian culture, serials & songs.
I fell in love with this country and the great hospitality I received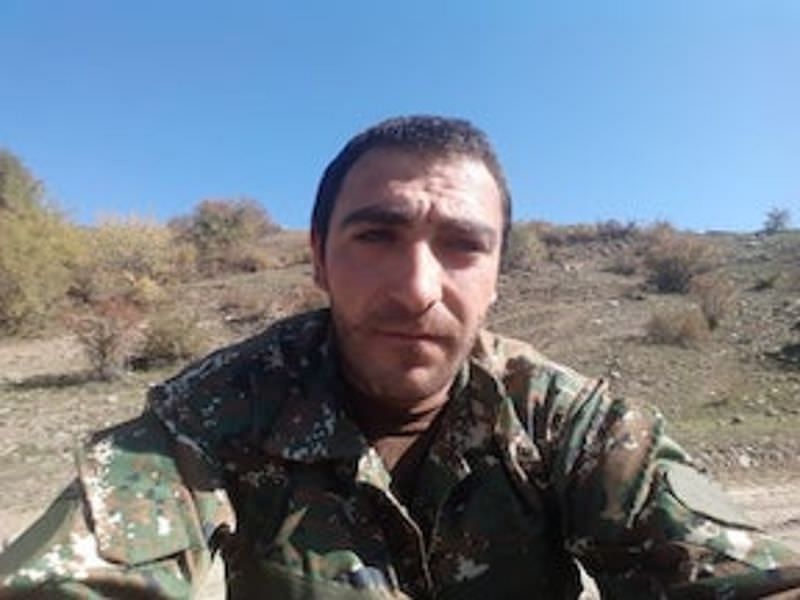 During my stay in Yerevan, Armenia. I had met a gentleman named Vardan Vardanyan. He is a proud patriot, a reservist in the Armenian Army and when he is not serving in Army works on construction sites in Yerevan to make his ends meet and support his family which are based in Talin, Armenia
This fund-raiser is for him so that he can start Lavash Traditional Armenian bread bakery with his family back in his town (Talin, Armenia)

Before, I go into specifics about fund-raise will first walk-through you more about Vardan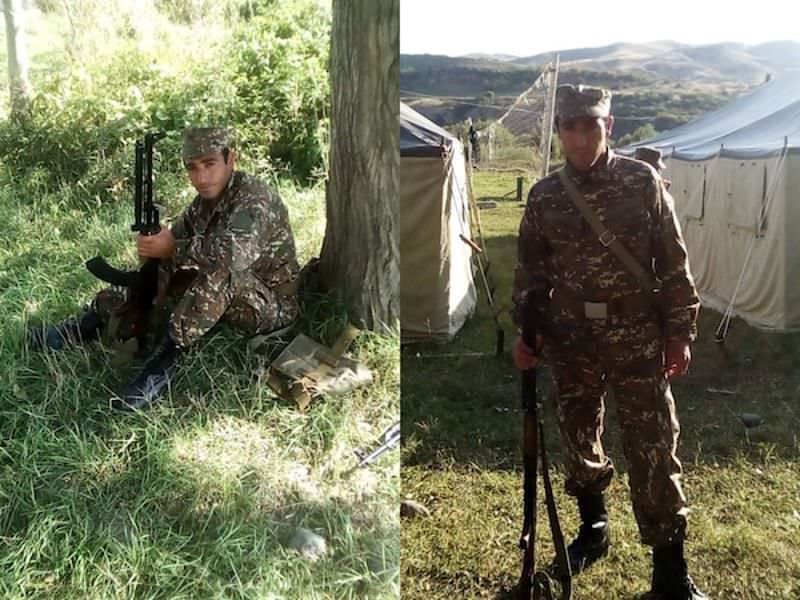 As many who are following Global News. Armenia and Azerbaijan fought a brutal 44-day war recently. Vardhan being a patriot served in the Armenian Army also participating in actual combat with Azeri forces and later survived when his unit was attacked by Azeri Kamikaze Drone. For his bravery on the battle-ground, he was awarded Bravery Knife by his commander.
Below is his pics with his mother displaying the Bravery Knife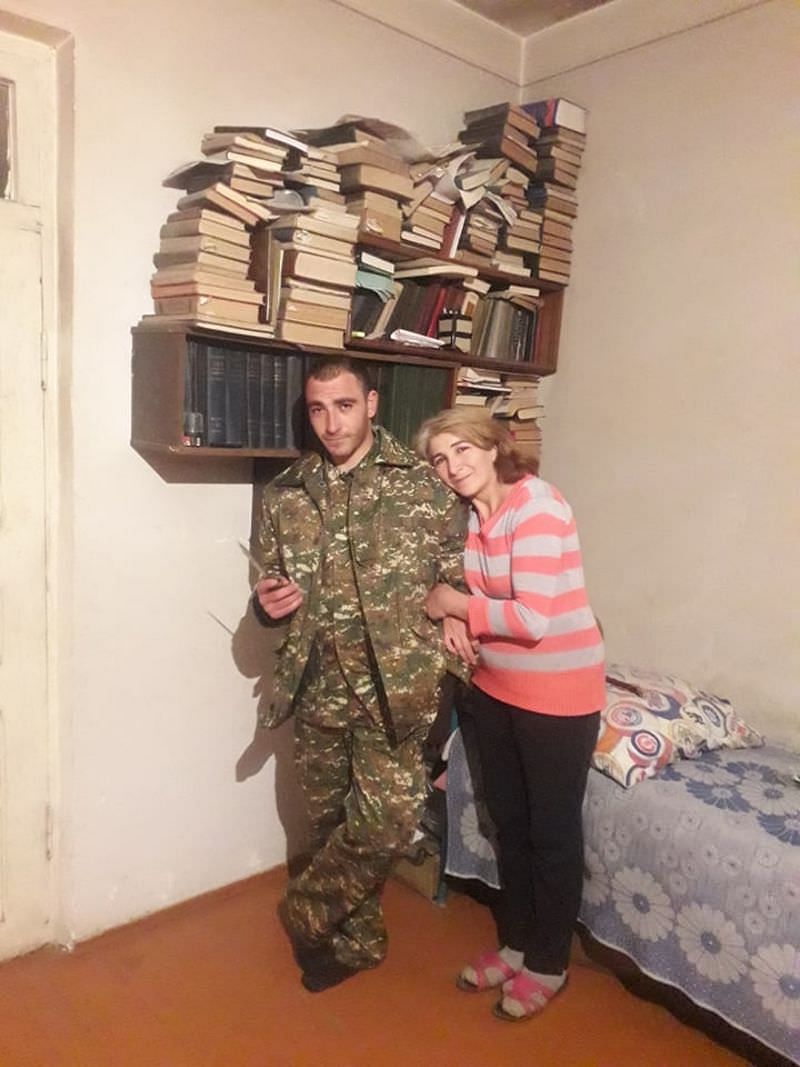 Now in these difficult times of COVID-19 along with recent war and hostilities in his country ( Armenia ). He would like to start a Lavash Bakery so that he can support his family and a stable income starts for all
Funds would be directly transferred to him. It will be a family-run bakery for Vardan would be used to first set up a furnace at his house back-yard
Pictures where Bakery Furnace would be setup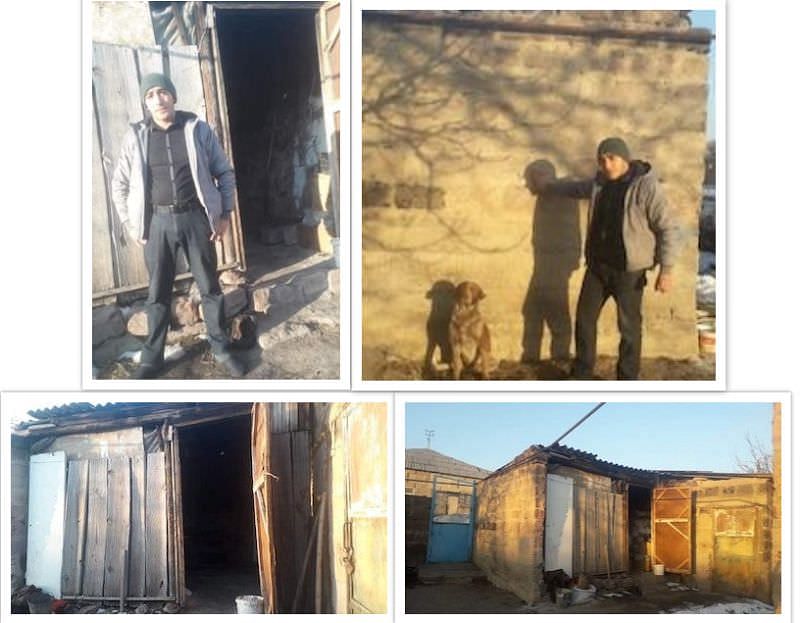 To more about Traditional Lavash please have a look at below video
So please your small contribution can help my friend Vardan to start a family business and start a new income generation for him and his family
To all donors and patrons, As direct remit to Armenia is not possible ( Vardan Home Country), money would be first deposited to my account and I would later remit the required amount to him. Also I promise will be sharing money transfer proof whenever I make a transfer along with regularly updates on his bakery !!