Dear fellow humans,
It's been a tough time with news from all around us bringing despair and discontentment. My heart is extremely saddened by the struggles we are currently facing, every day and every moment.
As we struggle through these harsh days, I would like to bring to your notice the crisis our children are going through these days. According to a report of The Hindu, 24 million children might drop out due to COVID 19 impact. I, Vanashree Nair, a teaching fellow at
Teach For India
currently working in the low-income private school in the Seelampur community is here to seek your help.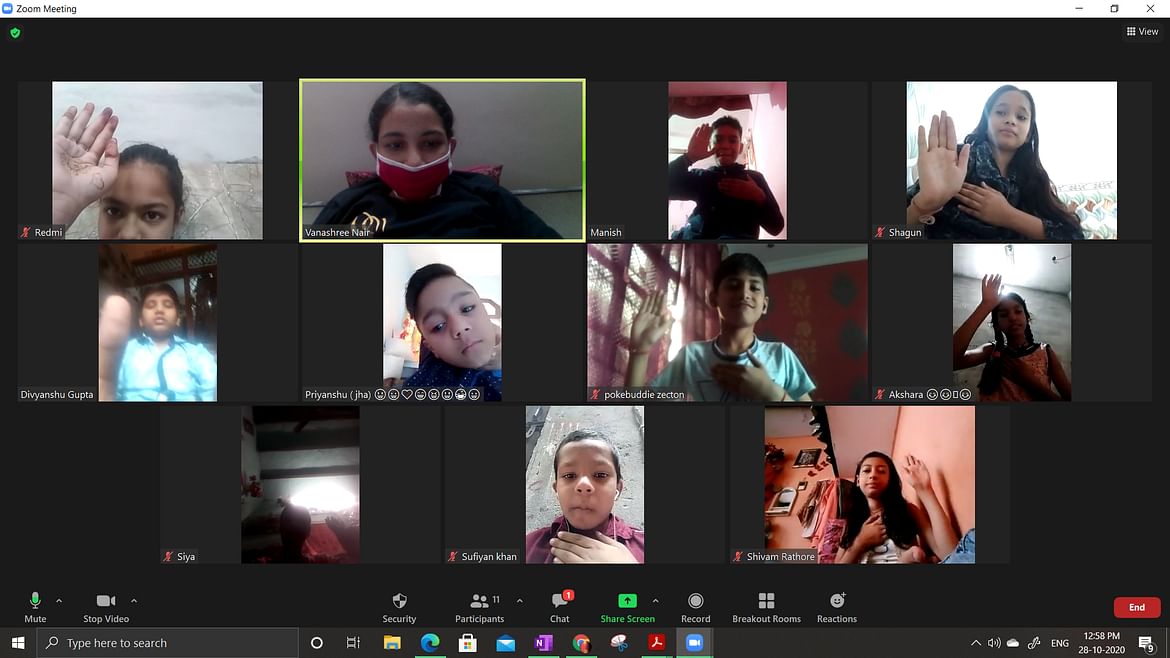 10 underprivileged students in my class need your help to continue learning in the coming academic year of 2021-22. These children who belong to low-income families are struggling with paying the fees and buying new books for the year.
Since the pandemic, all these families are struggling financially to meet their basic needs as they suffer from unemployment for more than a year. You can help them continue learning by contributing to the fundraiser and by spreading the word.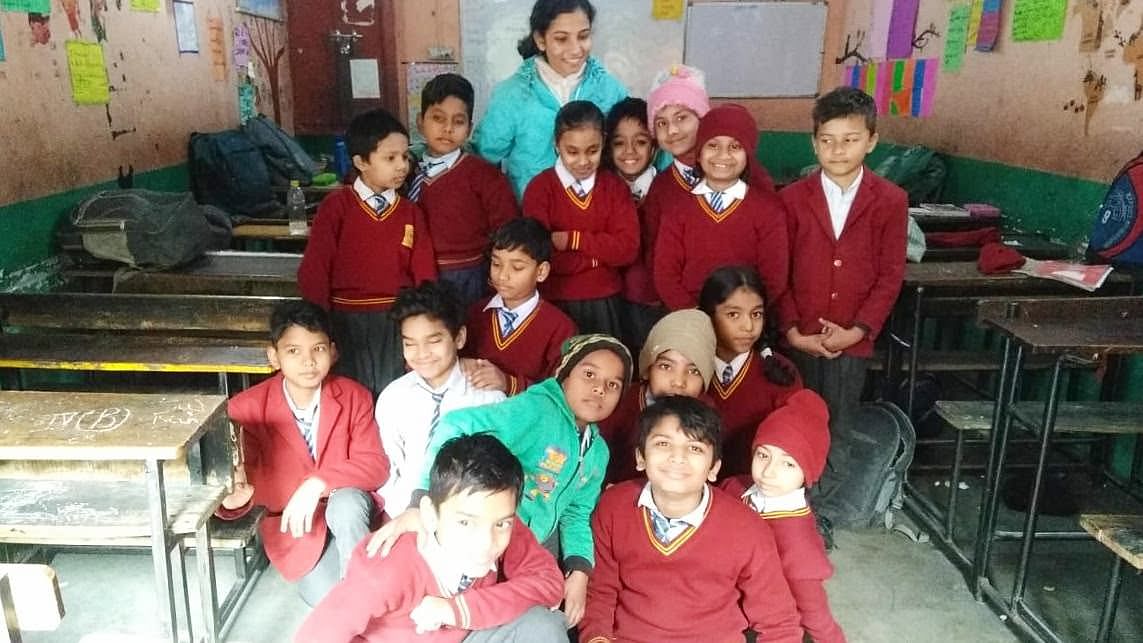 The cost of a child in 6th grade at Gangotri Public School, Brahmpuri is Rs 920 per month (School Fee) and Rs 4500 (Book Set). That accounts for Rs 15540 annual expenditure per kid.
The funds raised will go directly to the school in the name of the children. Let's save our children who are on the verge of dropping out of their school.
Thank you.
Vanashree Nair
Fellow, Teach For India