The people of northern India's Van Gujjar tribe are nomadic water buffalo herders whose lives revolve around caring and finding food for their animals. Originally from Jammu and Kashmir, the tribe has over time spread out across the ranges of Uttarakhand and Himachal Pradesh in search of rich forests and meadows for their cattle. Winters are spent in the lowland wilderness of the Shivalik Hills, where the thick jungle foliage provides plenty of fodder - and plenty of isolation from the rest of the world. There are no roads, no electricity and no fixed addresses on this journey that takes them across high plains, treacherous passes and picturesque Himalayan valleys. The community has been a crucial reason for a thriving forest with sustainable growth and no threat to the environment by their livelihood.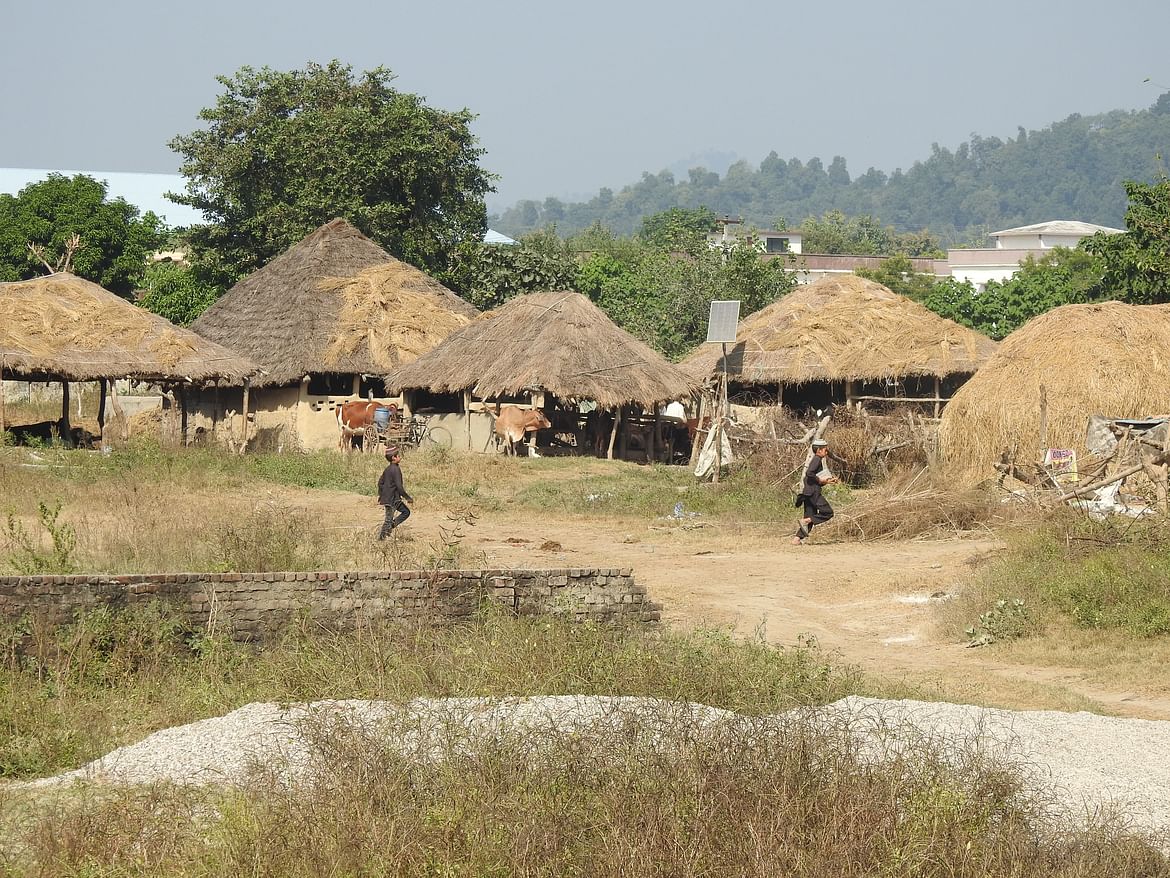 By April, however, temperatures soar above 40 degrees; leaves and grasses wither and die; creeks run dry. With nothing left for their buffaloes to eat or drink, the Van Gujjars must move. Entire families, from infants to the elderly, trek with their herds up into the Himalayas, where melting snows reveal lush alpine meadows laced by gurgling streams. When the cold sets in at the end of September, they head back down to the Shivaliks, where the jungle has sprung back to life following the monsoon rains.
However, from the past few years, they are thrown out of forest illegally by demolishing their temporary homes by forest authorities giving vague reasons that they don't have any right over the forest which is not true.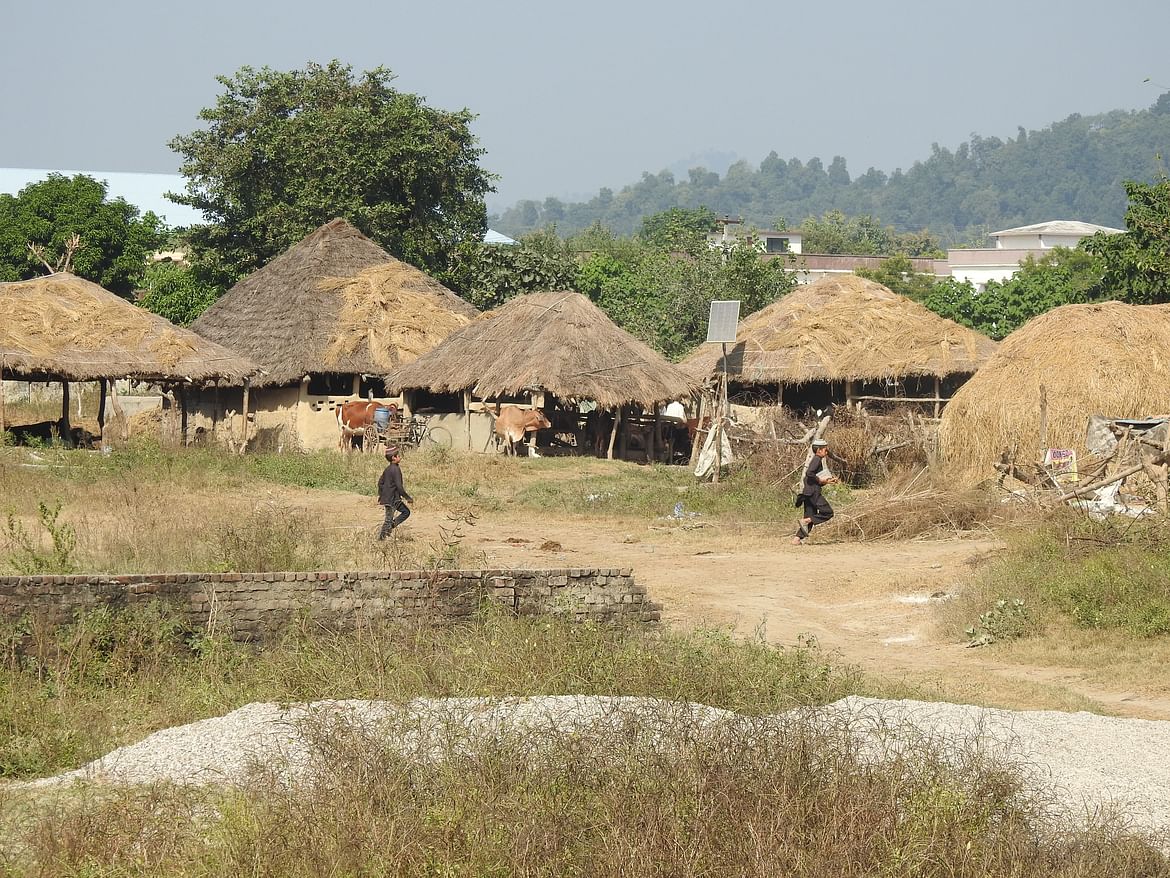 Timeline of events:
On 19th Dec 2016 Hon'ble High court passed a judgment- "Gujjar who has encroach should be removed within a year". Supreme Court provided stay on the same.
After the Supreme Court stay, few families were thrown out of the forest. They went to Supreme Court and contempt of court was filed.
200+ Families were financially weak and they were not able to move to the Supreme Court. They are still living on roads with their children, ladies with no resources. Cattle of maximum have already
In September 2018, various Deras (Temporary living structures) of Van Gujjars were demolished by forest authorities in Uttarakhand. On intervention by NGO and local leaders, they were not removed. False cases were filed on Van Gujjars.
A PIL was filed in High Court of Uttarakhand by NGO THINK ACT RISE FOUNDATION through its Secretary Arjun Kasana. PIL was argued by Mr. Arjun Kasana in person and is now listed for the final hearing.
The amount donated will be used for traveling. lodging and stationery expense for the final hearing of PIL.
First Copy of the order of PIL is attached below