About The Campaign
We all are facing hardships during this attack of the Novel Corona Virus. Humans can talk, express and show their need for food. What would animals do?
With most shops, restaurants, dhabas closed, these stray dogs/cats don't have anything to fend themselves on. Birds and animals have already started dying.
To top it up we are in the midst of a very hot summer.
Me and my team feed over 500 dogs and cats daily and need your help to keep these strays alive. They all have a right to live too. Cooking meals for so many dogs is difficult and expensive too. So we have a few dog food dealers who have come forward to give us dog food at discounted rates. We need support to buy rice/dog food which can be mixed and served to them with water.
Humans can give Corona to each other. Dogs can only give love, comfort and affection. Let's try and save them.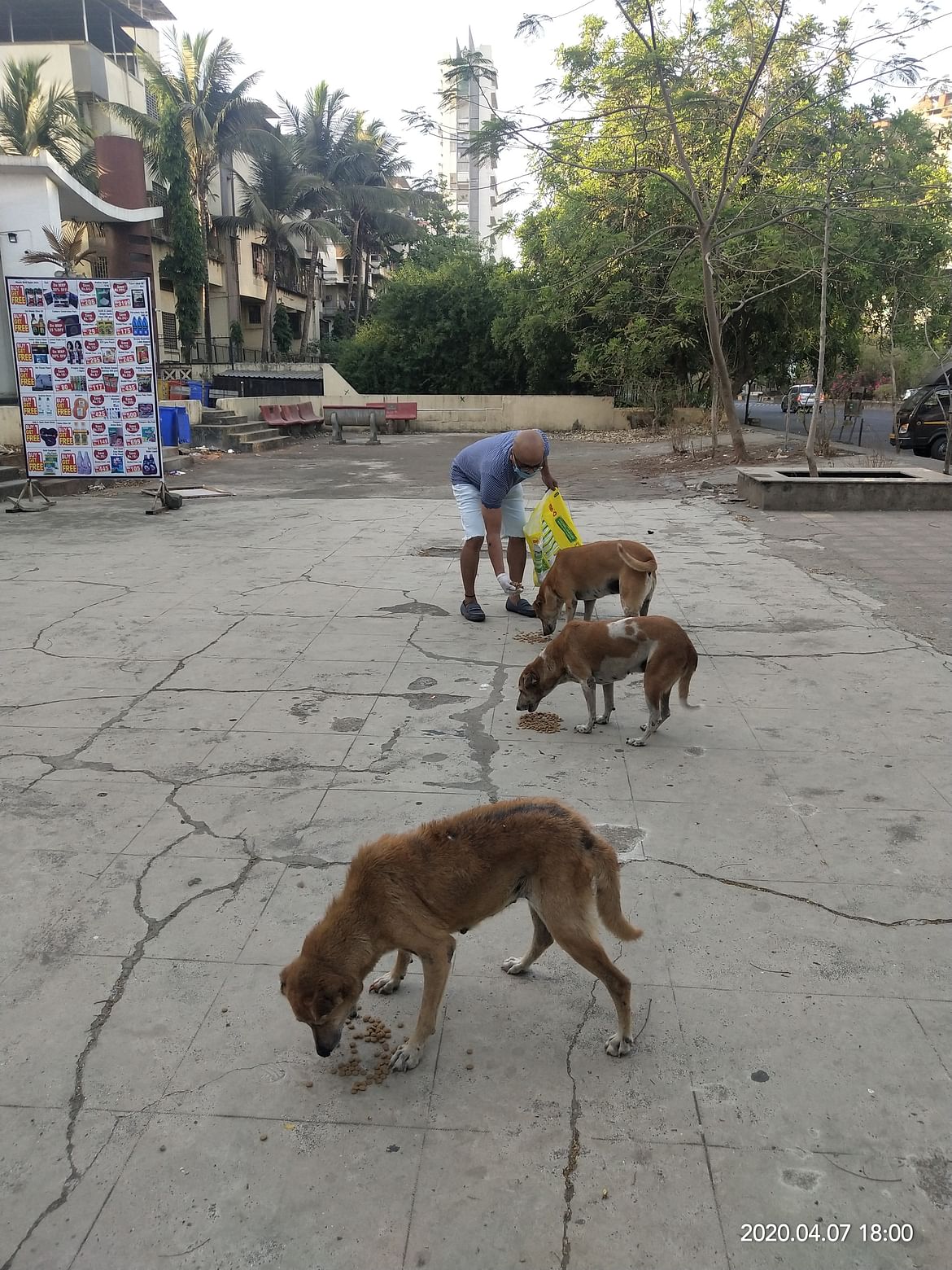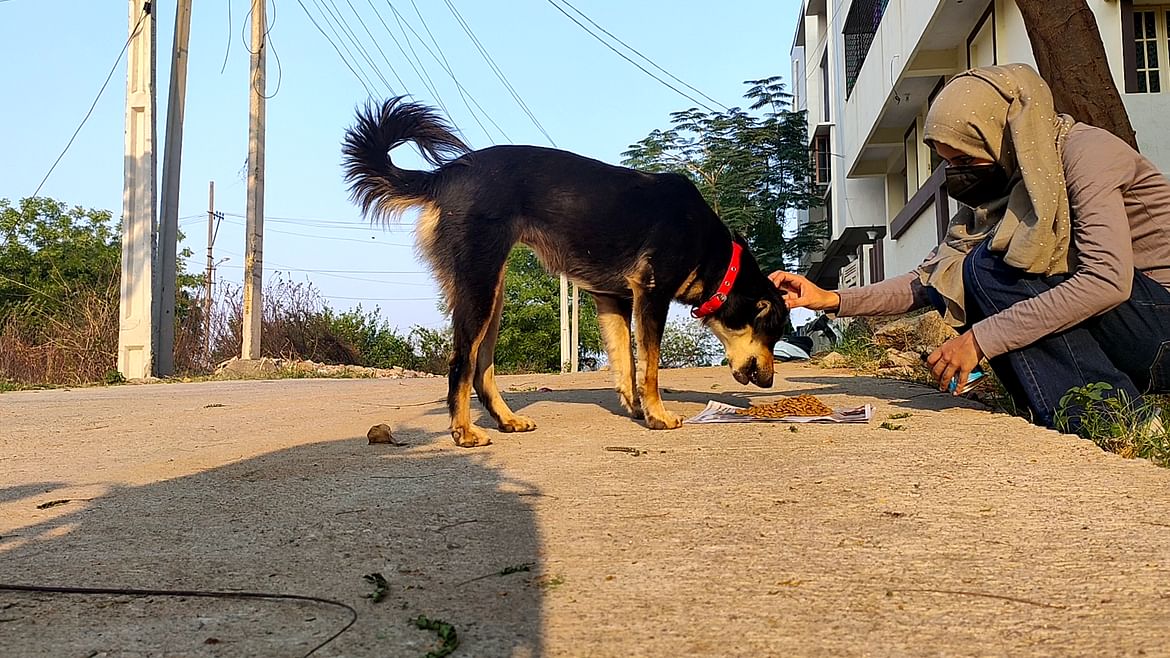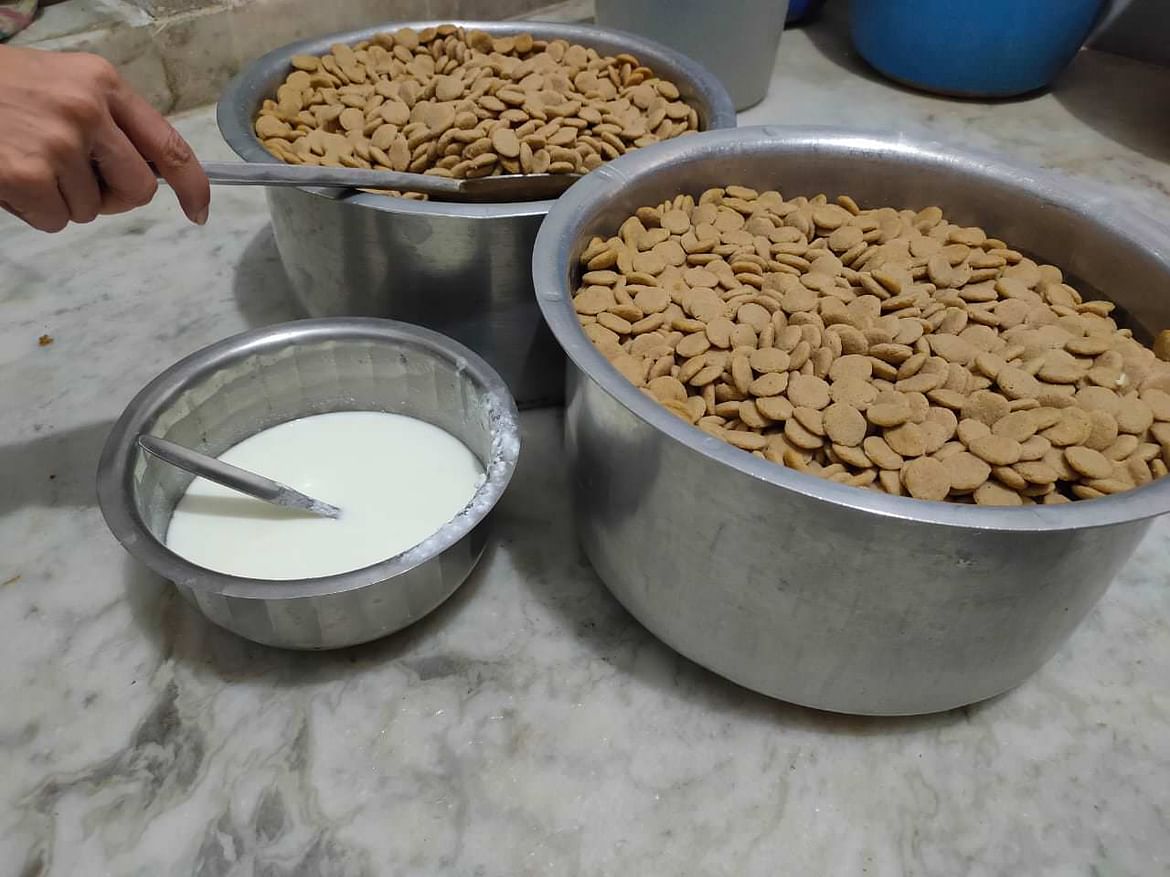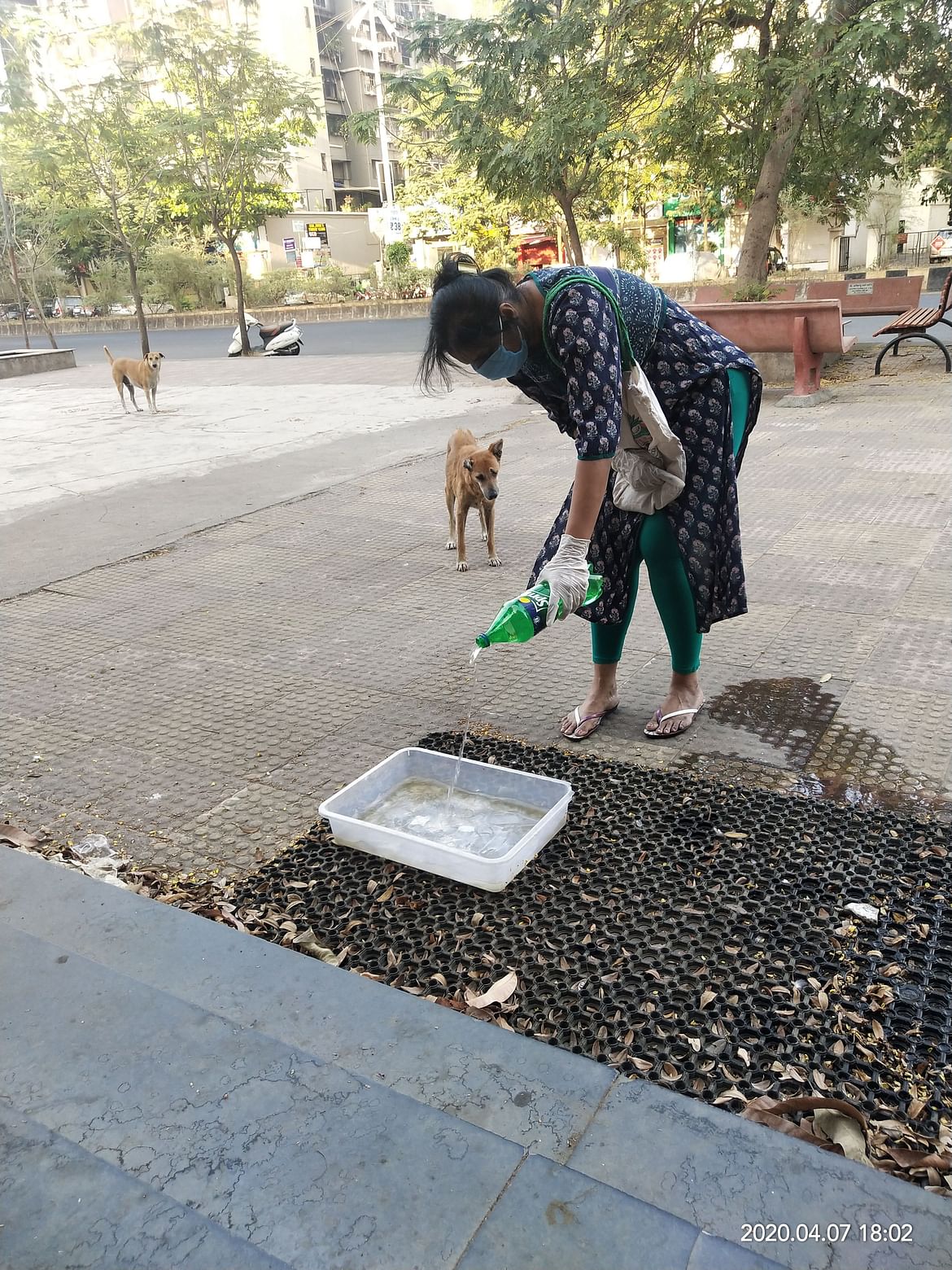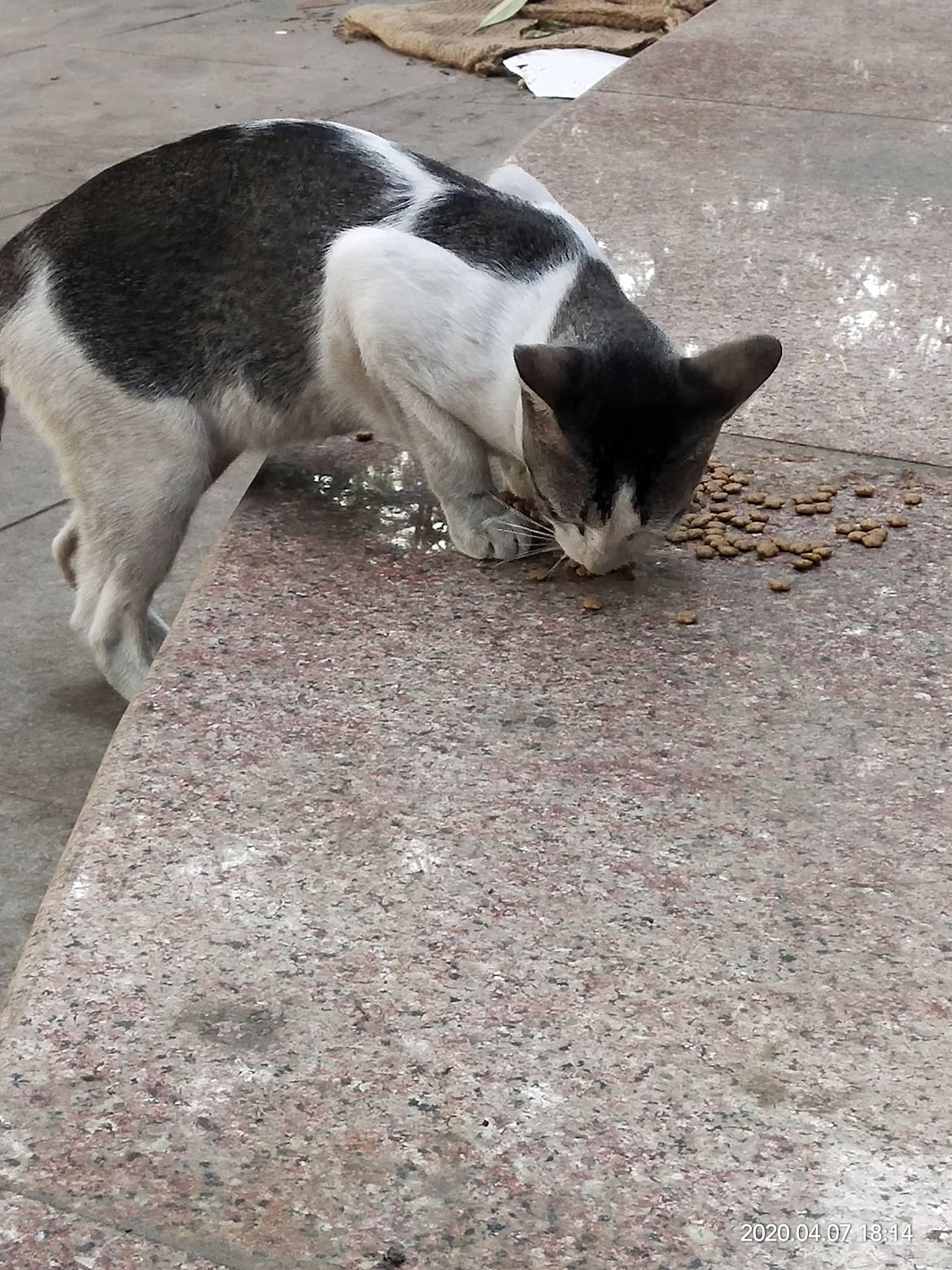 Let show that we are Humans. Let's give them food. Let's give them a life. It is all about being the real Human after all.
Our Work So Far
Our small team of students and working professionals together have managed to achieve the following things.
We have placed 700+ water bowls for stray animals and birds in Navi Mumbai and Mumbai.
We have sterilized about 200 dogs in Hyderabad, Mumbai and Navi Mumbai.
We are feeding about 500 dogs on a daily basis in lockdown.
Rescued about 500 stray dogs and cats.
Vaccinated about 250 dogs yearly.
Utpal Khot
Founder - Being The Real Human Foundation
Account Name: Being The Real Human Foundation
Account number : 509200301000438
IFSC Code VIJB0005092, Vijaya Bank, Kharghar