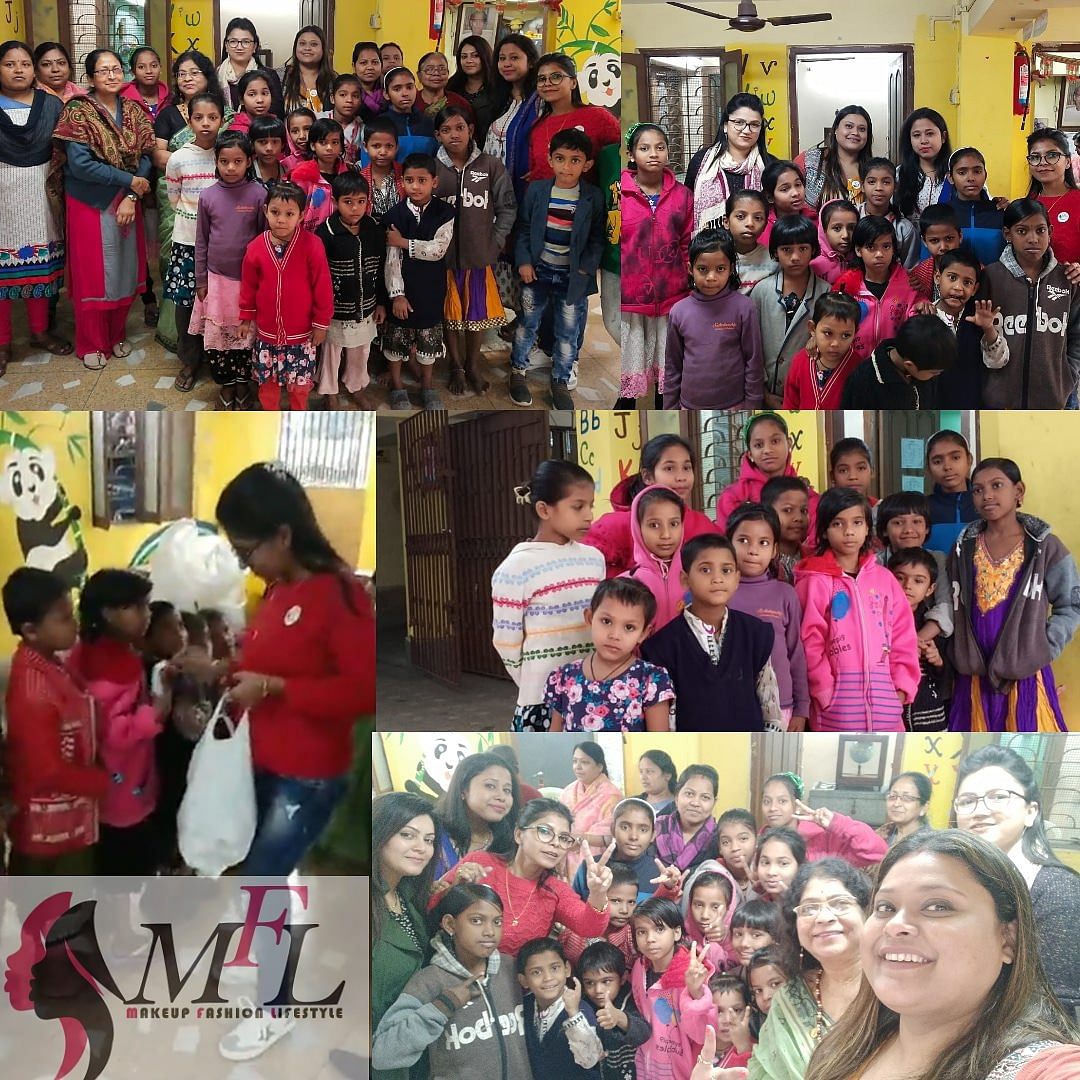 Hello all......
We are a all women facebook group that believes in promoting small scale women entrepreneurs alongwith serving the poor.
This is our new segment that involves helping the needy during the quarantined situation.
Let's make a payment of 50/- rupees only or as much as you can to feed the children or needy from the slums or orphans at an orphanage.
https://www.facebook.com/groups/445776222471917/
Thanking you
Admin
#Ushna
#Tithi
#Mimmi
#Sudipta